We are part of the first official Question and Answer session around the Nokia N8 Q&A. We have been covering the N8 ever since it leaked. Since the Nokia N8 has got a 12 MP best of the class Camera sensor. Some may see it as Camera with a SIM card slot.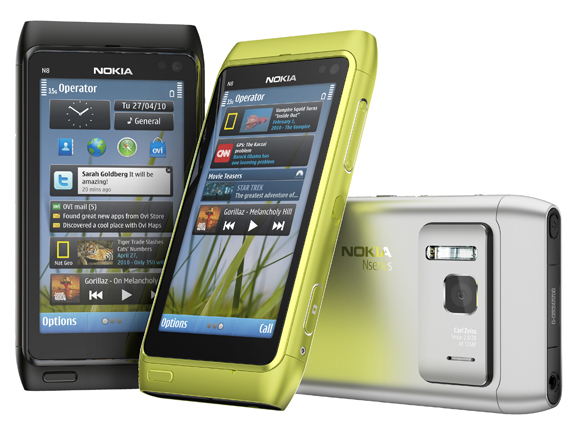 There have been a lot of questions from users about N8 . Is the battery non-removable ? When will it start shipping ? What makes the Camera special ?
Looking at the Camera samples , the N8 looks like a Camera with a SIM card slot.
Folks from Nokia were bombarded with questions about the N8 by a group of bloggers CJ , Rafe , Micky , Farhan and our very own Varun
Dive in to find out