FoneArena is frequently quoted by many reputed global publications such as Wall Street Journal, BBC, NY Times and others. We are also regularly featured on Economic Times , The Hindu and The Mint among others. Thanks to their expertise, FonaArena authors are often seen on popular television channels like NDTV and ET NOW.
Forbes India 2012
Our Editor-in-Chief was interviewed by one of the most prestigious magazines – Forbes India!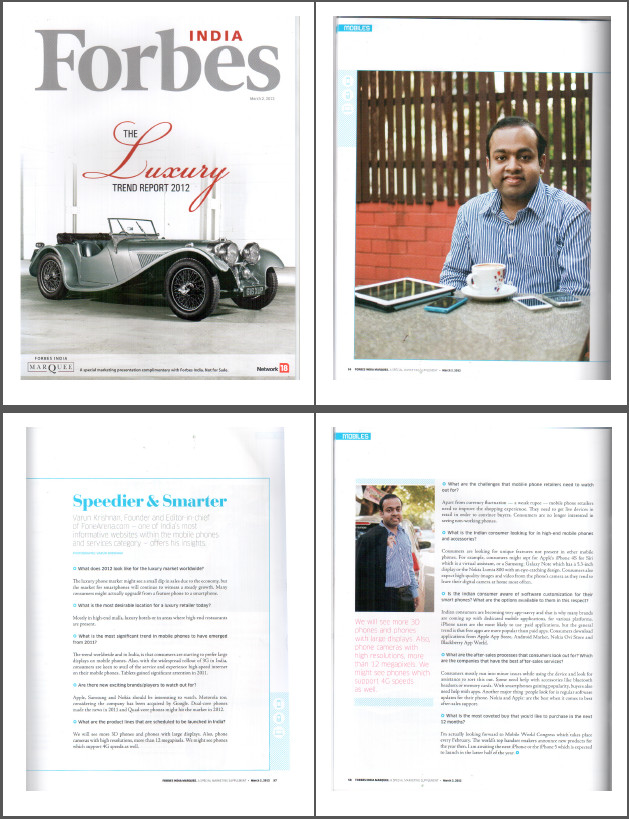 Varun Krishnan was named as one of the top 10 Mobile Influencer in the world by Forbes!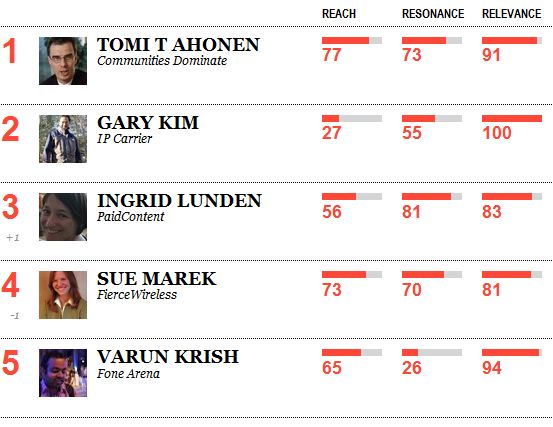 Varun Krishnan in one of Nokia's promotional videos-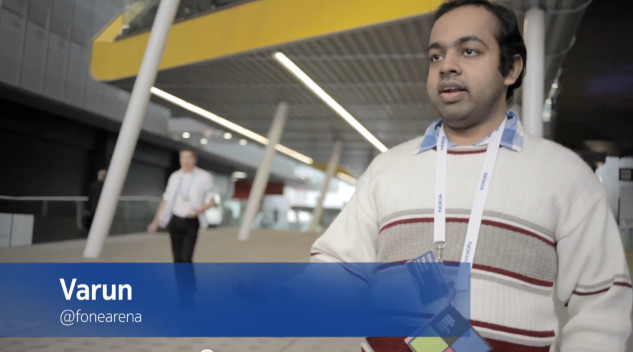 Varun representing Fonearena in a discussion on NDTV Gadget Guru-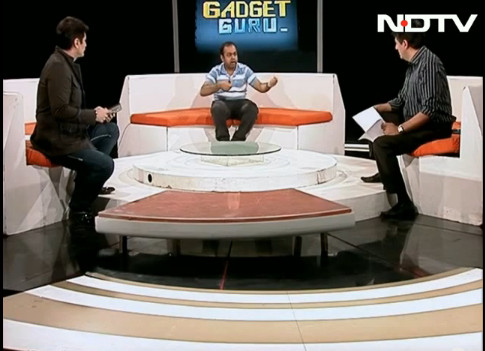 VK on NDTV Cell Guru-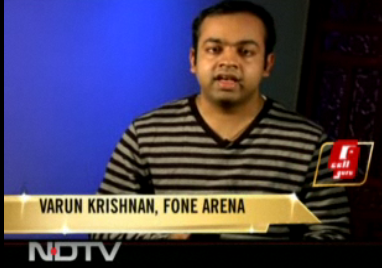 Dhruv Bhutani on NDTV talking about the Samsung Galaxy S3-