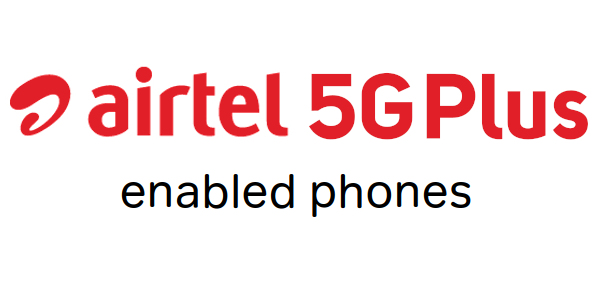 Following the launch of 5G services at the India Mobile Congress a few days back, Airtel today launched its 5G Plus services in 8 top cities in the country. With 5G, Airtel promises up to 30x faster downloads compared to 4G that lets you download a movie in seconds, enjoy 4K videos without buffering, and experience smooth, new-age gaming, AR/VR.
Airtel's 5G uses non-standalone (NSA) mode that works with most phones, and the existing Airtel 4G SIM is 5G enabled, so you don't need to switch SIMs. All 5G enabled smartphones in India work with Airtel 5G.
You need to go to the settings tab and get to connections or mobile network, and select the 5G network mode to use the 5G services. Some OEMs are pushing a software update to enable the 5G bands.
List of Phones that support Airtel 5G Plus Network in India
To make your work easier, we have listed out the device models that are compatible with Airtel 5G Plus: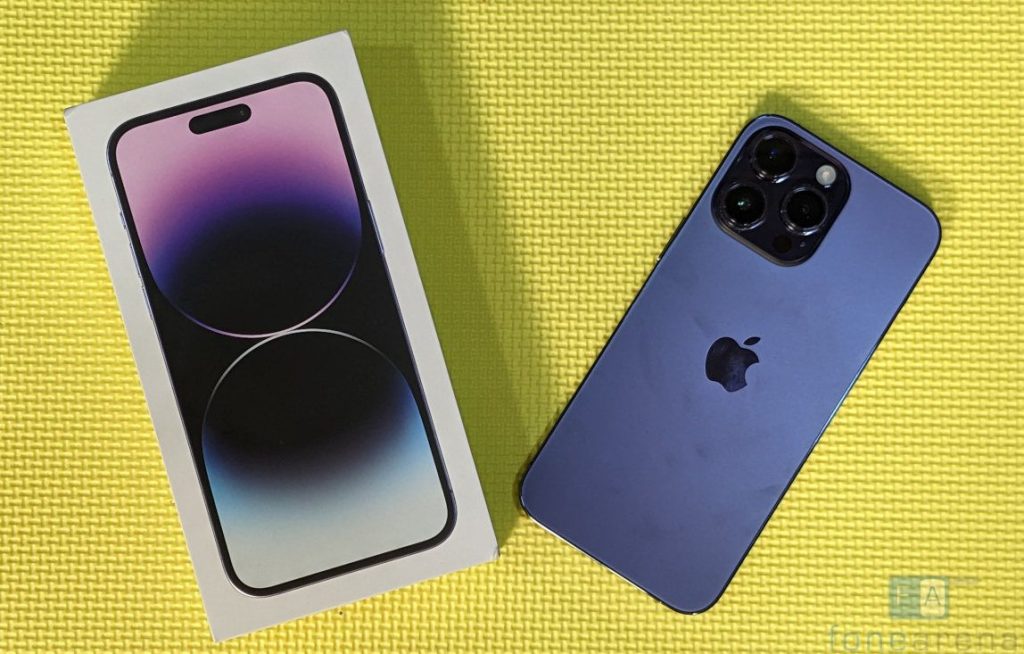 Apple (5G ready)
iPhone 12 mini
iPhone 12
iPhone 12 Pro
iPhone 12 Pro Max
iPhone 13 mini
iPhone 13
iPhone 13 Pro
iPhone 13 Pro Max
iPhone SE 2022
iPhone 14
iPhone 14 Plus
iPhone 14 Pro
iPhone 14 Pro Max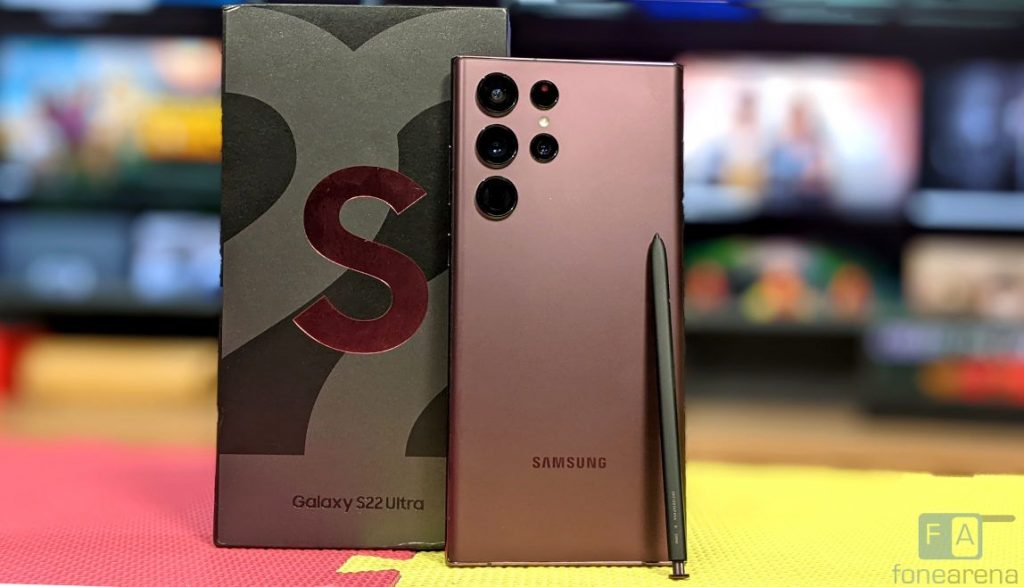 Samsung (5G ready)
Galaxy A73
Galaxy A52s 5G
Galaxy A53 5G
Galaxy A33 5G
Galaxy A22 5G
Galaxy S20FE 5G
Galaxy S21 FE
Galaxy S22
Galaxy S22+
Galaxy S22 Ultra
Galaxy M33
Galaxy M13
Galaxy M53
Galaxy F23 5G
Galaxy Z Flip4
Galaxy Z Fold4
Galaxy Note 20 Ultra
Galaxy S21
Galaxy S21 Plus
Galaxy S21 Ultra
Galaxy Z fold 2
Galaxy F42 5G
Galaxy M52 5G
Galaxy Z Flip3
Galaxy Z Fold3
Galaxy M32 5G
Galaxy M42 5G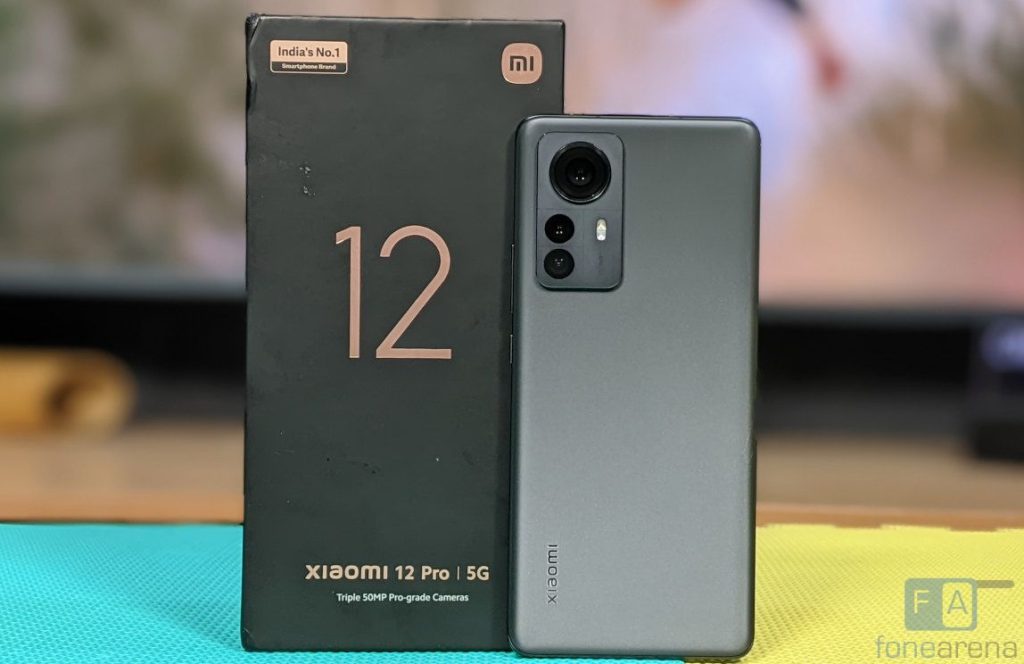 Xiaomi, Redmi and POCO (5G Ready)
Mi 10
Mi 10i
Mi 10T
Mi 10T pro
Mi 11 Ultra
Mi 11X Pro
Mi 11X
POCO M3 Pro 5G
POCO F3 GT
Mi 11 Lite NE (K9D)
Redmi Note 11T 5G
Xiaomi 11T Pro
Xiaomi K16 Xiaomi 11i HyperCharge
Redmi Note 10T 5G
Redmi Note 11 Pro+
POCO M4 5G
POCO M4 Pro 5G
Xiaomi 12 pro
Mi 11i
Redimi 11 Prime 5G
POCO F4 5G
POCO X4 pro
Redmi K50i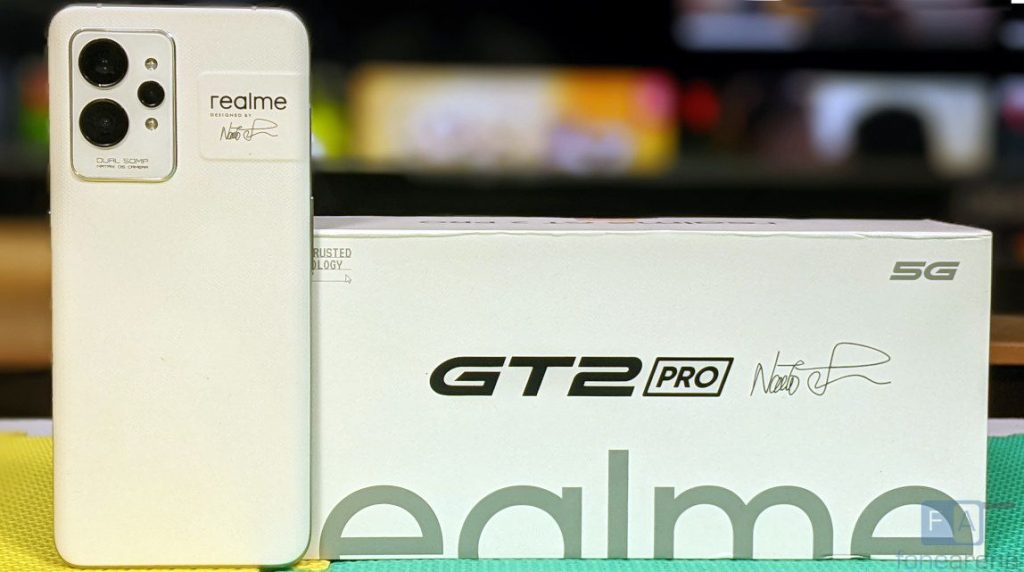 realme (5G Ready)
realme 8s 5G
realme X7 Max 5G
realme Narzo 30 Pro 5G
realme X7 5G
realme X7 Pro 5G
realme 8 5G
realme X50 Pro
realme GT 5G
realme GT Master Edition
realme GT Neo2
realme 9 5G
realme 9 Pro
realme 9 Pro+
realme Narzo 30 5G
realme 9 Speed Edition
realme GT 2
realme GT 2 pro
realme GT Neo 3
realme Narzo 50 5G
realme Narzo 50 Pro 5G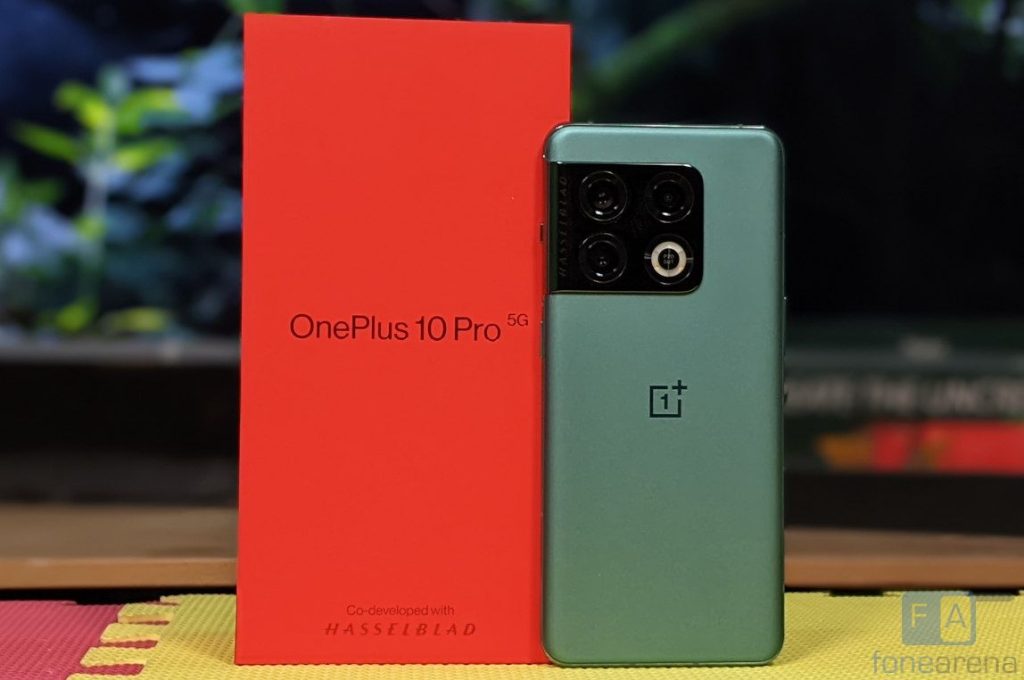 OnePlus (5G Ready)
OnePlus Nord
OnePlus 9
OnePlus 9 Pro
OnePlus Nord CE 5G
OnePlus Nord CE 2 5G
OnePlus 10 Pro
OnePlus Nord CE 2 Lite 5G
OnePlus 10R
OnePlus Nord 2T
OnePlus 10T
OnePlus 9 RT
OnePlus 8
OnePlus 8T
OnePlus 8 Pro
OnePlus Nord 2
OnePlus 9R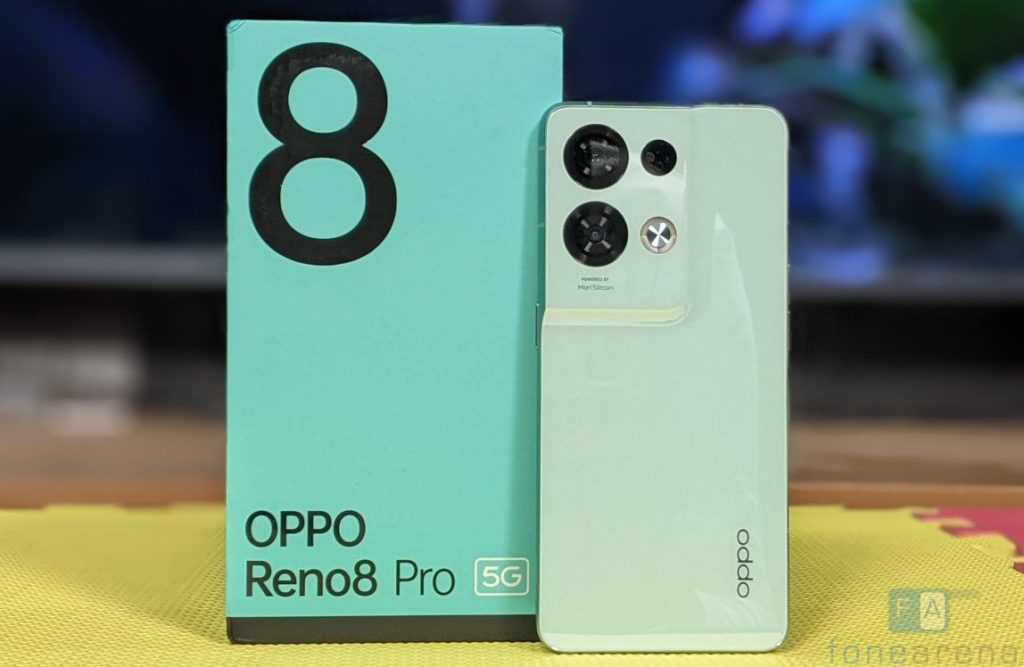 OPPO (5G Ready)
Reno Pro 5G
Reno 6
Reno 6 pro
F19 Pro+ 5G
OPPO A53s 5G
OPPO A74 5G
Reno 7 Pro 5G
F21 Pro 5G
Reno 7
Reno 8
Reno 8 pro
K10 5G
F21s Pro 5G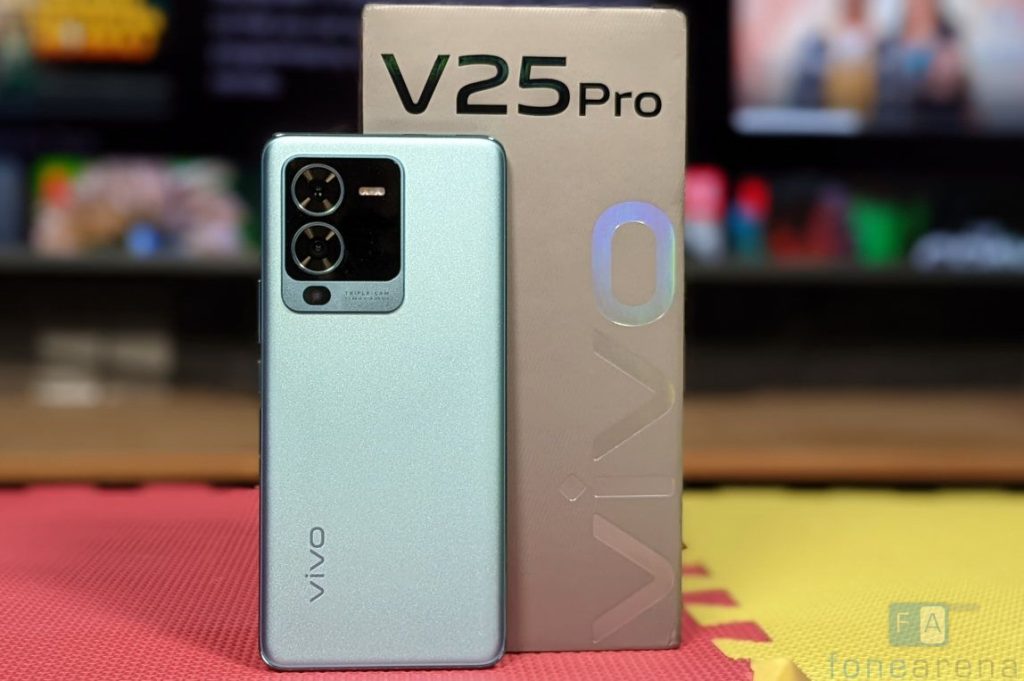 vivo (5G Ready)
vivo X50 Pro
vivo V20 Pro
vivo X60 Pro+
vivo X60
vivo X60 Pro
vivo V21 5G
vivo V21e
vivo X70 Pro
vivo X70 Pro+
vivo Y72 5G
vivo V23 5G
vivo V23 Pro 5G
vivo V23e 5G
vivo T1 5G
vivo Y75 5G
vivo T1 PRO
vivo X80
vivo X80 pro
vivo V25
vivo V25 Pro
vivo Y55 5G
vivo Y55s 5G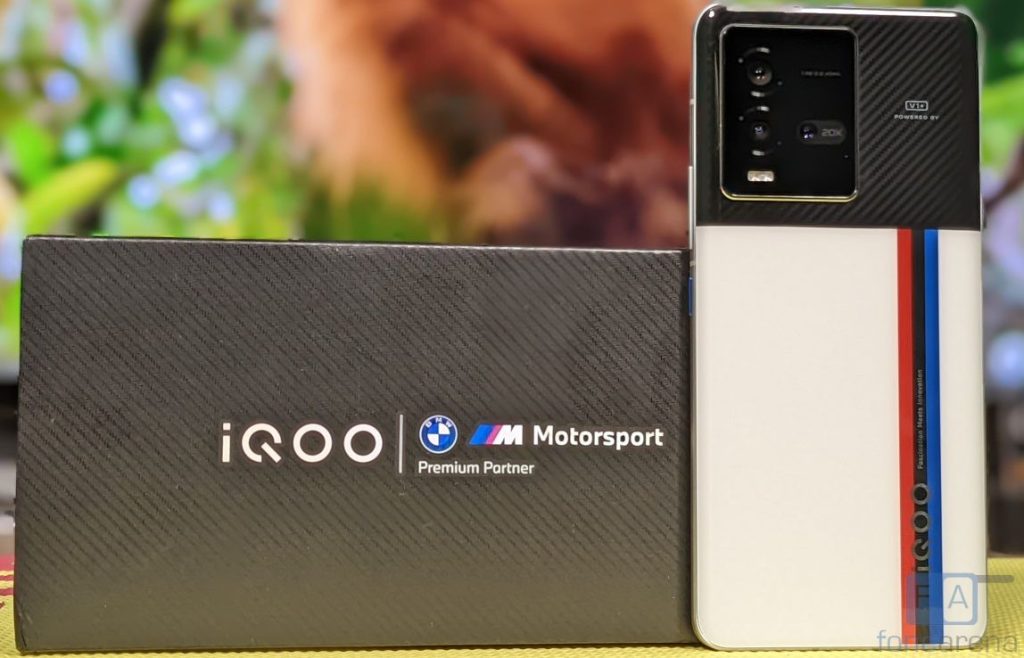 iQOO (5G Ready)
iQOO Z6 Pro
iQOO Neo 6
iQOO Z6 Lite 5G
iQOO 3 5G
iQOO 7
iQOO 7 Legend
iQOO Z3
iQOO Z5 5G
iQOO 9 Pro
iQOO 9
iQOO 9 SE
iQOO Z6
iQOO 9T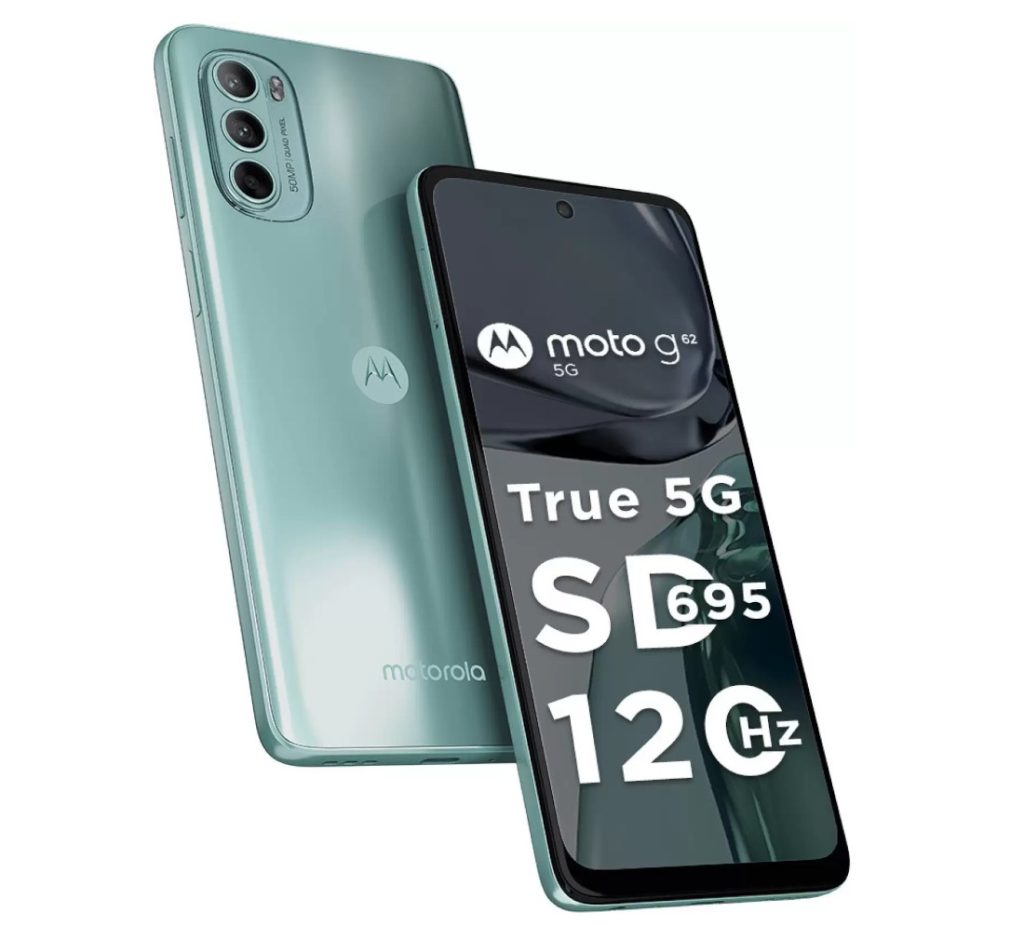 Motorola (5G Ready)
edge 30 ultra
edge 30 fusion
edge 30
edge 30 pro
moto g62 5G
moto g82 5G
moto g71 5G
moto g51 5G
edge 20
edge 20 pro
edge 20 fusion
Motorola (Yet to get 5G update)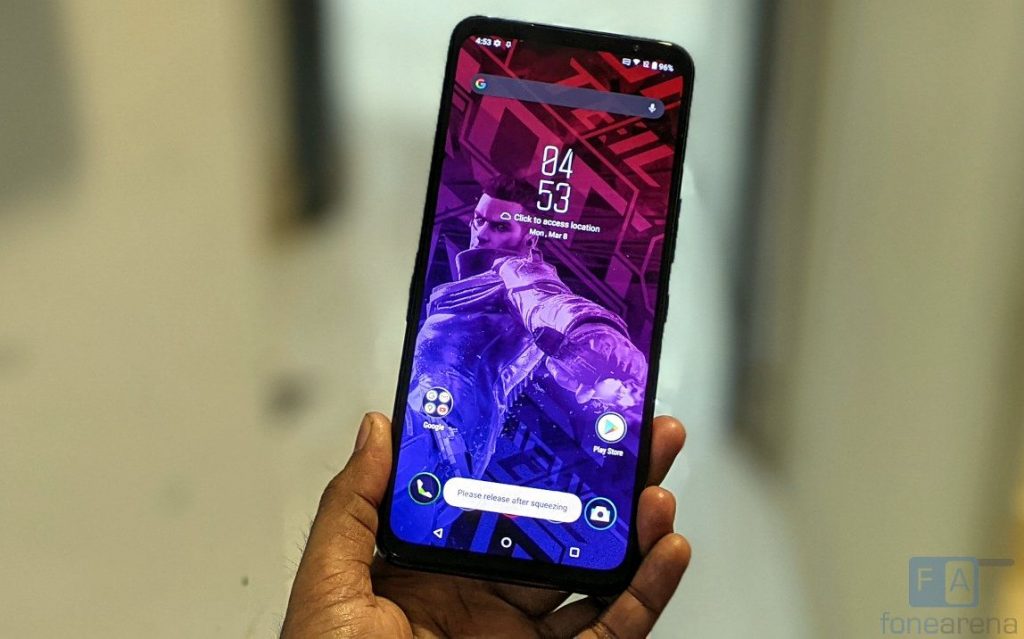 ASUS (Yet to get 5G update)
ROG Phone 3
ROG Phone 5
ROG Phone 5s
ROG Phone 5s Pro
ROG Phone 8z
ROG Phone 6
ROG Phone 6 Pro
Infinix (5G Ready)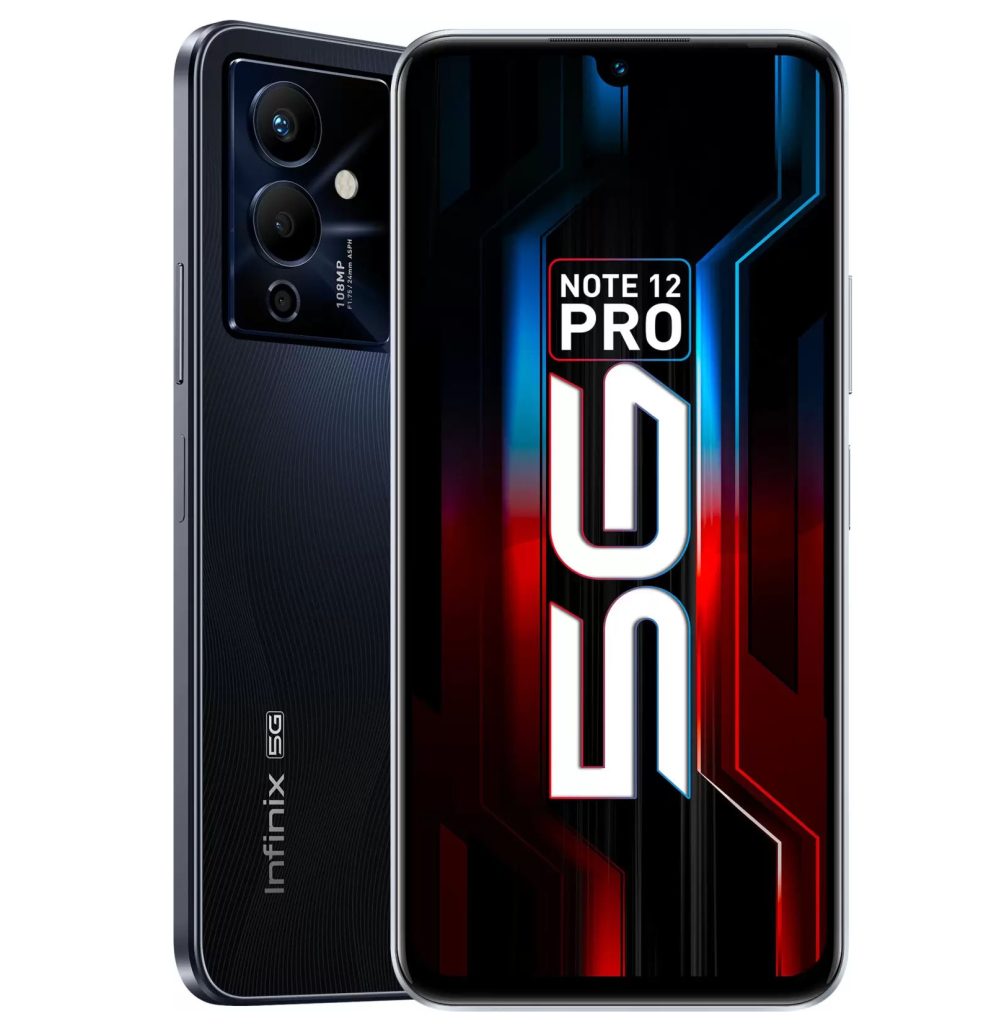 Infinix Zero 5G
Infinix Note 12 5G
Infinix Note 12 pro 5G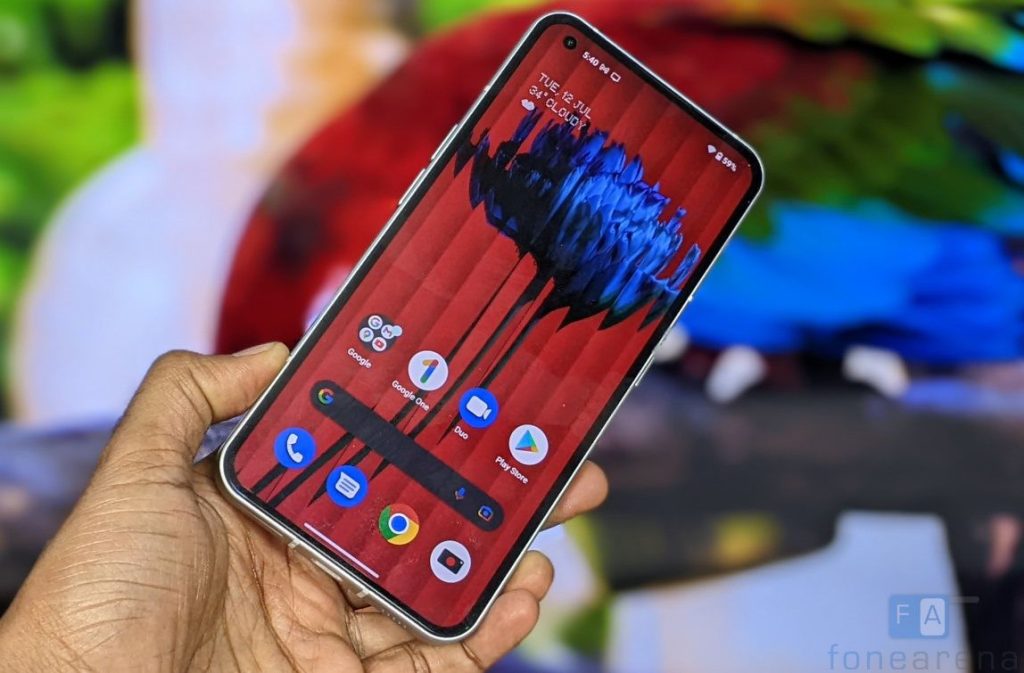 Nothing (5G Ready)
Google Pixel (Yet to get 5G update)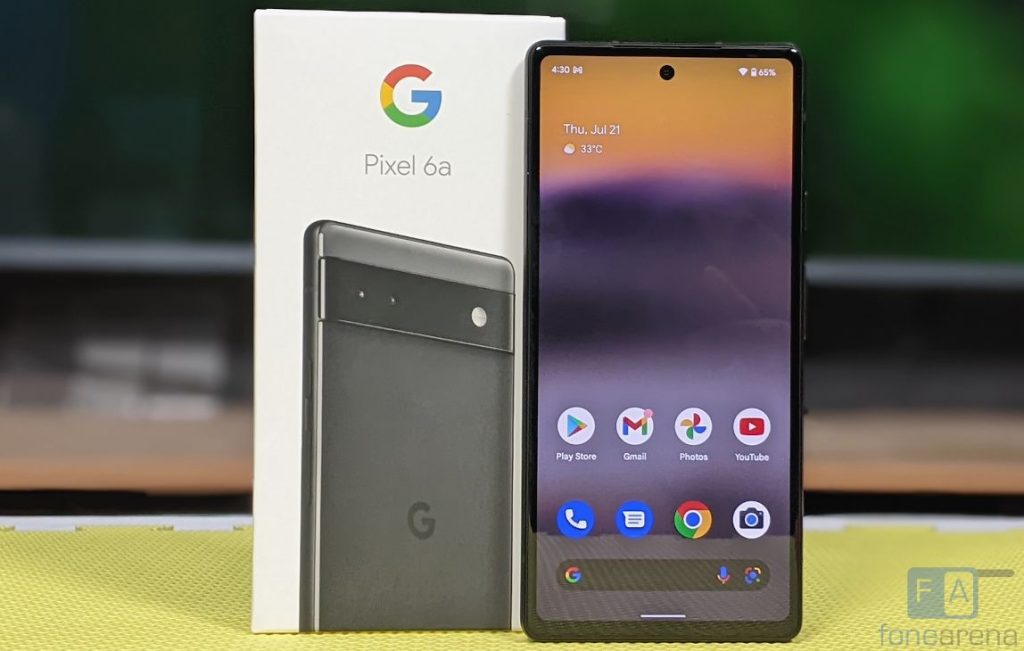 Pixel 6a
Pixel 7
Pixel 7 Pro
Others (5G Ready)
Lava Agni
Tecno Camon 19 Pro 5G
Tecno Pova 5G
Tecno Pova Neo 5G
Nokia XR20
Nokia G60


Others (Yet to get 5G update)

HONOR 50
LG Wing
Update: Added more phones that have received the 5G update to the list