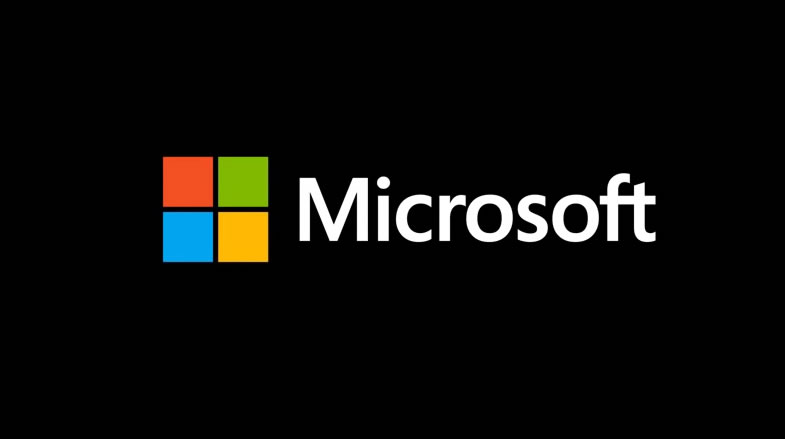 Microsoft has stated that they will be taking full control over the firmware updates on devices running Windows 10 including PCs, tablets and smartphones. This will be done in order to avoid fragmentation in the OS ecosystem.
Currently, carriers, especially the ones in the USA have quite a lot of control over firmware updates for phones running Android and Windows Phone. Microsoft will take over control from them and instead opt for an Apple like approach.
The carriers will receive firmware builds for testing alongside members of the Windows Insider program. That way, the carriers will have sufficient time to give their own inputs before it is made live to the users.
However one important thing is that this holds true only for handsets that ship with Windows 10 out of the box. Any handset that is currently running Windows Phone 8.1 will still be under the control of the carrier and will have to wait till they push out the update whenever that is and different carriers will have different waiting times.
Android has high OS fragmentation because it has allowed carriers a lot of control while Apple's iOS has the least fragmentation as they push out updates themselves to their devices worldwide giving no control to the carriers themselves. Microsoft aims at reducing the fragmentation within its own OS ecosystem gradually. How well it works out is something we will have to wait and see.