Google officially announced its own health and fitness tracking platform that competes with Apple's recently launched Healthkit. Dubbed as Google Fit, the platform will aggregate and collect your fitness data at one place. It will help users monitor their fitness activities like heart rate, blood sugar, steps taken etc on this platform.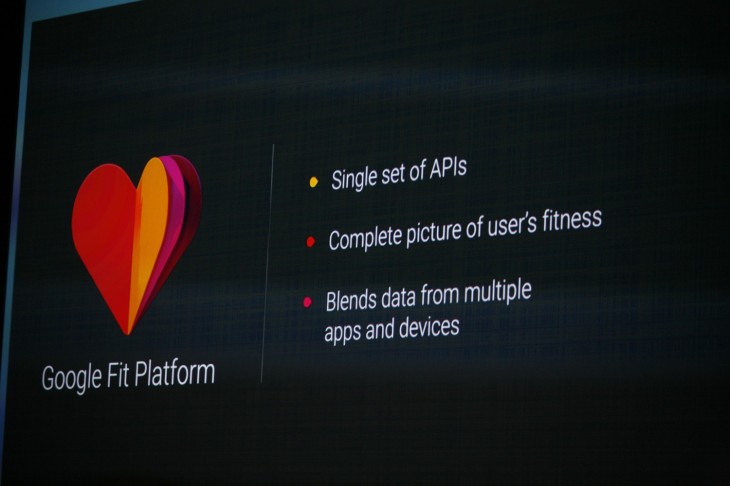 The basic idea is that Google is creating a single set of APIs which will allow fitness/health tracking apps and devices to share data with the aim of building a more "complete picture of the user's fitness". Users will be given full control over sharing their information with apps and will be able to delete data at any time.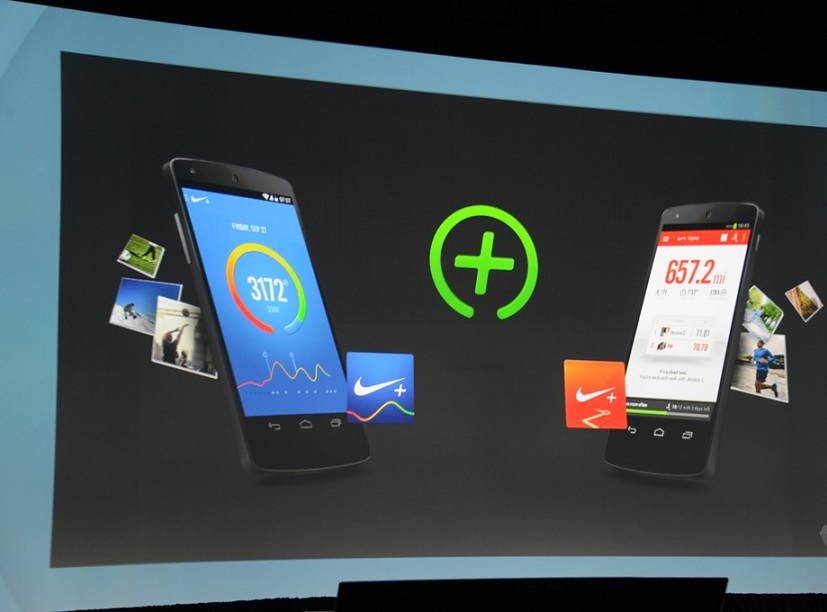 Google Fit partners already include Nike, HTC, LG, Withings, Motorola, Noom, Runtastic, RunKeeper, Adidas, Mio, and Polar. Nike also announced that it will integrate its popular Fuel points system into Google Fit for other apps to use. Adidas is also developing a line of sensor-based health wearables that will integrate with the Google Fit platform.
The Google Fit Platform Preview SDK will be available in the next few weeks.