Google is all geared up to take on Apple, Samsung and others with a foray into the wearable fitness market. According to a report from Forbes, Google is reportedly preparing its own health data platform which is called as 'Google Fit'.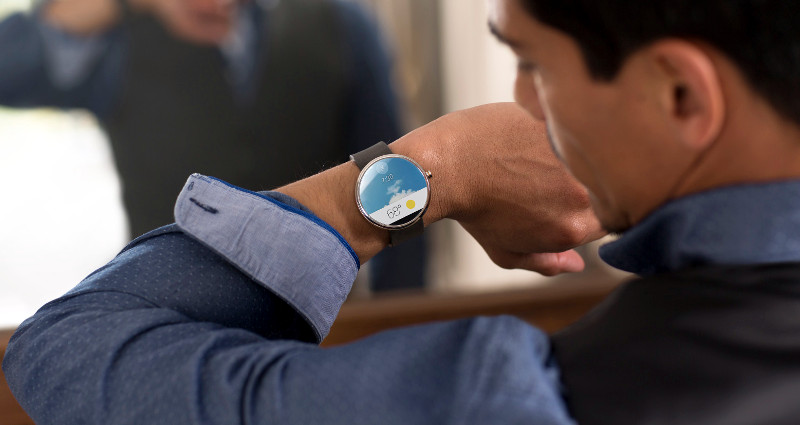 Expected to be announced at the I/O developer conference on June 25 and 26, Google Fit will allow consumers to track health-related data through fitness devices and app. In addition to Google Fit, the report claims that Google will announce partnerships with third-party device makers to produce wearable gadgets that will collect data such as the user's heart rate and share that information with Google's cloud-based services.
It looks from the report that Google Fit will be similar to Apple's Healthkit platform which was announced earlier this month at WWDC. Available on iOS 8, the platform is a hub for tracking health-related data that is corresponded with a Health App. Currently, details about the Google Fit are scarce and it is not clear whether it will be an app or a feature for Android.
Competition in Fitness wearables is increasing with players like Samsung, Nike, FitBit and others. Hence, it will be interesting to see what does Google has to offer in terms of Google Fit.
Source:Forbes