After an arrays of speculation and leaks, Apple has finally announced HealthKit platform and Health app. Coming to iOS 8, HealthKit is a cloud based health platform that consolidates user's health information on iOS devices.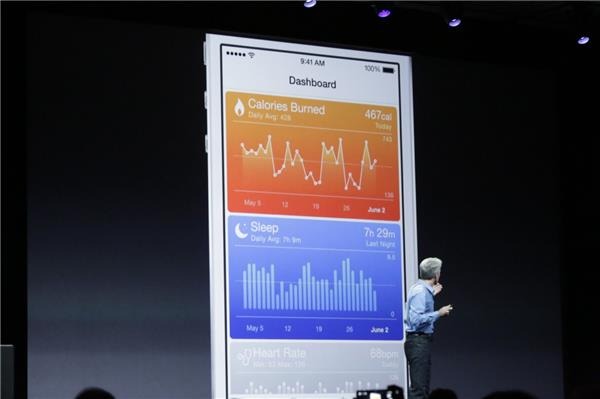 The 'Health' App will collect a number of body metrics including blood pressure, heart rate, and stats on diet and exercise. The app along with the HealthKit will combine data from various different health and fitness devices and apps, and make them accessible all in one place.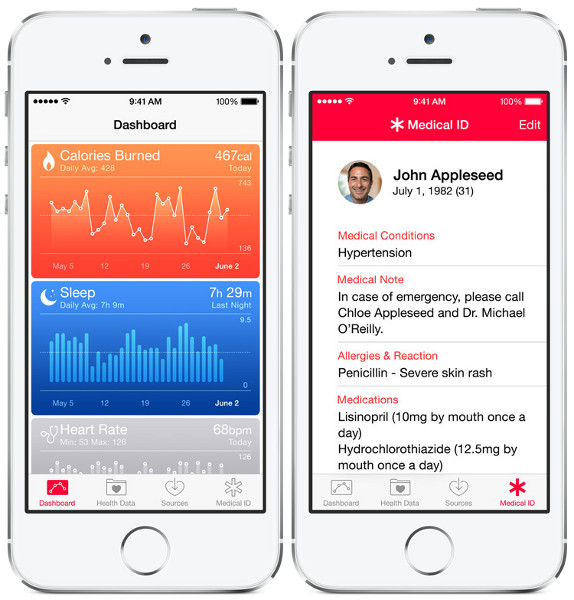 Nike will be one of the first third-party apps supported by Health along with Fitbit, iHealth, Mayo Clinic and Wahoo Fitness. Users will also be able to allow applications to share such information with apps from health care providers, who can compare readings with the ranges prescribed that patients.
Today markets are crowded with health and fitness tracking devices. Smartphone makers are making sure to add health feature and heart sensor to their flagship phones owing to the tough competition. Samsung has an app called S Health that runs on its flagship Galaxy phones. Currently, only limited information is available on the HealthKit service and Apple will soon provide more details about the same.