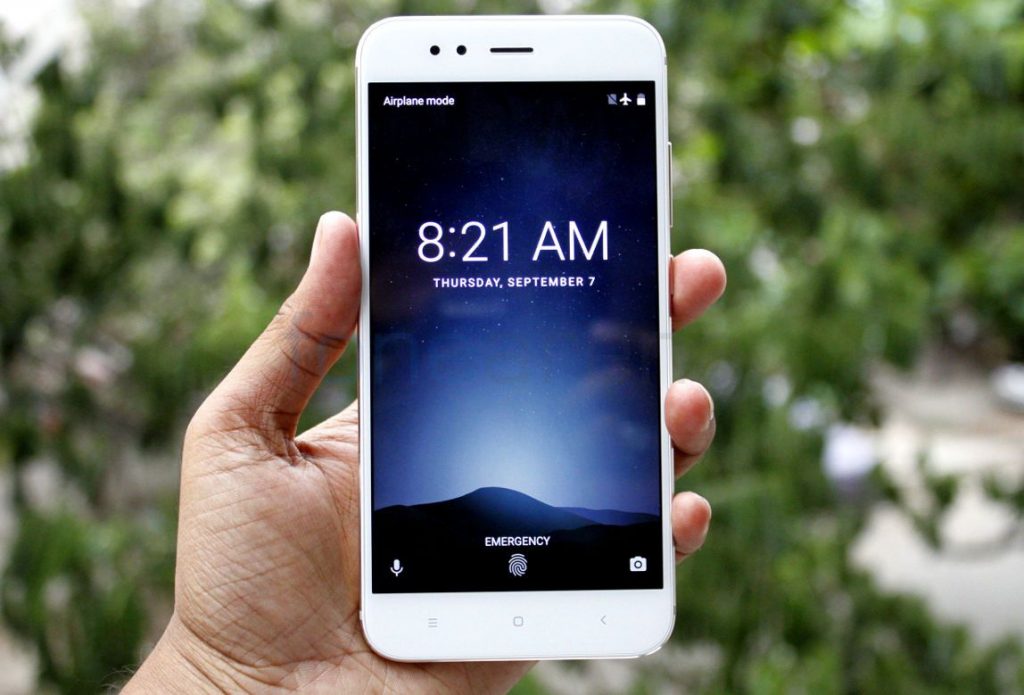 Xiaomi India today announced that it has shipped over 9.2 million smartphones in the country in the third quarter of 2017 for the first time. It shipped 100,000 smartphones per quarter in 2014, crossed the 1 million mark in Q3 2015, 3 million in Q3  2017, and now is has cross 9 million units for the first time in Q3 2017, said Manu Jain, Group Vice President and Managing Director of Xiaomi India .
Happy to share that @XiaomiIndia shipped 9.2 Mn smartphones in Q3 2017.

We started with a humble beginning of selling 100K/quarter in 2014, crossed the 1M mark in Q3 '15, 3M in Q3 '16 and now for the 1st time - 9M in Q3 '17.

This is all because of YOU! #NoMiWithoutYou (1/3) pic.twitter.com/SxdUlFmIja

— Manu Kumar Jain (@manukumarjain) November 13, 2017
According to latest Counterpoint data, Xiaomi has posted 266% growth in Q3 2015 compared to the same quarter (Q3 2016) last year and has 22% market share in India. Counterpoint data also said said that Xiaomi Redmi Note 4, Redmi 4 and Redmi 4A are the best-selling smartphones in India.
A report from another firm Canalys said that Xiaomi is inching closer and will likely beat Samsung in India in the next quarter.
. @XiaomiIndia continues to be the fastest growing smartphone brand in India, growing at more than 250% YoY!

Thank you all #MiFans for your love & support! #NoMiWithoutYou (2/3) pic.twitter.com/NgxlzorBDt

— Manu Kumar Jain (@manukumarjain) November 13, 2017
Globally, Xiaomi's shipments crossed 70 Million units for the first ten months of this year, surpassing the target set for 2017. According to IDC, Xiaomi has fifth spot in global smartphone rankings for Q3 2017. The company in total has sold 27.6 million units in the quarter which is up by 102.6%  from the same quarter last year.