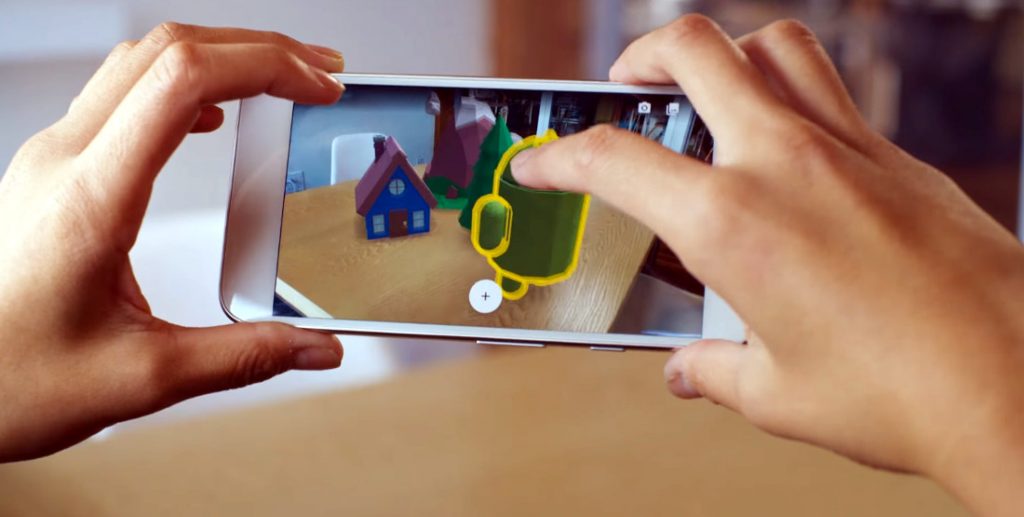 Update: Google is officially rolling out ARCore 1.0, which is now available for 13 smartphones – Google Pixel, Pixel XL, Pixel 2 and Pixel 2 XL, Samsung Galaxy S8, S8+, Note8, S7 and S7 edge, LG V30 and V30+ (Android O only), ASUS Zenfone AR and OnePlus 5. It will be available in upcoming devices from Samsung, Huawei, LGE, Motorola, ASUS, Xiaomi, HMD/Nokia, ZTE, Sony Mobile, and Vivo later this year. Google said that ARCore is designed to work on a wide variety of qualified Android phones running Android 7.0 (Nougat) and later.
Google said that ARCore 1.0 has improved environmental understanding that enables users to place virtual assets on textured surfaces like posters, furniture, toy boxes, books, cans and more.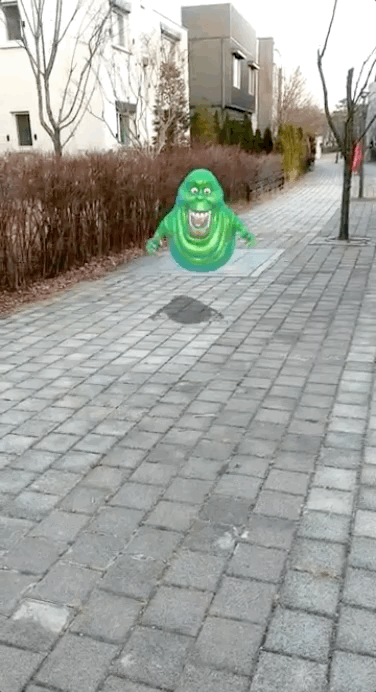 Google is pushing very hard on perfecting the ARCore to bring augmented reality and according to a report from The Variety, the company is planning on releasing the ARCore V1.0 at the MWC 2018 event. ARCore brings augmented reality to billions of Android phones without having to rely on hardware like project Tango.
However, it looks like the update is already available rolling out a bit earlier than planned. Additionally, Google is also expanding the ARCore SDK support to all Nougat devices, instead of just Oreo in the previous V0.91 version. The Variety report states that the V1.0 version is a major push in augmented reality including the release of the ARCore framework to third-party developers.
Google is aiming to make the ARCore available to more than 100 million phones in the near future, and expanding support to Nougat device is the right way to go since Oreo adoption just went past 1%. You can install the ARCore V1.0 via the traditional Play Store or download the APK and side-load it. But with MWC 2018 starting in just a couple of days, we can expect a complete demo of the update with new features and additions at the event.