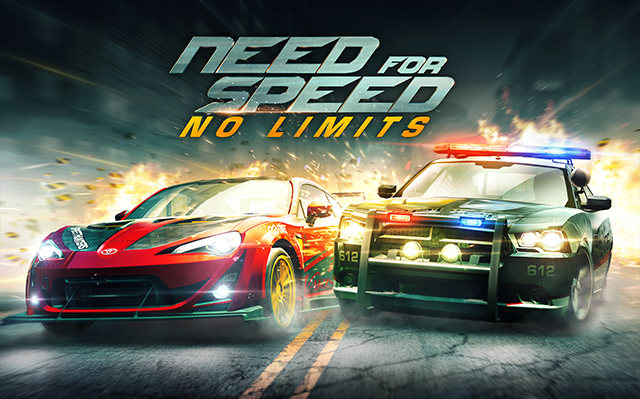 Electronic Arts has announced Need for Speed No Limits, the company's upcoming game for mobile in the Need for Speed franchise. The Need for Speed Most Wanted game was launched back in October 2012. The game is being developed by Firemonkeys, the studio behind Real Racing 3 and would release in 2015. It promises fast driving and incredible graphics.
It's just a racing game, so there is no plot line. The game's description reads.
Stake your claim on the streets. Burn rubber and dominate the competition to become the best behind the wheel in the newest white-knuckle street-racing experience on mobile. Coming 2015.
New cars, new driving mechanics, new mods and better graphics are expected. The exact launch date is not available yet. We just have to wait for more details about the game. Check out the teaser video of the Need for Speed No Limits, featuring professional rally driver Ken Block.