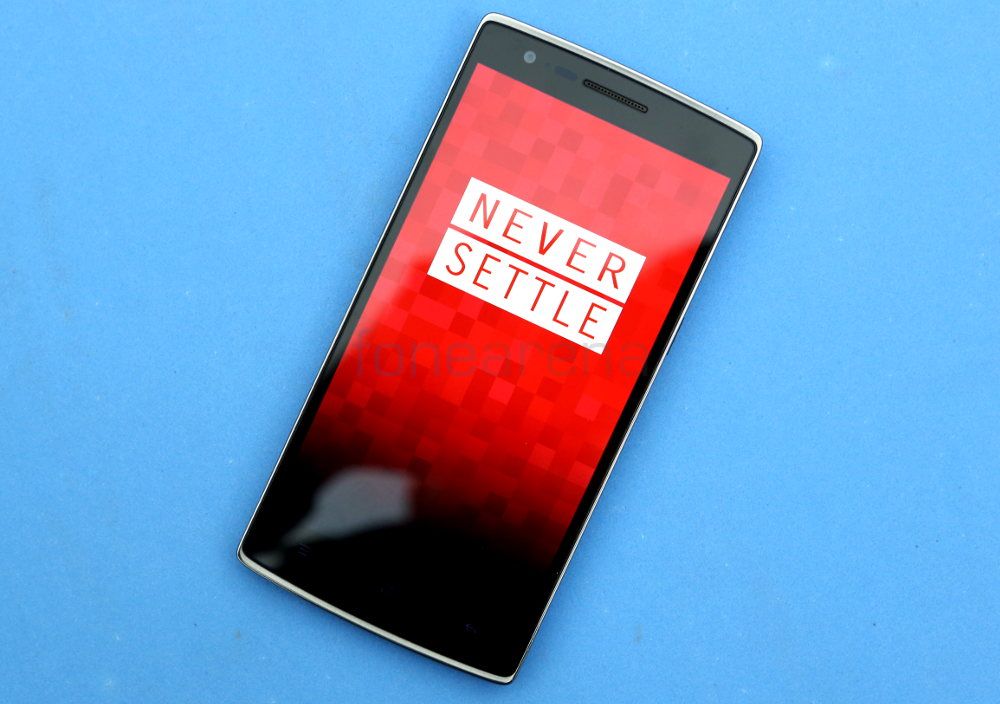 OnePlus already announced that it will launch the OnePlus One smartphone in India by this December. Last month the company said that Indian users will require India-specific invites to purchase the smartphone. Yesterday Amazon India started teasing a new smartphone with the hashtag TheOneThing along with an image, which clearly shows that it's the OnePlus smartphone that is coming soon exclusively on Amazon.
If the smartphone is going to be released on Amazon, it is not clear how the India-specific invites will work. The company recently said that it will be working with a local partner and also said that the invites will also be available through OnePlus forums and social media channels.
OnePlus recently announced that it will offer warranty for the Indian users who already bought the smartphone. Amazon is running a contest for the OnePlus that will end today, 22nd November. So the smartphone could go on sale as soon as next week or the first week of December.