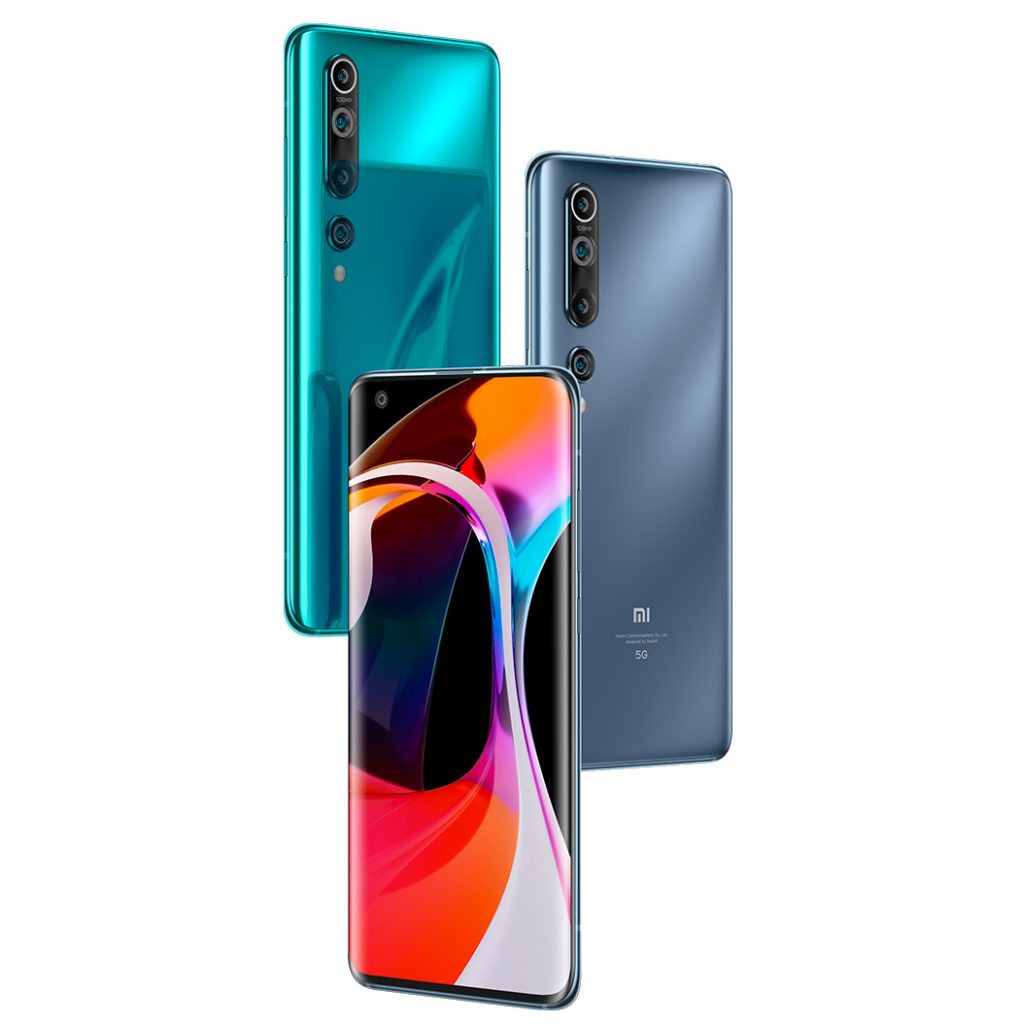 Xiaomi finally released its much-anticipated flagship Mi 10 in India last week. There has been so much heat around Mi 10 since India launch, in this post let us analyze if Xiaomi has been a little late in finally bringing Mi flagships to India and what are the other factors that may determine Mi 10 and Xiaomi's fate in the premium segment in India.
2014: Mi 3, the inception!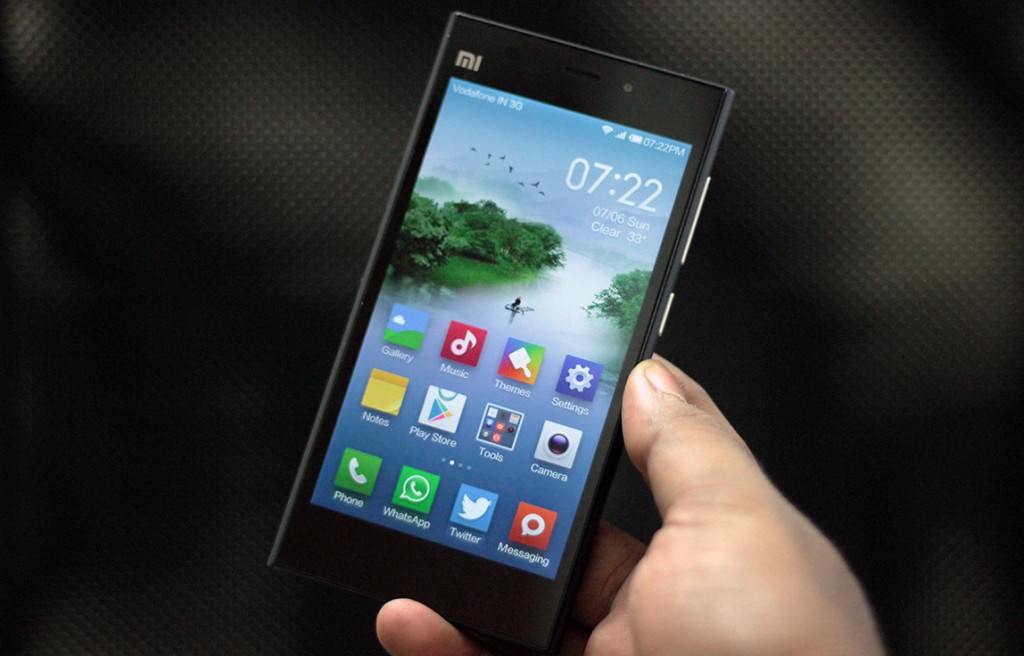 Let's start with Xiaomi's entry in India in 2014, which by the way was nothing sort of phenomenal. The brand made a debut in India with its flagship phone Mi 3, priced at 13,999. Xiaomi managed to sell Mi 3 at such prices because it came to India towards the end of its life cycle.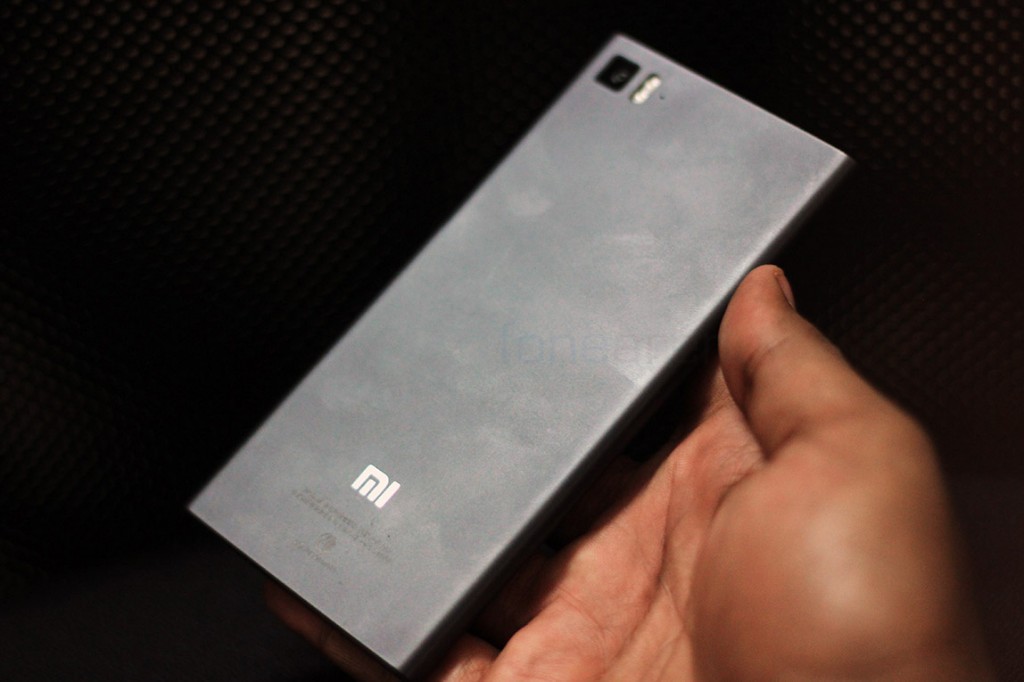 Just a couple of weeks after Mi 3 India launch, Mi 4 was announced in China. A flagship (Mi 3) at 13,999 is something Indian consumers had never heard before, resulting in great market response. With Mi 3, Xiaomi did set up unrealistic consumer expectations which were really hard to maintain.
2015: Welcome to (Mi)4G era!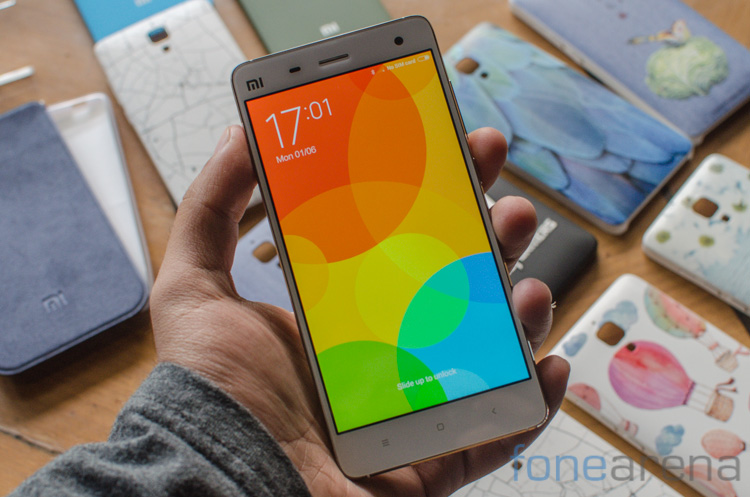 Xiaomi launched Mi 4 in India at a starting price of INR 19,999 in Jan 2015, the price hike was justified since it was a future-proof 4G phone and came with improved optics.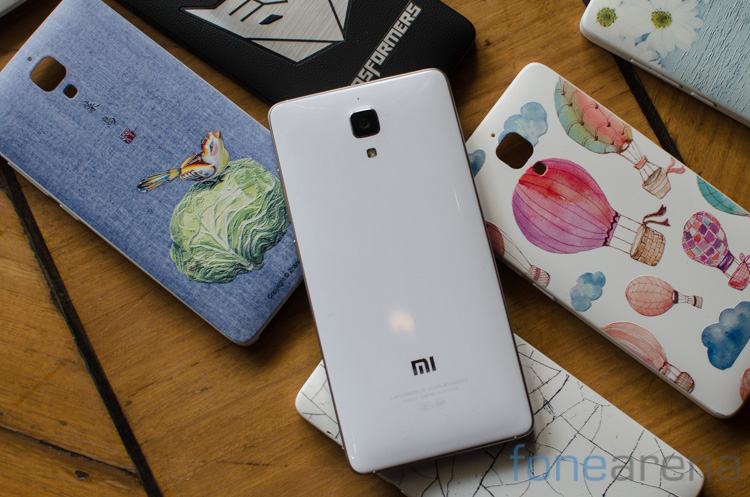 By this time, OnePlus had entered the Indian market with the OnePlus One. These devices were priced very closely but Mi 4 managed to do well in the Indian market as it received a price cut across variants within few months after launch.
2016: Under(clocked)achiever, Mi 5!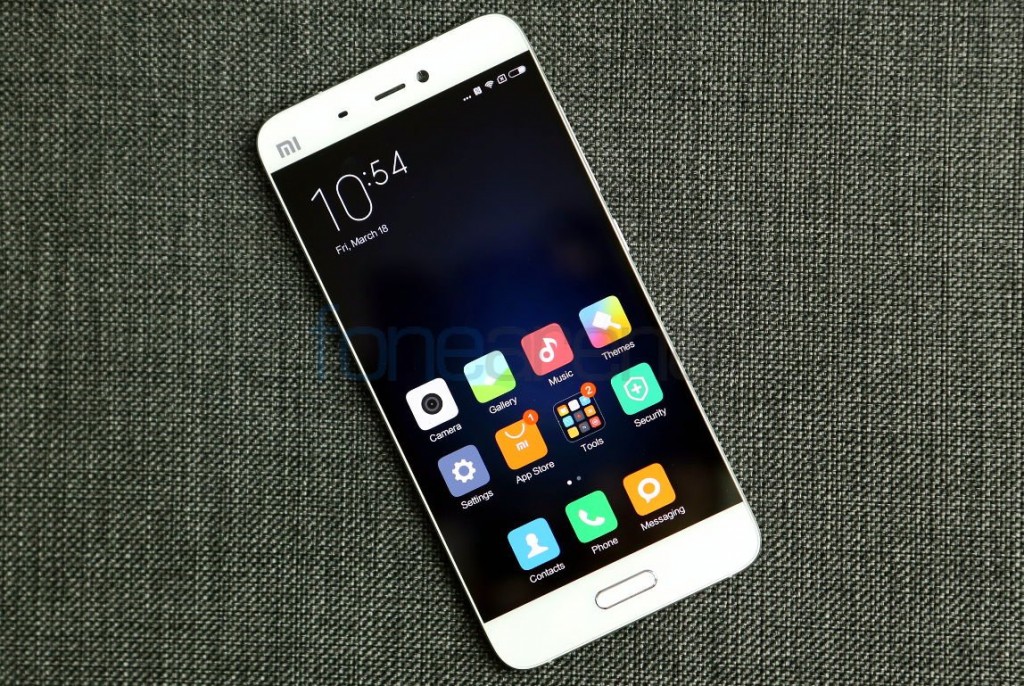 Xiaomi announced Mi 5 Globally in MWC 2016 and launched it in India in April 2016 at a price of INR 24,999. Xiaomi had announced multiple Mi 5 variants globally, but they decided to bring the variant with under clocked SoC and that too only in 3/32 memory configuration and white color only.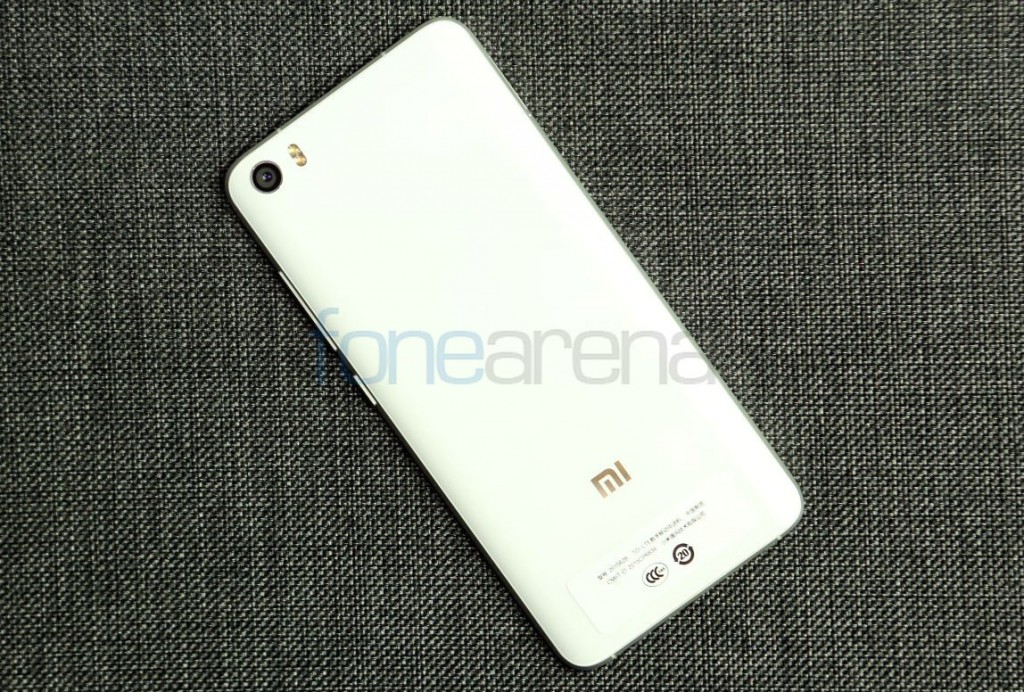 Mi 5 was a really good smartphone that received a lot of appreciation for its camera performance, but it didn't perform in the market as per company expectations. The major problem with Mi 5 wasn't the price or the underclocked SoC, the bigger issue was offering a flagship only in 3/32 memory configuration, which company VP Hugo Barra later accepted during Mi MIX launch.
2017: Mi MIX 2, the beauty that everybody only appreciated!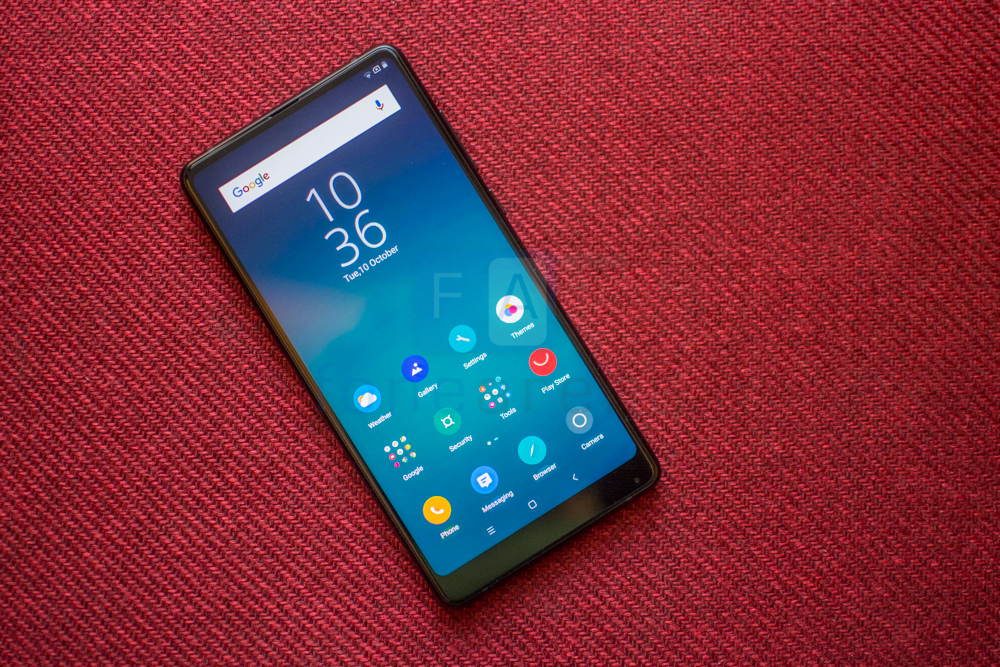 Discouraged with the Mi 5 sales in India, Xiaomi turned towards its core fans for feedback for an upcoming flagship in 2017. Based on the feedback, the company decided to go with Mi MIX 2 in India instead of Mi 6. Mi MIX 2 was a one of its kind at that time, but was priced at INR 35,999 in India.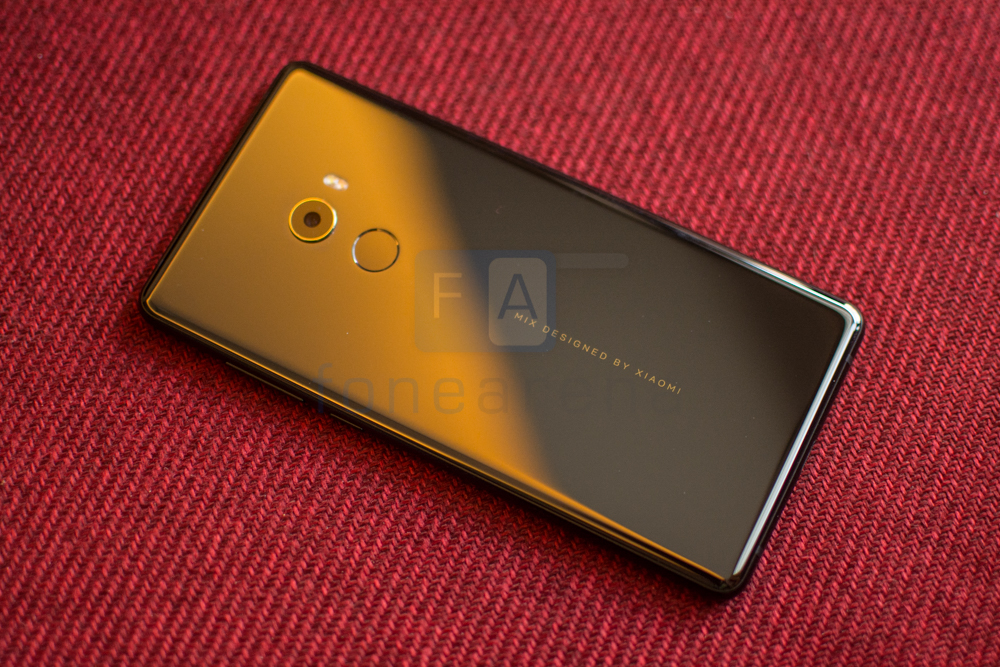 OnePlus by this time, had managed to create an image as a flagship killer brand in the market, and their latest OnePlus 5 series devices were available at a cheaper price compared to Mi MIX 2. Mi MIX 2 sales were rather disappointing for the company, though the company never released any sales figures.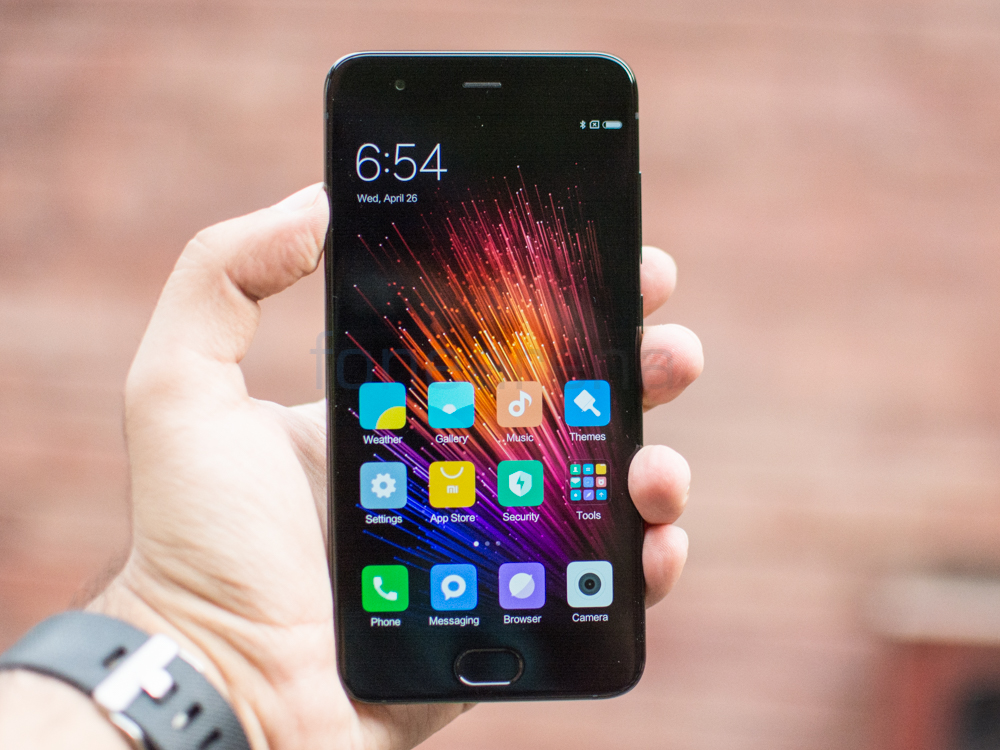 Later in a fan meetup, a top Xiaomi executive said that not launching Mi 6 in India was a big mistake.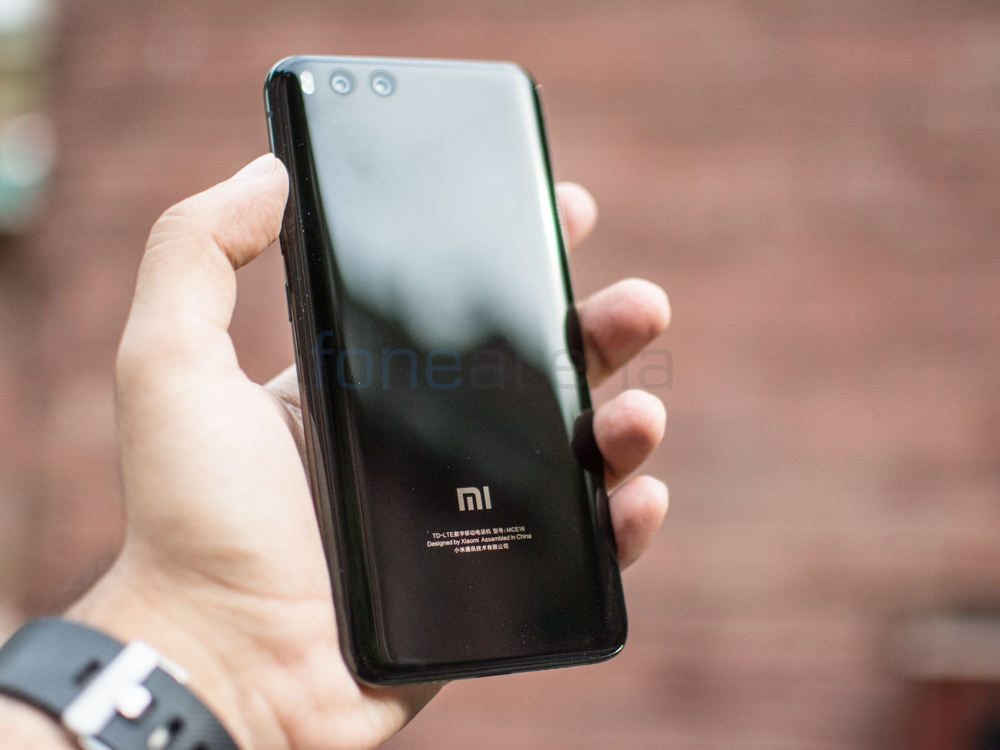 2018: Let's not take another risk?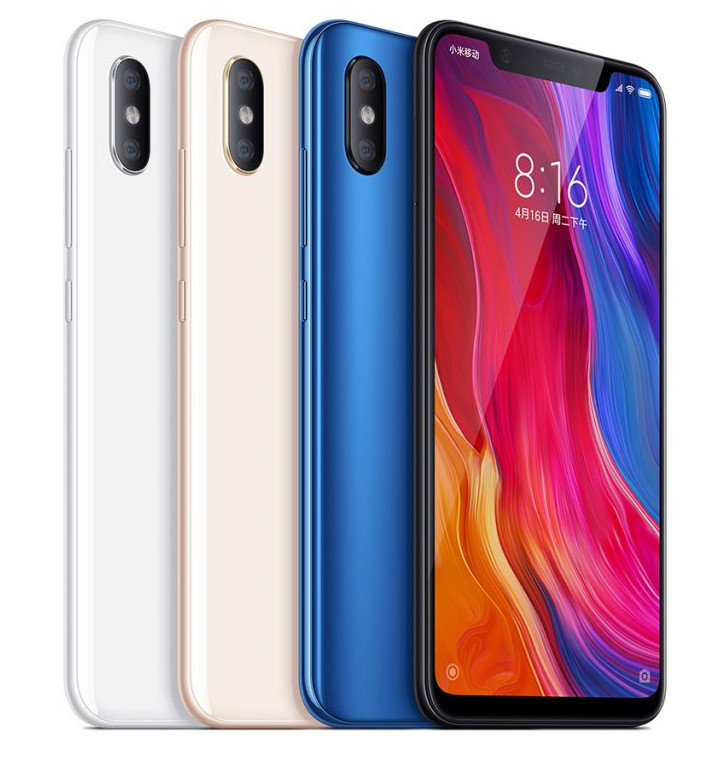 Xiaomi launched Mi 8 series including Mi 8 Pro and Mi 8 SE in 2018, Mi 8 Pro was launched globally starting at £499 and the Mi 8 SE was introduced in China starting about $280 but none of these devices made it to India.
With Mi 5 and Mi MIX 2 not meeting company expectations, Xiaomi decided to not launch any flagship in India in 2018. In was rather a shock for many as the company had some really good products in China and the Global market available at a very reasonable price.
By this time, Xiaomi had claimed No 1 smartphone brand position in India, but they didn't launch any phone priced above 20,000 in India in 2018. As a result, Xiaomi had no smartphone in India which could go head to head with other phones like OnePlus 6 series or Asus Zenfone 5Z and help them grab some market in the flagship segment.
2019: Preparation to come back with a bang?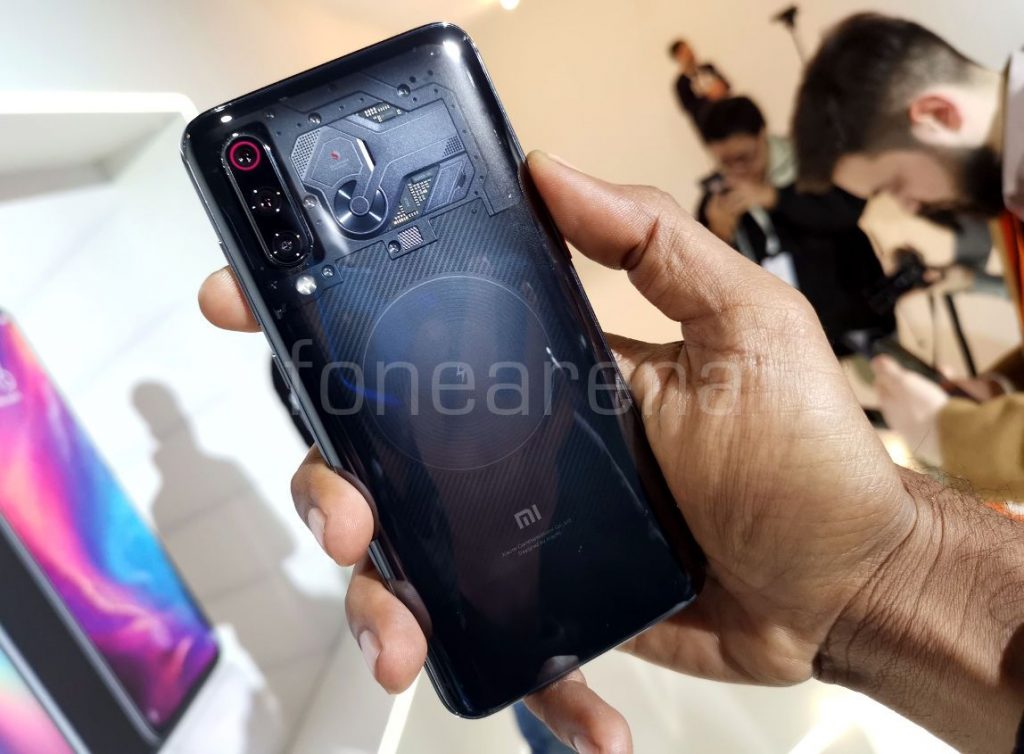 In 2019, Xiaomi launched the Mi 9 at MWC starting €449. Mi 9 was a step towards creating a proper flagship as it offered 20W Wireless fast charging along with all top-notch specifications. Mi 9 didn't make it to India despite launching globally, around the same time, OnePlus introduced OnePlus 7 at a cheaper price compared to OnePlus 6T making it even more difficult for other OEMs.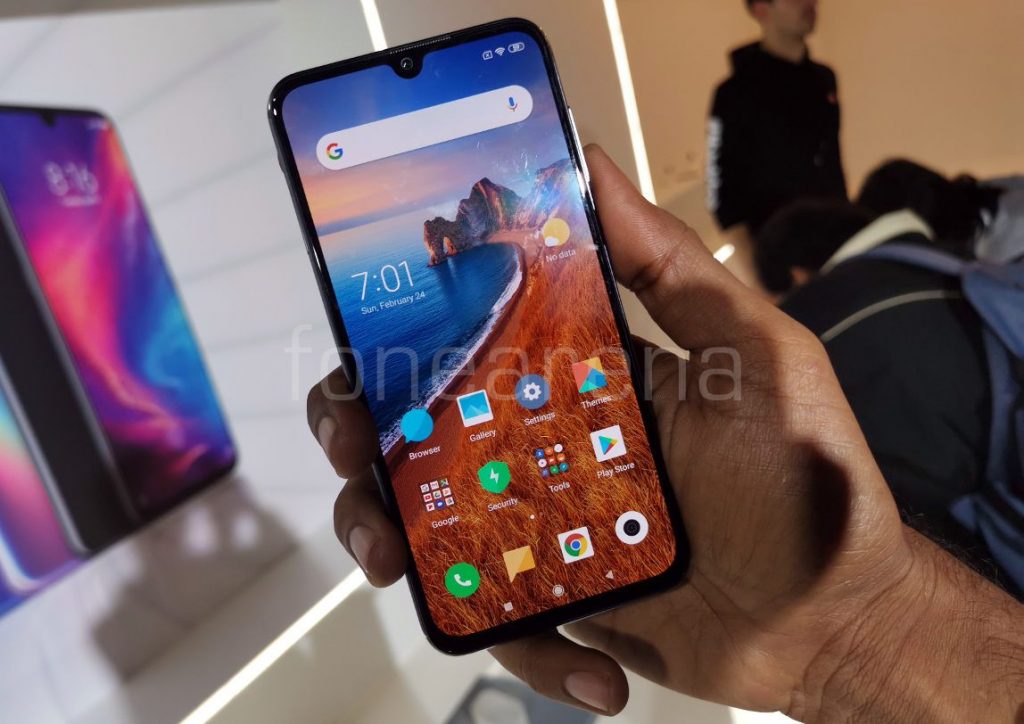 In late 2019, Xiaomi revealed its plans of bringing a new flagship with 108MP camera. In early 2020, the company announced that it will bring more Mi Series devices in India.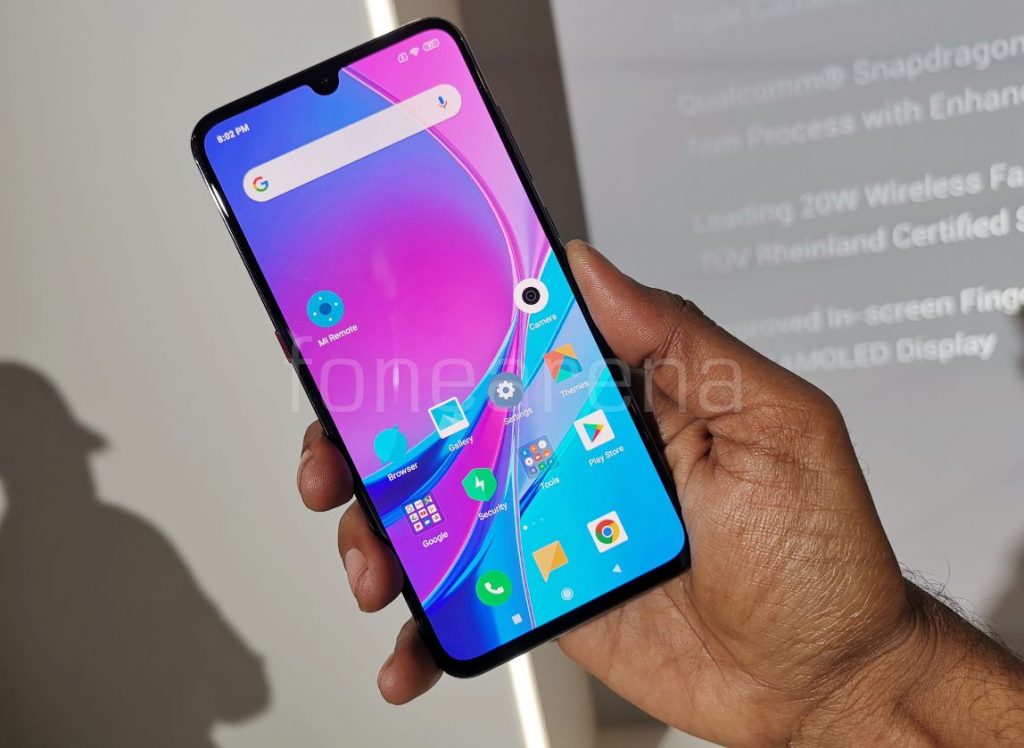 Back in March, the company announced Mi 10 and Mi 10 Pro in Europe starting €799 and €999 respectively, a jump of €350 compared to previous-gen Mi 9. With Mi 10, Xiaomi decided to jump into the premium flagship segment resulting in a significant hike.
Last week, Xiaomi launched the Mi 10 in India starting INR 49,999 compared to 3999 RMB in China, the company says the price difference is due to the recent GST hike and the fact that the company has to import all the units since Xiaomi is incapable of manufacturing such sophisticated components in India.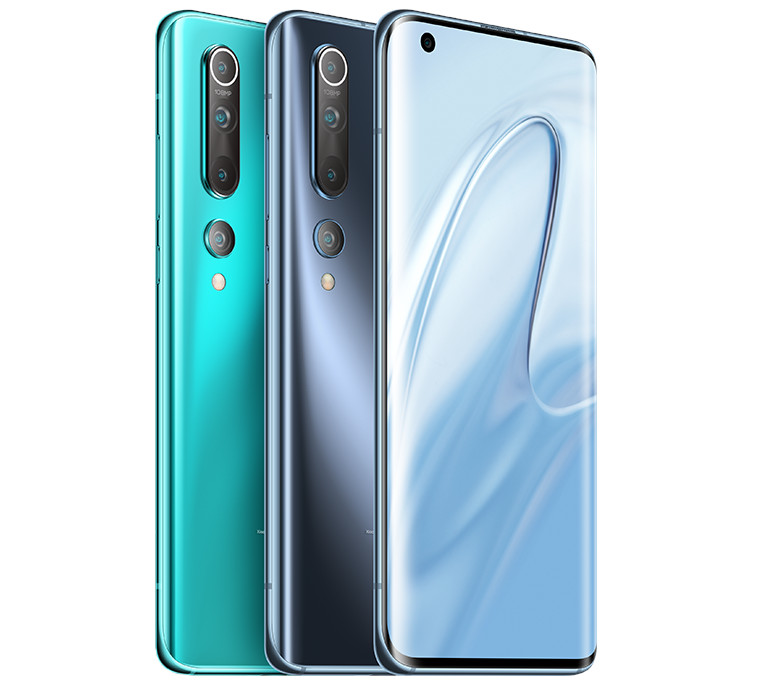 Mi 10 is Xiaomi's latest attempt in India in the flagship segment after a long gap. It's been almost three years since the last Mi flagship, Mi MIX 2 was released in India. In this duration, Xiaomi had released worthy products such as Mi 6, Mi 8, and Mi 9 in other markets, and all these were priced significantly cheaper than the Mi 10 even in China and could potentially do well in India as well.
There are various speculations going on around Mi 10 being overpriced and being a flop product, but we feel it is too early to arrive at a conclusion, stay tuned to FoneArena for all upcoming Mi 10 content.
Xiaomi has created an impressive flagship (at least going by raw specifications) but the brand perception, jump into the premium flagship segment and long time absence in flagship segments are the factors that are making us wonder if Xiaomi has been a little too late in bringing Mi flagships to India.
Xiaomi lost its battle in flagship segment for the last 4 years (2016-19) simply because it decided not to fight the battle, the story could've been a lot different had Xiaomi brought Mi 8 or Mi 9 to India. Anyway, with the Mi 10 Indian users have a really good option, and we hope Xiaomi will continue bringing more Mi Flagship to India no matter how Mi 10 performs in the Indian market.
What are your thoughts about Mi 10 and Mi flagship series in India, do let us know in the comments below?