Apple is planning to launch its first-ever public beta program for both iOS  this year. The company will be releasing first ever public beta for iOS 8.3 and iOS 9 in March.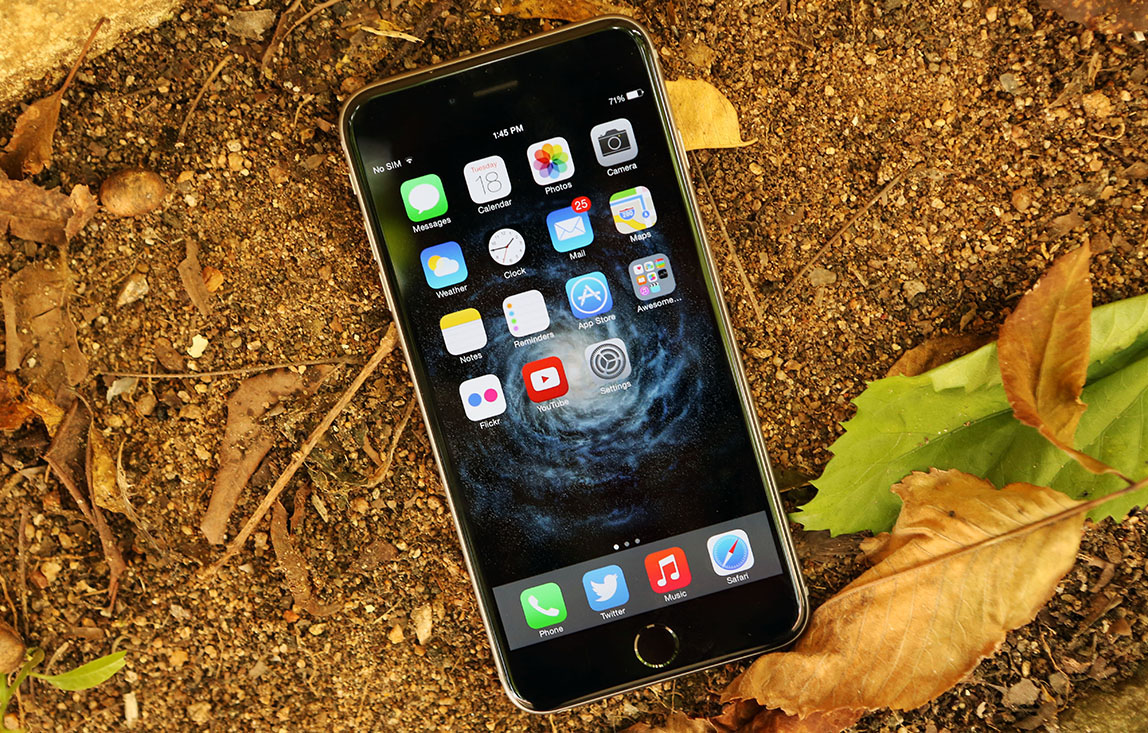 Apple will be releasing iOS 8.3 beta through its AppleSeed program in mid-March to the public and is code named as Stowe. It will also be releasing the third beta of iOS 8.3 to developers around the same time. Until now, only registered developers have had access to the company's beta releases for iOS. In the same week Apple will launch the third iOS 8.3 beta for developers as well, while the second iOS 8.3 beta for developers will be rolled out next week. The updated software includes support for Wireless CarPlay, an upgraded Emoji keyboard, an enhanced voice for Siri, and simpler login for Google services.
Meanwhile, iOS 8.4, codenamed Copper, will include Apple's new streaming music service while the iOS 9 will include fixes and performance enhancements. Apple is also planning to launch iOS 9, codenamed Monarch, at its June Worldwide Developer Conference, with a public beta release in summer and a final release later this year.