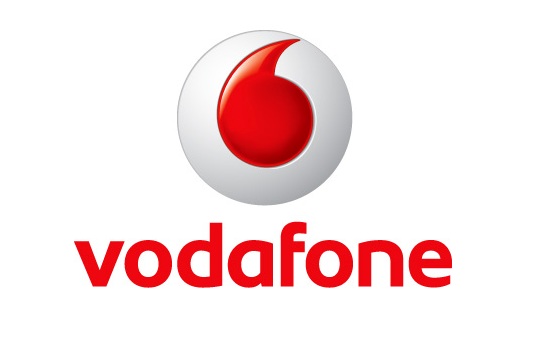 Vodafone India has launched a new international roaming pack for its post-paid customers in India visiting countries like UK, USA, UAE, Singapore and Thailand. It offers over 90% discount on data and approximately 64% on outgoing local and international calls.  This pack is aimed at customers travelling overseas during this vacation season. The pack offers over 90% discount on data with rates as low as Rs.50/MB while roaming overseas. Outgoing local and international calls will be charged at Rs. 25/min and Rs.50/min respectively. Incoming calls will cost Rs. 50/min.
Parameter
Local Outgoing Call
International Outgoing Call
Incoming Call
SMS
Data
GPRS/MB
Existing Rate
70
140
70
15
563.2
Discounted Rate
25
50
50
10
50
Discount %
64.29%
64.29%
28.57%
33.33%
91.12%
Discounted rates are available across 45 countries in partnership with select network operators. Usage on any other international operator's network in these countries will be charged at standard international roaming charges. SMS Pack<space>Country to 111 (toll free within India) to get the list of applicable operators. Vodafone launched a international roaming pack at Rs. 1499 last year that offered 60% discount on international roaming on voice, data and SMS in a single pack.
The new International roaming pack comes at a monthly rental of Rs. 2499 and comes with a validity of 30 days. Customers need to call on 111 (toll-free) from Vodafone India's home network to activate this pack. This plan would be launched over the next few weeks in a phased manner It is currently not available in Haryana, Rajasthan, Bihar, Orissa, Punjab, Himachal Pradesh and Jammu &Kashmir.