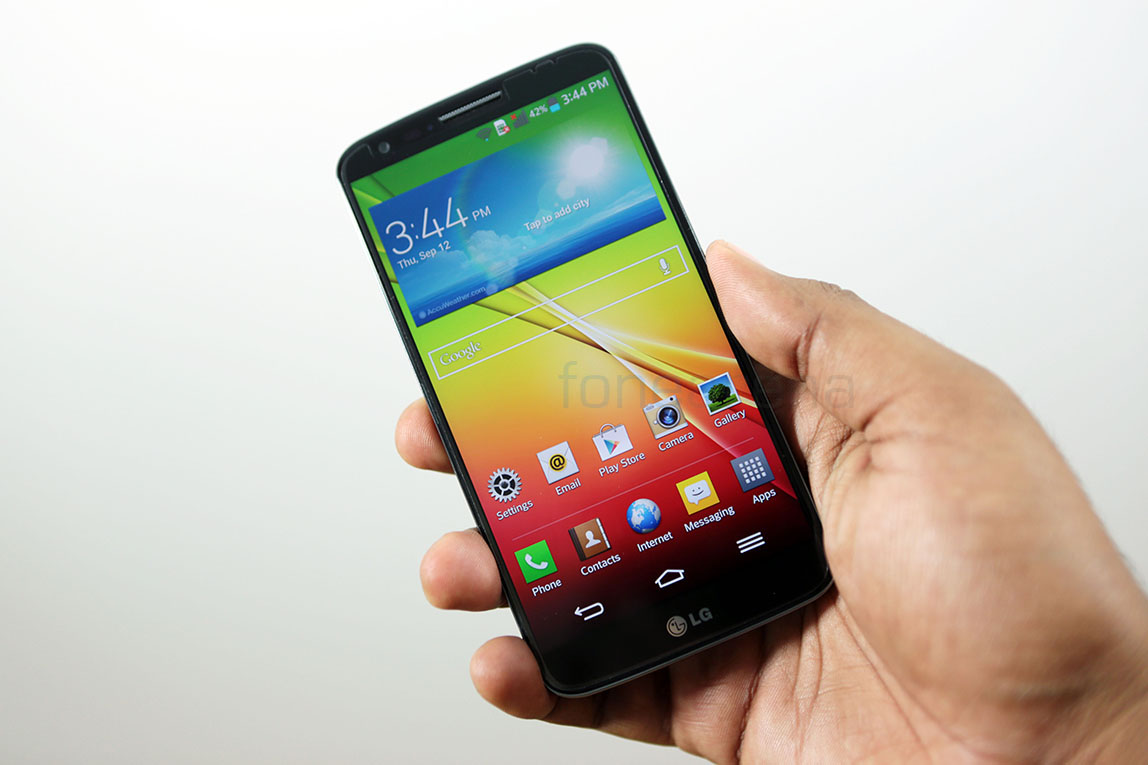 It really is a testament to Moore's law and the hyper-accelerated development of the mobile space that two year can lead to such immense differences between flagship devices in just 2 years. The Galaxy Nexus, announced in late 2011 was one of the first devices to feature a 720p display at a positively gigantic, (for the time) 4.65 inch display. It ticked every box in the spec sheet at the time, 1GB of RAM, the newest dual-core CPU clocked at 1.2GHz and a competitive GPU for the time courtesy of the OMAP 4460 platform.
Video Review
httpv://www.youtube.com/watch?v=qkZkgZlH-nM
Now, just two years later, LG G2 is in almost every conceivable way twice the device the Galaxy Nexus was in a footprint barely 3mm larger in either width or length. Over twice the pixels in the form of a 5.2 inch 1080p display, twice the CPU cores at almost twice the clock speed courtesy of the Snapdragon 800 processor resting in the belly of this svelte beast. The camera is similarly improved, over twice the megapixels (13 Megapixels), more than twice the video recording capabilities (1080p 60) and almost twice the battery capacity (3000 mAh) to power all of these internals. It really is impressive and astounding how far the mobile market has moved in such a short time.
All in all, on the specifications side of things, the G2 is pretty representative of the top of line in 2013. So how does it stand out in what is already a crowded marketplace. In most cases, OEM's attempt to differentiate in two major ways, industrial design and software additions,. So let's took a look at the hardware shall we? Continue reading "LG G2 Review"