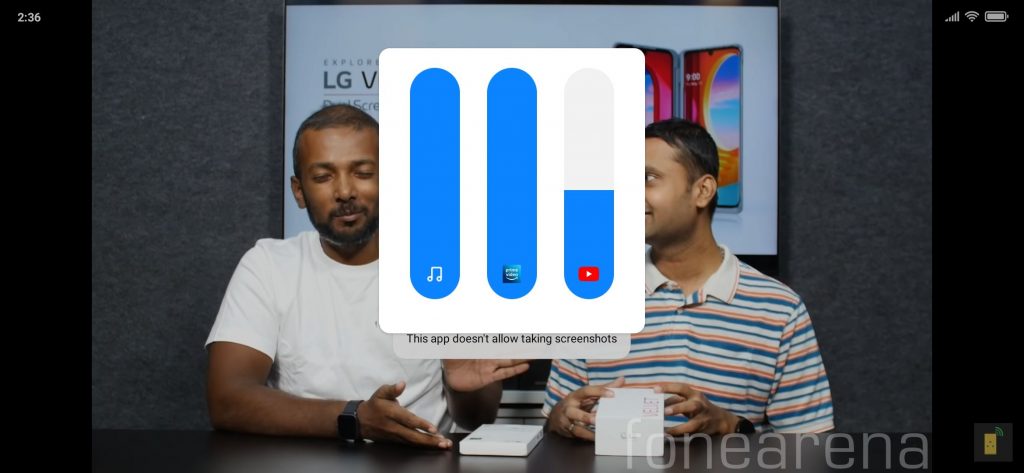 Xiaomi announced the latest iteration of its proprietary Android skin, MIUI 12 in China back in April this year. Which was followed by a global announcement in May. Though the MIUI version upgrade brings various new features and updated UI, the company keeps adding nifty features with updates every now and then. A new feature that has recently made it to the MIUI 12 Global Stable is the ability to adjust the sound for individual apps when multiple apps play audio simultaneously, instead of adjusting the entire system volume.
Consider a situation when you're listening to a podcast while scrolling through the Twitter feed, and some random video pops-up on your feed and starts playing in full volume. The audio of this video on your feed will affect the podcast playback, and in case you turn down the volume to avoid the audio from the video, you will not be able to listen to podcasts as well. This is where MIUI Sound Assistant comes to the rescue. With this feature, you can continue listening to the podcast while the video is being played on your feed.
How to enable Sound Assistant for Controlling Media Volume in Multiple Apps?
The new feature could be enabled under Settings –> Sound & vibration –> Sound Assistant section, and toggle the button next to Adjust media sound in multiple apps.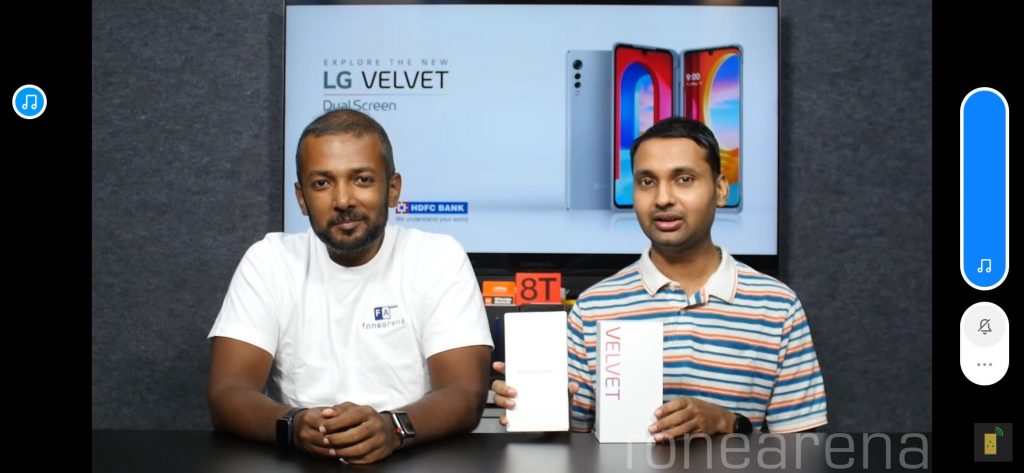 An additional circular on-screen button will pop-up on the left side of the screen (in case the feature is turned on) while adjusting the volume using volume rockers during media playback (on any app). Tapping on this circular button will take you to a volume adjustment toggles for various apps that are playing audio on your device.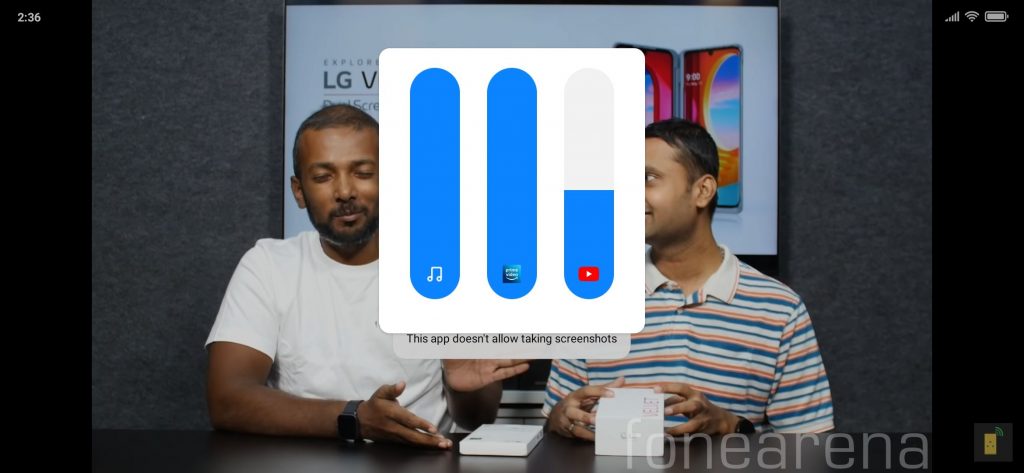 We could find the feature only on our Redmi K20 Pro running Android 10 based MIUI 12.0.3.0, so there is a good chance that you may not find it on your Mi/Redmi/POCO device. We hope that Xiaomi will bring the feature to more devices with future updates, and as always, we will update the post as soon as we find it on any other device. To learn about MIUI features in detail, you can also head over to our dedicated MIUI section.