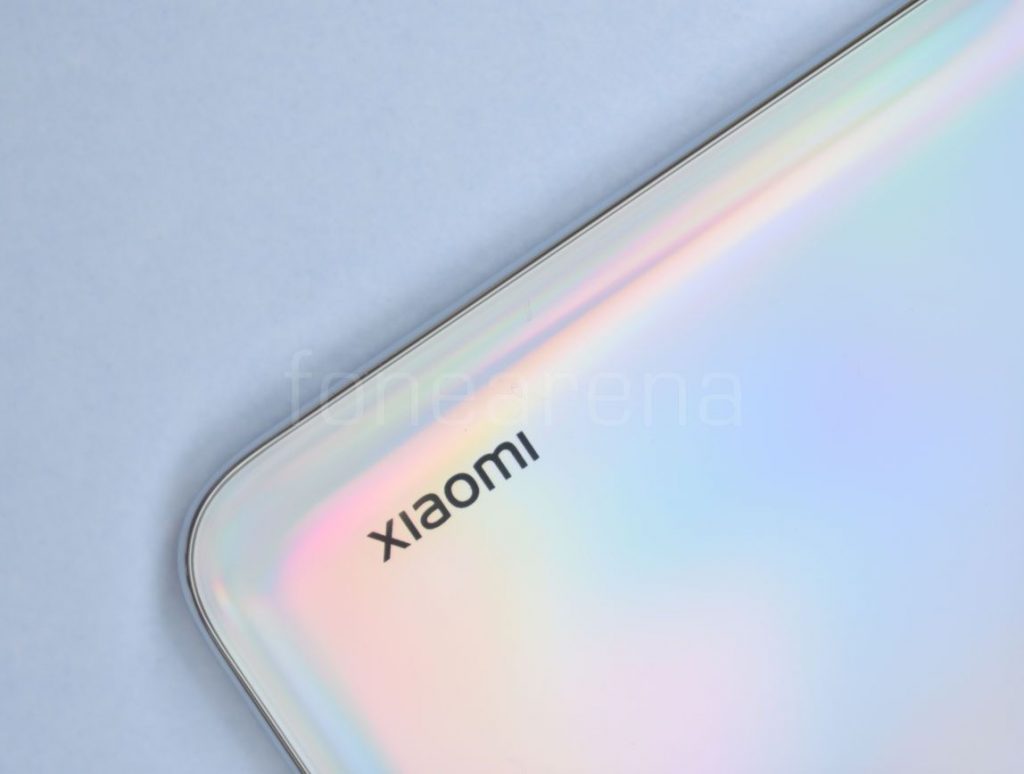 Xiaomi smartphone users are facing a new issue putting their phones into the bootloop. A couple of days back, Xiaomi users, on various social media channels, started reporting that they are getting 'Find Device Closed Unexpectedly' error on their device which leads to bootloop. A few people suggested that the issue was caused by the Airtel Thanks app, and people even confirmed that uninstalling Airtel Thanks app fixed the issue. The issue isn't limited to one or a few models. Instead, the issue is widespread across all devices running MIUI, be it a POCO, Redmi, or Mi device.
@IndiaPOCO Hi Poco Team, Recently I bought poco x3 mobile, yesterday I got new update called MIUI 12.05 stable. After updating it. I'm facing an issue called "Find phone closed unexpectedly". I can't able use my mobile it continuously restarting if open the mobile.Please help me pic.twitter.com/9wDAJh1kpt

— Deepak Kumar (@deepakbuzz) November 13, 2020
We have spotted complaints from Mi 10T Pro, Redmi K20 Pro, Redmi Note 8 Pro, Redmi 9, POCO F1, POCO M2 Pro, POCO M2, POCO X3, POCO X2 users on Twitter. A quick Twitter search will help you understand how wide-spread the issue is. We tried reproducing the above-mentioned issue on our POCO M2 Pro, but our unit didn't end up in the bootloop and kept working normally.
Earlier this morning, Harmeen Mehta, Global CIO, Bharti Airtel acknowledged the issue, and told that it is indeed caused by Airtel Thanks app. Harmeen also said that Airtel, from its end, has already made a small tweak in the Airtel Thanks app. The changes will be reflected on devices as soon as the user opens Airtel Thanks app. She further added that Airtel and Xiaomi are working together to prepare a fix for the issue.
Some @airtelindia customers are experiencing phone crashes on MI phones. We have worked with Xaomi to find the cause & they are preparing a fix. Meanwhile we have put a small tweak in the airtel #Thanksapp to help. Please open the app once to effect new settings. #HappyDiwali2020

— Harmeen Mehta (@HarmeenM) November 14, 2020
In a statement Xiaomi said:
It has come to our notice that Mi and Redmi devices are showing an error, causing unwanted rebooting of the device. It has been observed that certain lines of code are misbehaving during an app update.
How to resolve 'Find Device Closed Unexpectedly' error on Mi, Redmi and POCO Devices?
As of now, there is no proper fix for the issue. Though you can try to uninstall Airtel Thanks app as soon as your phone boots, but you need to be real quick and perform the action within 2-3 seconds before the device reboots. In case USB Debugging is enabled on your device, you can connect your smartphone to the PC/Laptop to uninstall Airtel Thanks app. It can be done via a simple adb command through the terminal of your PC.
pm uninstall -k ––user 0 com.myairtelapp
Xiaomi said that it will be rolling out an update by early next week to fix the issue permanently.