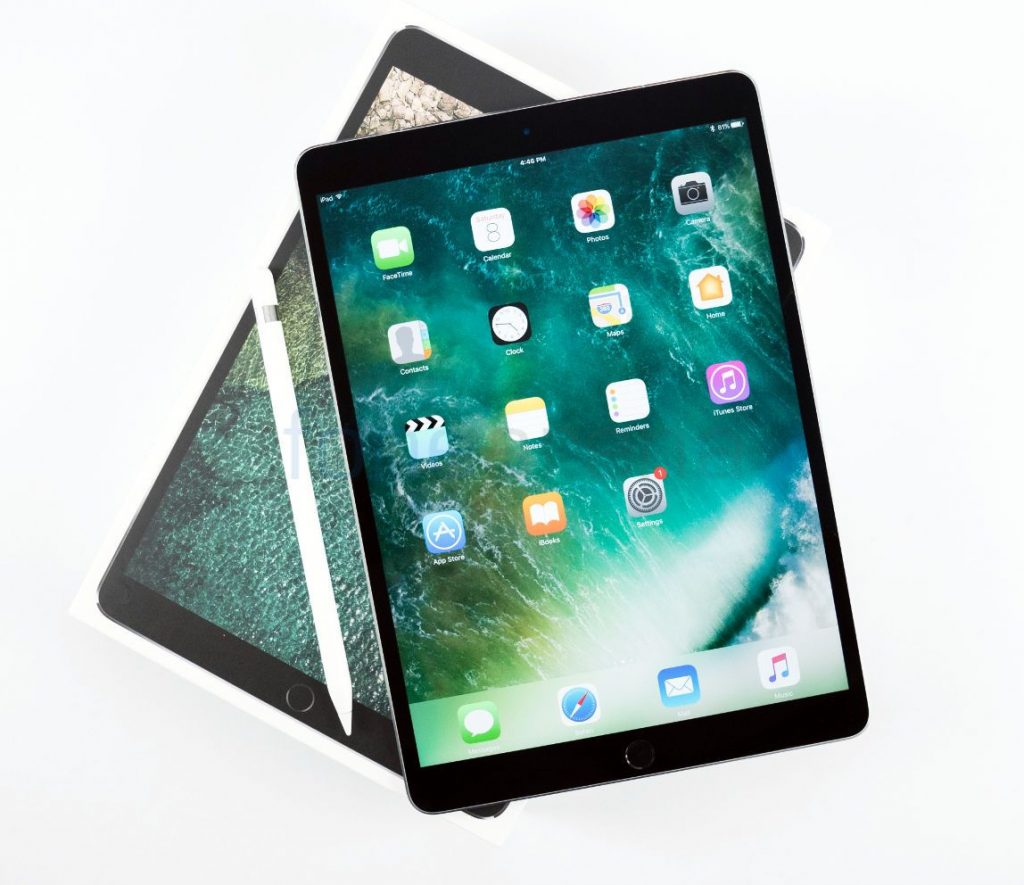 According to sources of upstream suppliers, Apple is said to be working on an inexpensive 9.7-inches iPad that will be launching in 2018. The low-cost model is aimed at attracting more buyers and will also allow Apple to maintain its present 10 million-unit tablet shipments a quarter.
The tablet market is declining every quarter. Even Apple has seen weak sales for its iPad series, while the Android-powered tablet market is also falling at a rapid phase with major tier-two and tier-three brands stepping out of the market on seeing no further growth. Given the zero absolute growth in the tablet market, Apple is aiming to change that by launching an inexpensive model.
Sources have further noted that Apple will most likely continue to outsource the production of the new iPad to Compal Electronics, and the device's PCB is given to Compeq and Unitech Printed Circuit Board. The new iPad model is said to arrive in the second quarter of 2018 and is also aiming to expand the inexpensive iPad into the industrial and service sectors.
All the companies have declined to comment on the on going development. We should know more details soon.