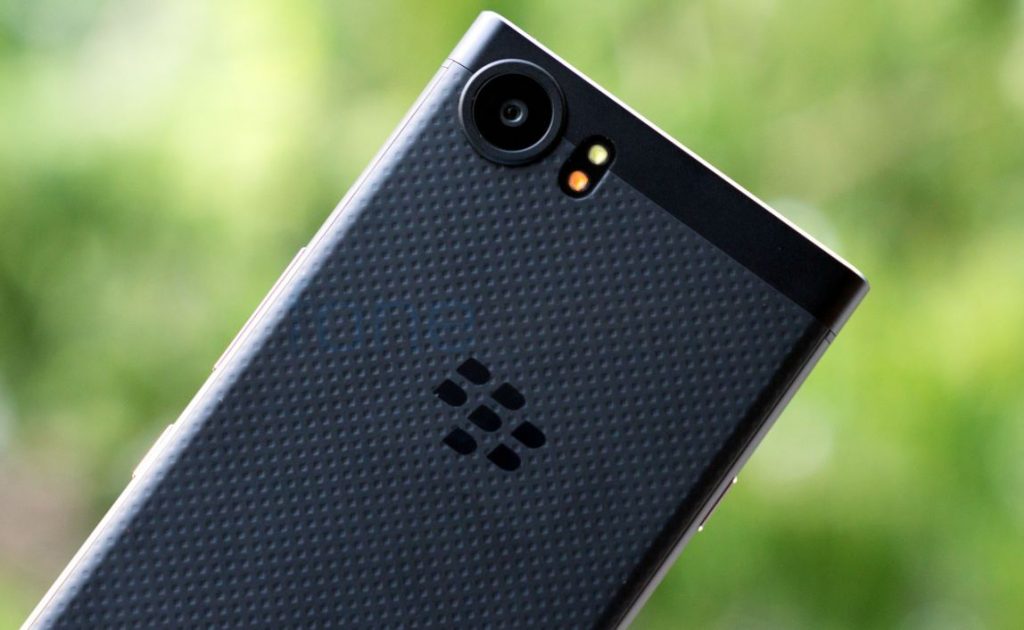 BlackBerry has announced that the International Chamber of Commerce's International Court of Arbitration has ruled against the company in a contract dispute with Nokia Corporation and has agreed to pay $137 million. 
Nokia had filed a request for arbitration on April 28, 2016, at the International Chamber of Commerce International Court of Arbitration. The dispute is related to BlackBerry which failed to make certain payments to Nokia under a patent license contract. The issue between companies did not involve any allegations of IP infringement and BlackBerry is continuing to pursue patent infringement claims against Nokia via suits filed in both Germany and the U.S.
The Arbitration has awarded Nokia $137 Million and BlackBerry has accepted to settle the dispute by paying up to Nokia. BlackBerry is currently holding a total of 40,000 patents and is looking to license them to other technology companies and said that U.S.-based Marconi Group would help it license out a broad range of its patents. On the other hand, Nokia welcomed the ruling and said that it continues to believe that BlackBerry's unrelated claims of patent infringement by Nokia are without merit.
BlackBerry in a statement, said:
BlackBerry is disappointed that the Court of Arbitration did not agree with our arguments in the case but we accept their decision. This ruling does not change BlackBerry's assertion that Nokia is infringing on our intellectual property and we are continuing to vigorously pursue legal remedies in both the U.S. and Germany.