Google is offering a treat for history lovers and online explorers. The company has added  31 new Indian Archaeological sites and monuments on Google Maps and the Google Cultural Institute.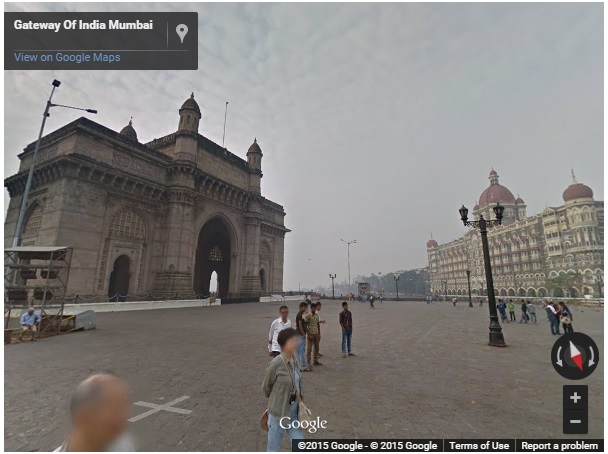 Google Street View is a technology featured in Google Maps and Google Earth that provides panoramic views from positions along many streets in the world. Sadly, Google Street View does not work in India for regular cities. But Google has partnered with Archaeological Survey of India (ASI) to have around 100 national monuments on Street View. Other top Google Street View destinations in India include Red Fort, Qutub Minar, Agra Fort, Lavasa, Lovely Professional University, Humayun's Tomb, Shaniwar Wada, Jantar Mantar and IIT Bombay
India's iconic Taj Mahal, which was published on Street View February 2014, has emerged as one of the most popular Asian places for global virtual travelers, according to Google. The company has successfully partnered with Maharashtra Tourism Development Corporation, Karnataka Department of Archaeology, Museums and Heritage, Delhi Tourism and Transportation Development Corporation to introduce more heritage monuments and archeological sites into their database.