Acer's latest Chromebook CB5 has been leaked online by a Swedish retailer. The CB5 features a 13.3-inch HD screen and is powered by a powerful Nvidia Tegra K1 CPU rather than a traditional Intel-based chip, according to a website's listing.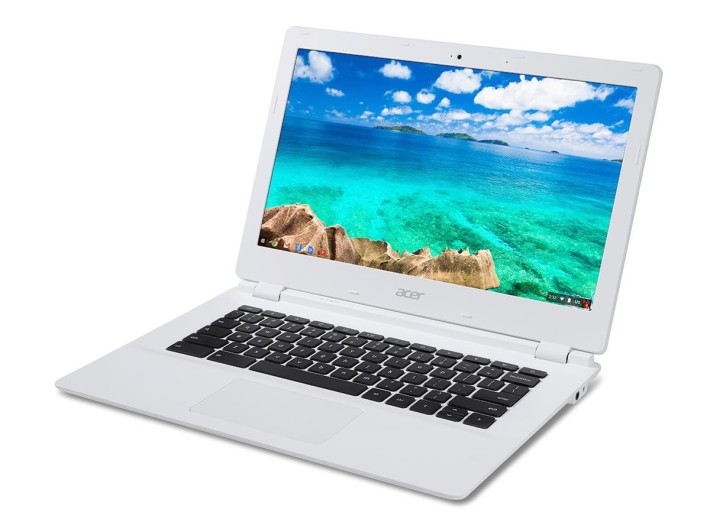 The device boasts of a 4GB RAM, 32GB of solid state storage (SSD) and Google Chrome OS software. The exact resolution of the screen has not been disclosed yet. It will have a 2 high-speed USB 3.0 ports, built-in webcam, a full-sized HDMI out port, 3.5mm headphone jack and Ethernet port.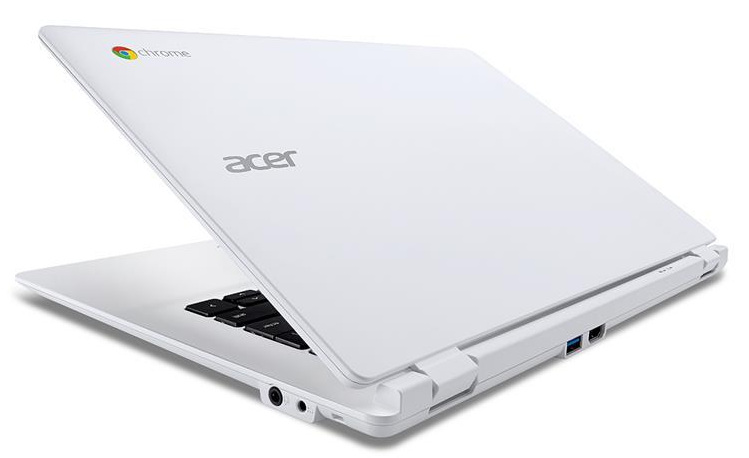 NVIDIA announced the Tegra K1 processor at CES earlier this year and it was then used in Google's Project Tango tablet. Also, only a handful of Chromebooks featuring ARM-based chips have been released, and if the Acer Chromebook CB5 is real, it might be one of the first to feature an NVIDIA processor.
The original listing has been taken down from the website, but it showed a launch date of August 1st. From the stated specifications, the Acer Chromebook looks like a powerful device.