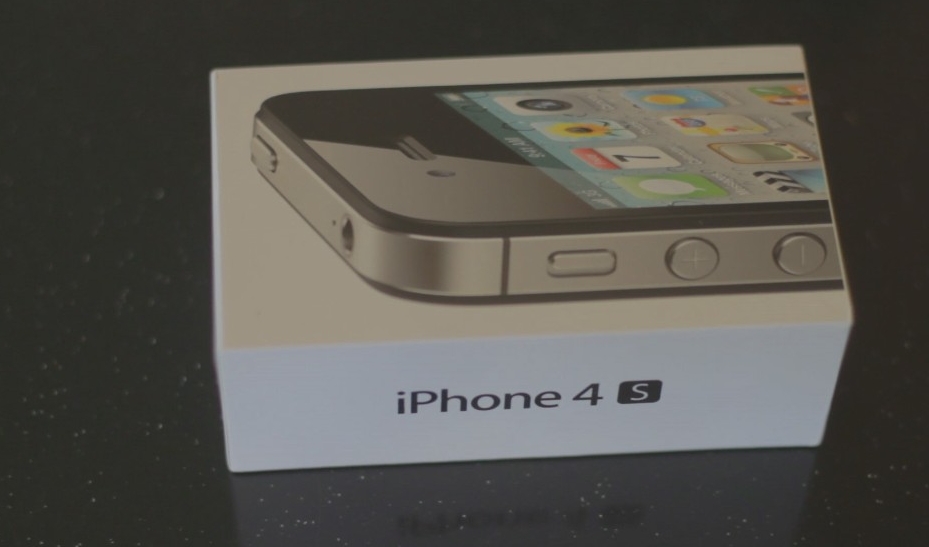 While we got some news about the Apple iPhone 4S pricing  from Aircel ,  we now have the pricing from Airtel. Its not looking very different.The 16GB model is about Rs.400 lesser than on Aircel and priced at Rs.44500.There is a 64GB option at Rs.57500. The 32GB model is priced exactly the same at Rs.50900. Looks like Airtel is taking pre-bookings online . Apple does not directly sell iPhones in India and operators actually procure them and sell it here. The iPhone 4 pricing at Rs.34500 was actually pretty decent. But the iPhone 4S pricing seems very high. There is also news that the iPhone 4 8GB version will cost Rs.37900 and the 3GS will cost Rs.20900. That looks like an increase in the cost of the iPhone 4  as well.
Till now we know about the expensive pricing of the device. Still no info on the tariff plans.
UPDATE: 64GB iPhone 4S has gone missing from the Pre-order page. Would you buy a phone at that price ? An entry level Macbook Air comes with an MRP of Rs.56,900 !