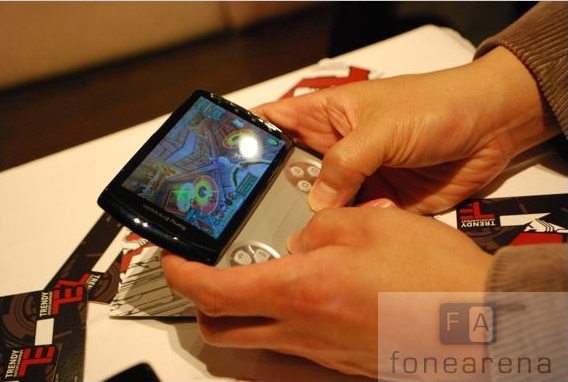 Sony Ericsson announced last month that they will launch 20 new games for the Xperia PLAY in coming months. The Battlefield: Bad Company 2 is now available for Sony Ericsson's PlayStation phone – Xperia PLAY.
The Battlefield: Bad Company 2 is developed by Electronic Arts (EA) and it is one of the popular action games with the fast paced high-intensity action game play. It has Fourteen single-player missions across five intensely detailed battle zones area. There are 14 weapons to choose, ranging from a knife to rocket-propelled grenades and multiple vehicle, including tanks and helicopters.
Checkout the trailer of the game from EA:
httpv://www.youtube.com/watch?v=oXhxb6zKz8I
The Battlefield: Bad Company 2 for Xperia PLAY is available for download via Games app on the phone. Sony Ericsson has plans to launch more Xperia PLAY games in coming months.