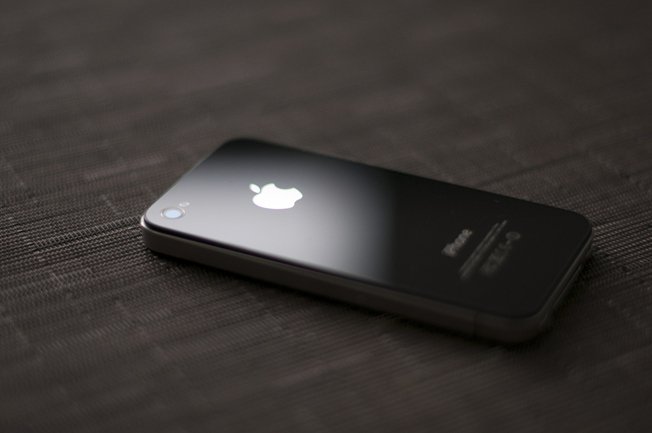 From last few months, we are hearing a lot of rumors about the Apple upcoming iPhone. Last month, we first heard that China Mobile will launch the new iPhone in September and then an analyst also claimed it, but he further said that Apple will launch two versions of it, one will be known as iPhone 5 and other will be iPhone 4S. We heard it before that there will be two versions of iPhone, but let's wait for Apple to clear the air. I am about to tell you about another rumor related to the next iPhone, but this one is related to the release only. iPhoneItalia is claiming that their very reliable source is saying that Apple will be launching the iPhone 5 in October, and the source of this news is a senior executive at Swisscom, which is one of the major telecommunication providers in Switzerland. Good news is that Apple will launch it in USA on September 5 and internationally on October 5. iPhoneItalia source can be trusted because it's directly linked to Swisscom, and as we also heard in past that September is the month when we will see the next iPhone, so lets take it with few grains of salt.
Well folks, I think it's not wrong to say that we will see the iPhone 5 in September, but now there's only one question, is it only iPhone 5 or Apple is also launching iPhone 4S? Well, September is not that far, only 6 weeks and these six weeks will be like years for Apple fanboys, right? About the specs, we heard that it will feature a dual-core A5 processor, better rear and front facing camera, bigger display with edge-to-edge screen, and some new good features.
So who's looking forward to the new iPhone, anyone?