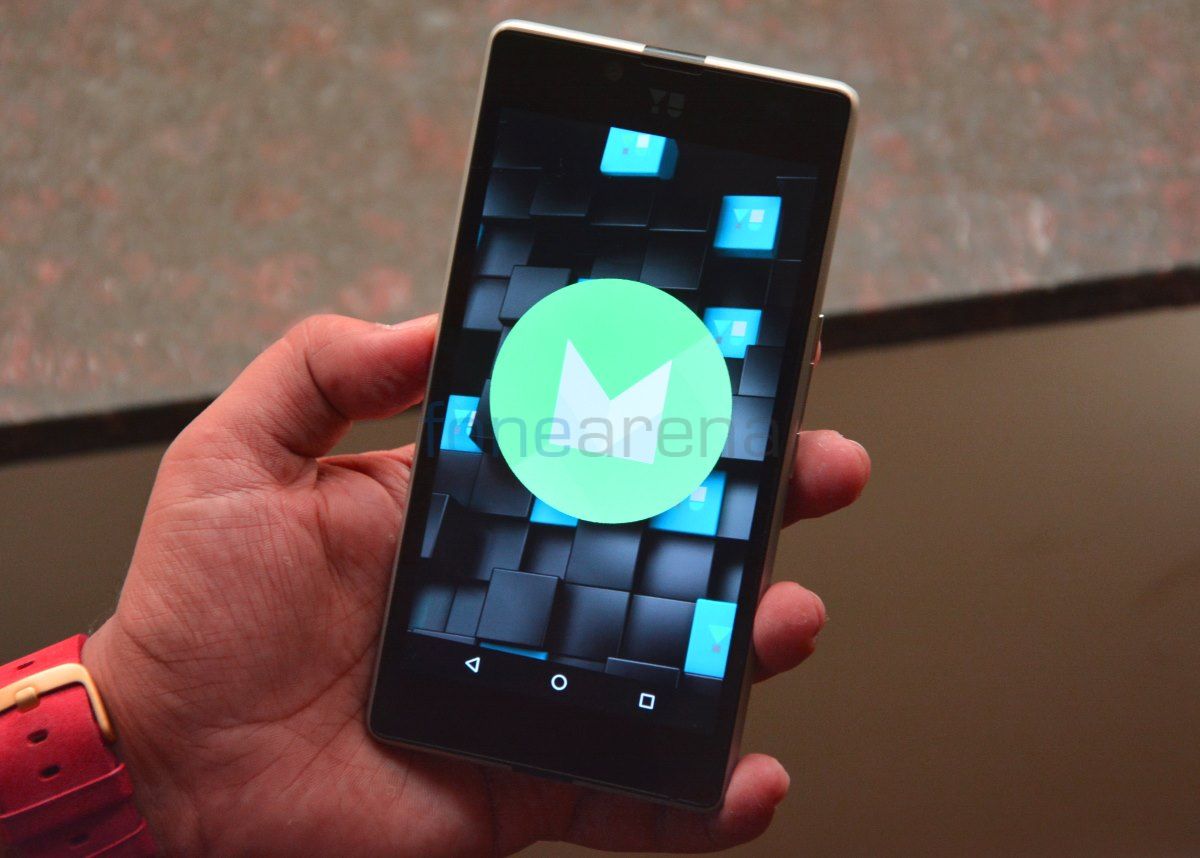 YU Televentures has announced that its four devices – YUNIQUE, YUPHORIA, YUREKA, YUREKA Plus – will receive stable Android 6.0.1 Marshmallow OTA update in next 30 days.
The company is testing the Marshmallow beta build internally (see below image), and has also made it available for users to download and flash it manually. The YU YUPHORIA and YUREKA Plus users can download it from company's developer.yuplaygod.com portal, which is now live too. The YUNIQUE and YUTOPIA Android Marshmallow beta build will be made available soon.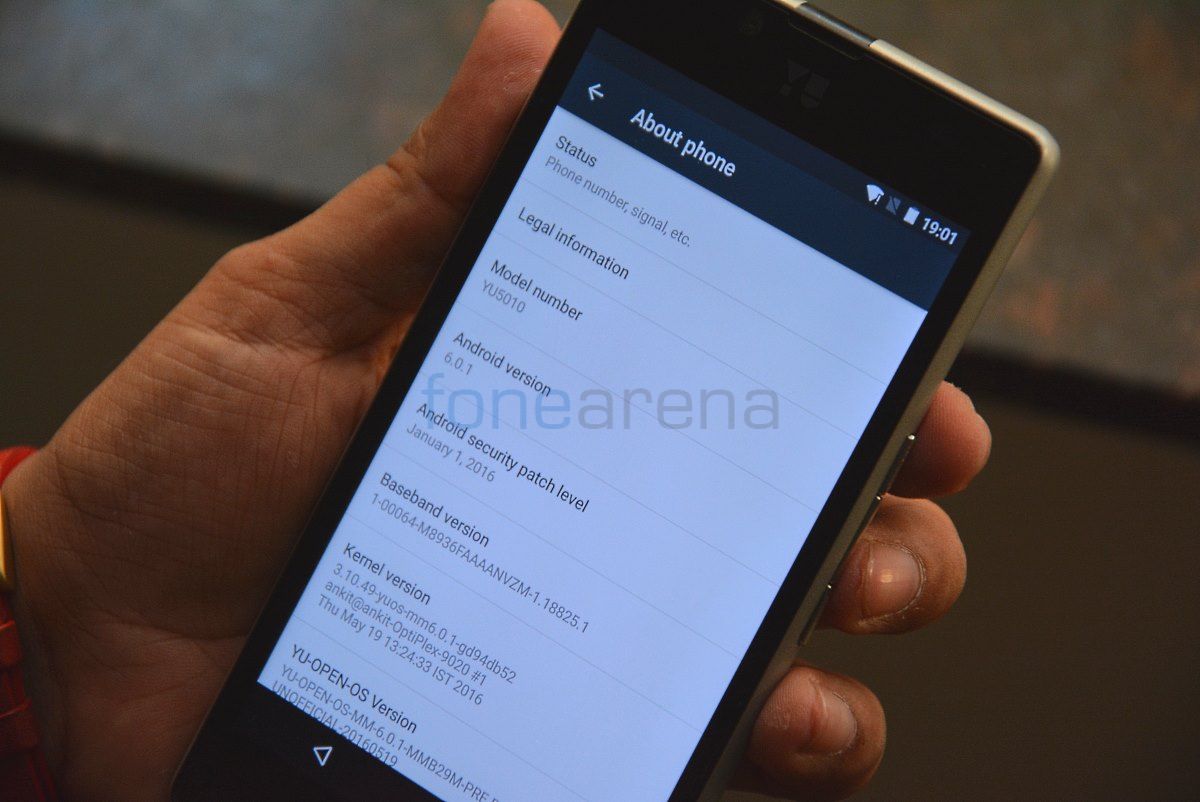 YU CEO, Rahul Sharma made the announcement on company's forum noting that:
Developers and contributors have been special to us. When we rolled out 'Project Highway', we wanted to get as many people on board as possible. Pleased to share that developer.yuplaygod.com is live as of NOW and happy to share today we are making available the open-sourced OS for YUREKA/YUREKA PLUS, YUPHORIA and YUNIQUE and Inviting all the developers to participate and contribute to YU-OPEN-OS.
With the 'Project Highway' , YU will be curating source codes from multiple drop points, such as Google's AOSP repos, Chipset Vendors Repos, Various ROMs (where the community developers contribute) and its internal YU customization to create final build which will be able to support all YU based devices and other Android devices too.
httpv://youtu.be/ZAROcIjVVM8