A very interesting offering from Nokia, the 301 is available in a range of colors. The phone with a range of innovative features at a very affordable price point.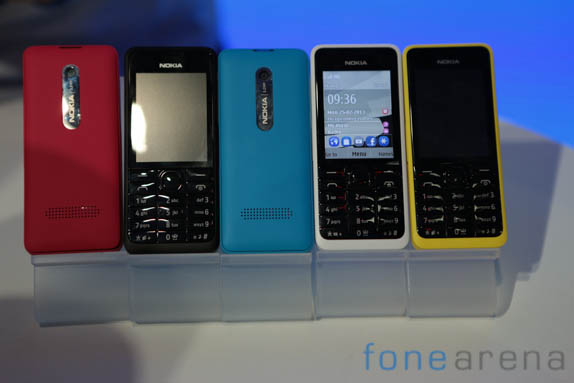 Specifications include 256MB of internal memory and 64MB of RAM which should keep things chugging along smooth enough.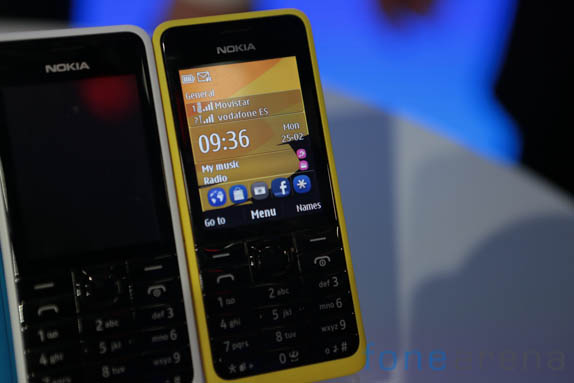 Of course the phone supports expansion via microSD as well with cards up to 32GB being officially supported.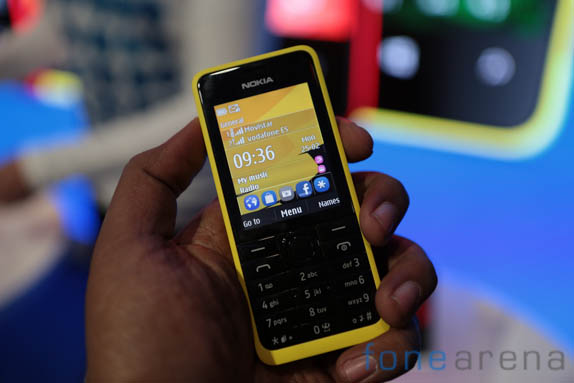 A 1200 mAh battery pack is what powers the device and there is support USB charging which means that you should be able to use any old USB cable lying around to power it up.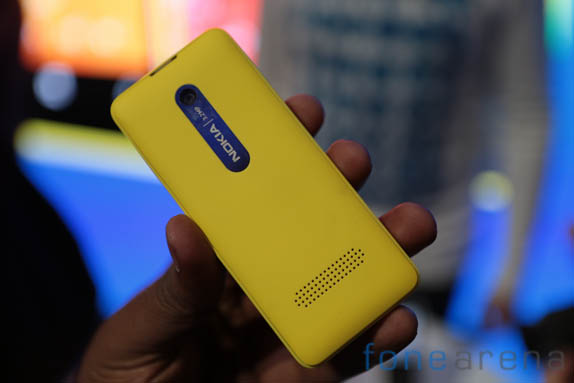 The camera is a 3.2MP unit and has quite a few of the unique features from higher end devices. You get a panorama mode as well as sequential shot mode, which takes 3-5 frames and lets you choose the perfect picture and self-portrait feature that uses voice prompts to tell you how to position the phone so your face is properly in the frame.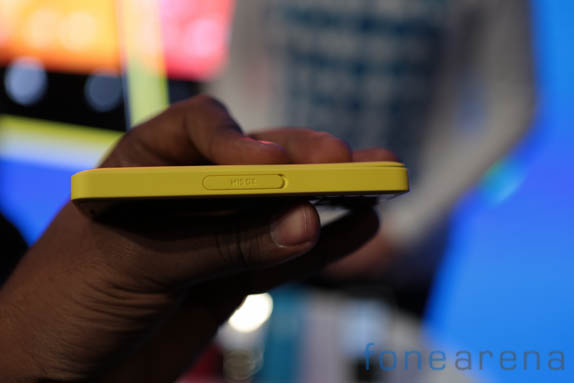 Another interesting feature of the 301 is that the Whatsapp application onboard works with both SIM cards which is definitely a first.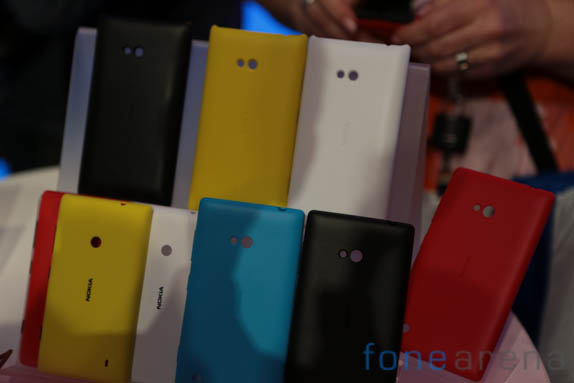 Priced at just 65 Euros, the phone will hit retail in Q2 and will be available in Cyan, Black, Yellow, Magenta and White colors.