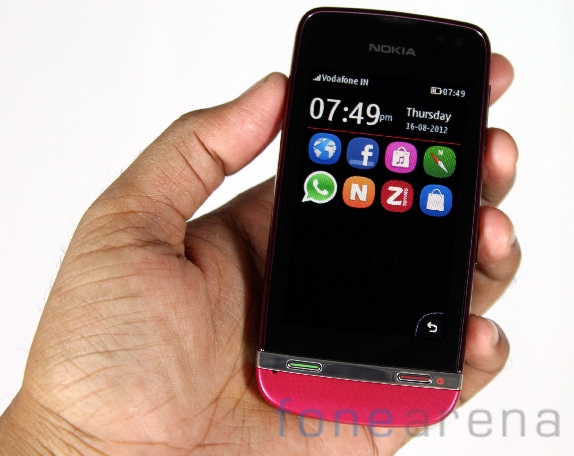 Nokia has retained its top spot in the Most Trusted Brands in the 2012 list, according to the Economic Times Brand Equity survey for 2012. The company held the No: 1 spot for 3 years in a row from 2008 to 2010, but slipped to 5th spot in 2011 survey. In this year's survey Nokia moved up to the 3rd spot. This survey identifies brands that have won that most special attribute Economic Times has add more markets such as Patna, Indore and Vijayawada hence making the survey more geographically representative.

Nokia is the only mobile phone maker in top 50. Airtel which was in the 3rd spot last year has moved to 18th place. Nokia has also been voted as the most trusted brand in a survey conducted by research firm Trust Research Advisory (TRA).
Nokia has moved from selling Symbian powered smartphones to Windows Phone devices after the Finnish handset maker entered into an agreement with Microsoft in February 2011. Nokia has also accelerated its entry level handset portfolio with the Asha range of smartphones. Nokia has also recently launched a low-cost Windows Phone device , the Lumia 510 in the Rs.10000 segment. The company is also expected to launch Windows Phone 8 devices within the next few weeks in India.