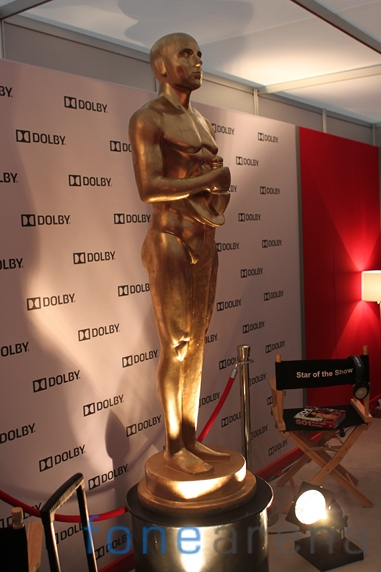 We had the opportunity to visit the Dolby booth at the MWC 2012. We have two videos – An interview with Simon Arnold and another video demonstrating the Dolby mobile experience.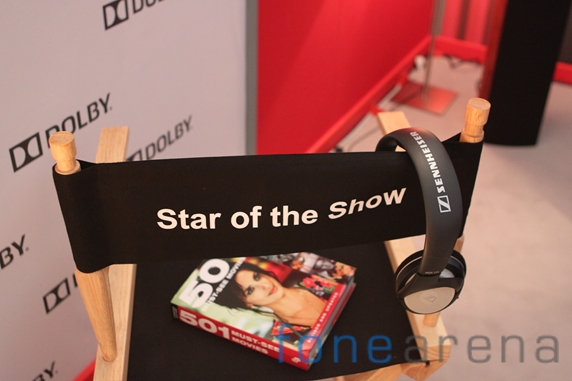 The Dolby experience was really interesting as they had adjusted the room setting to resemble the Academy Awards (Oscars).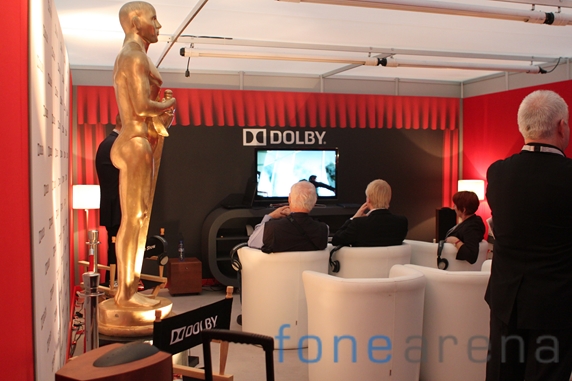 The first video is an interview conducted by FoneArena's Michael Hell (@MichaelxHell) with Simon Arnold from Dolby.
The second video shows the Dolby experience that you can expect from smartphones that support the Dolby technology. They use the Nokia N8 and Nokia 500 to demonstrate the audio quality.