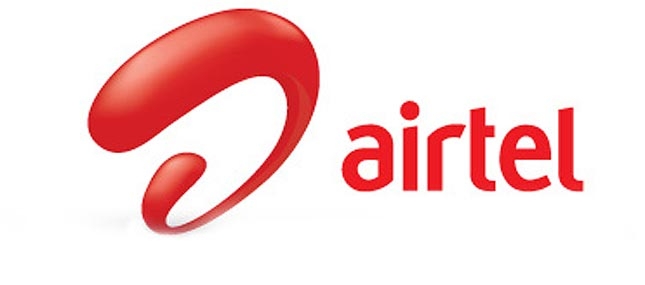 Airtel has shut down their operation in Manipur after facing continuous attacks from the militants. Over 3 lakh subscribers are affected due to this. The militants have also torched a Airtel tower at Langol, couple of weeks back.
Update: 23rd April 2011, 4:50 PM – "Airtel services in Manipur continue to work as usual, allowing our customers to stay connected with friends and family."  according to an official statement from the operator.
Airtel services were down in most of the areas of Manipur since last week, now their operation was completely shut down. At least two employees have been shot dead in such incident over the past few weeks.
There are other operators such as BSNL,Aircel, Vodafone, Reliance and Tata Indicom operating in the state. The Militants have been targeting BTS towers for the past 2 years, in which 17 towers have been destroyed.
The police have registered 6 cases in the past 4 months, but none of them were arrested.