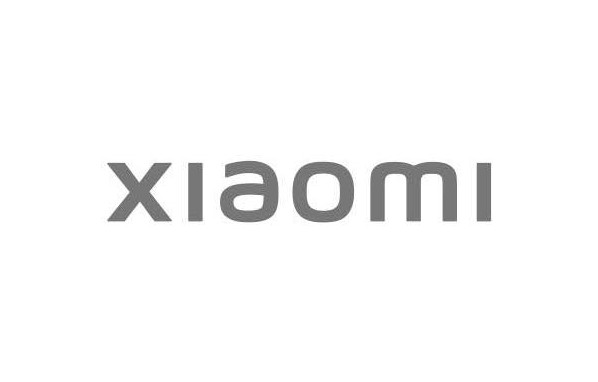 After the global announcement last month, Xiaomi India today  announced that its premium "Mi" series products will now be replaced with the new "Xiaomi" logo. This move is to unify its global brand presence and close the perception gap between the brand. We have already started seeing the Mi logo being replaced in the recently launched Mi TV 5X series,  Running Shoes and more.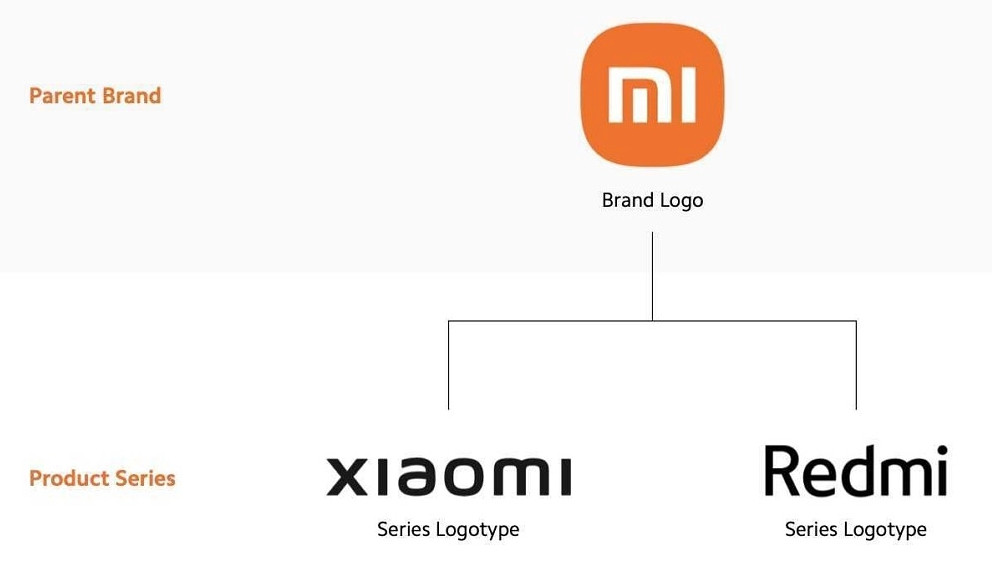 With the new brand identity introduction, there will be two distinct product series under the parent corporate brand. The corporate brand will continue to be represented by the "Mi" logo.  The earlier "Mi" brand offering premium experience across categories will now be rebranded to the "Xiaomi" series.
While "Redmi", known for bringing breakthrough technology at an affordable price point, will continue with the same logo. The naming convention — Xiaomi and Redmi — will also be applied across both brands' TV, Laptop, and IoT offerings.
The company will launch the Xiaomi 11T series of smartphones globally on September 15th, and this is said to include the Xiaomi 11 Lite NE, a cheaper model. This is expected to launch in India soon after the global launch.
Commenting on the announcement, Jaskaran Singh Kapany, Head of Marketing, Xiaomi India, said:
As a consumer-centric brand, our focus has always been on bringing new and innovative technology across segments that cater to the consumers' evolving needs. We have been receiving an excellent response for our premium product range from consumers and Xiaomi fans. According to CounterPoint in May 2021, Xiaomi India captured ~14% market share in the 20K-45K category. This empowered us to push the boundaries of technology and innovation further to elevate the consumer experience.

Being a leading technology brand with a strong presence across the globe, our aim is to have a unified presence. With this new logo shift, we envision bridging the perception gap between our brand and products. The new Xiaomi logo will be used for our premium products that represent the pinnacle of technology and offer a premium experience. Ushering in the festive season, Xiaomi's premium product series 'Mi' will be renamed to 'Xiaomi'.