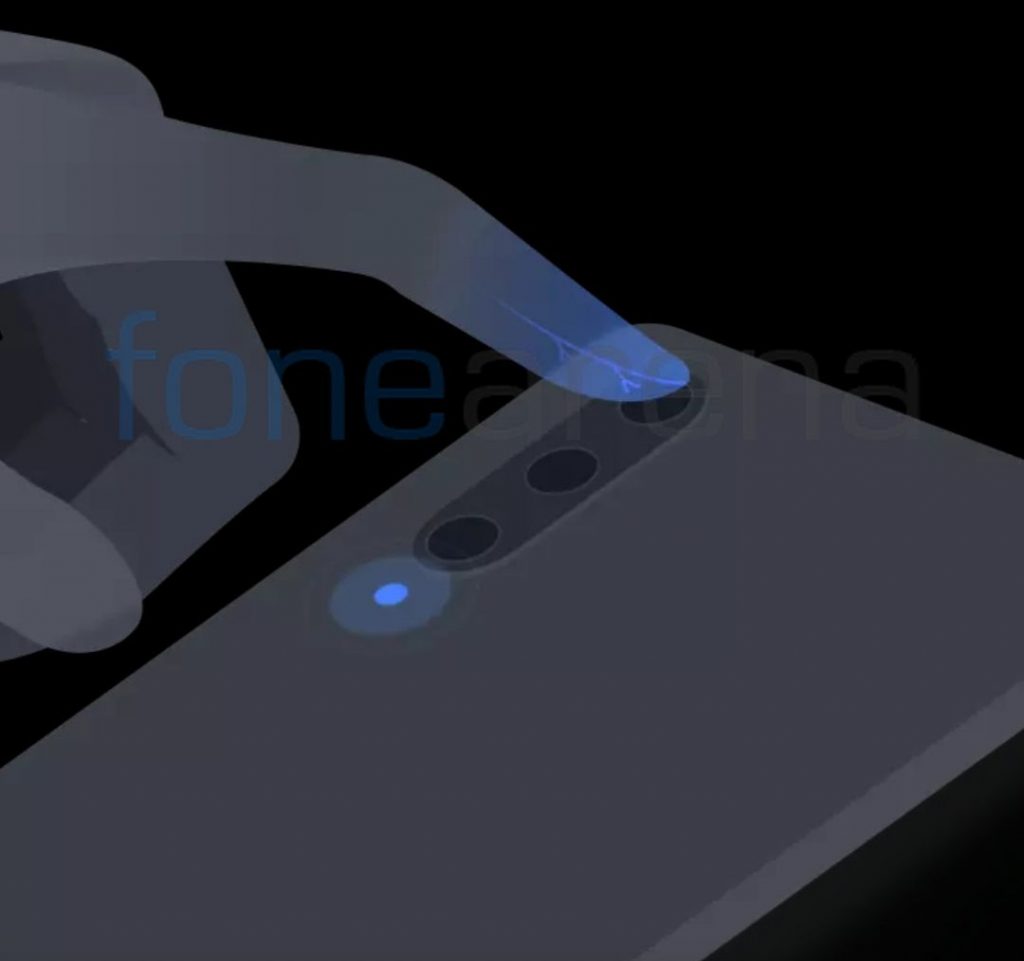 Xiaomi, with MIUI 11, introduced a new app, called Mi Health for steps tracking. With MIUI 12, Xiaomi added more functionality to the Mi Health such as sleep tracking, workouts, and other activities including the ability to detect snoring and talking. Now, with a new update, Xiaomi is adding another new feature to the Mi Health. Xiaomi users can now measure their heart-rate with the latest version of Mi Health.
To measure the heart-rate, the Mi Health app makes use of the camera and LED flash of the device.  The option to measure the heart-rate can be found on the homepage itself. The Mi Health app asks for permission to use the camera while measuring heart-rate for the first time. Users are supposed to completely block the camera and the flashlight with the fingers for the heart-rate detection.
Users are supposed to block the camera and flashlight with the finger until the completion of the process which takes about 15-20 seconds. During the process, a nice animation is shown on the screen, along with a progress bar at the bottom.
It asks users to select the state as soon as the process is completed, users can select between General status, Resting-state, and After exercise states. Upon clicking the view report, users are shown the report which also tells the zone, your heart-rate lies into. The app saves your data, which you can see anytime from the heart-rate section on the homepage. Xiaomi seems to be saving the data locally on the device as all the app data gets reset as soon as app data is cleared.
To enable the feature on the device, you can install the Mi Health 2.7.4 version on your device running MIUI, post which you will see the Mi Health app on your device. We can expect Xiaomi to roll-out the new version of the app soon for Redmi, Mi, and POCO devices.