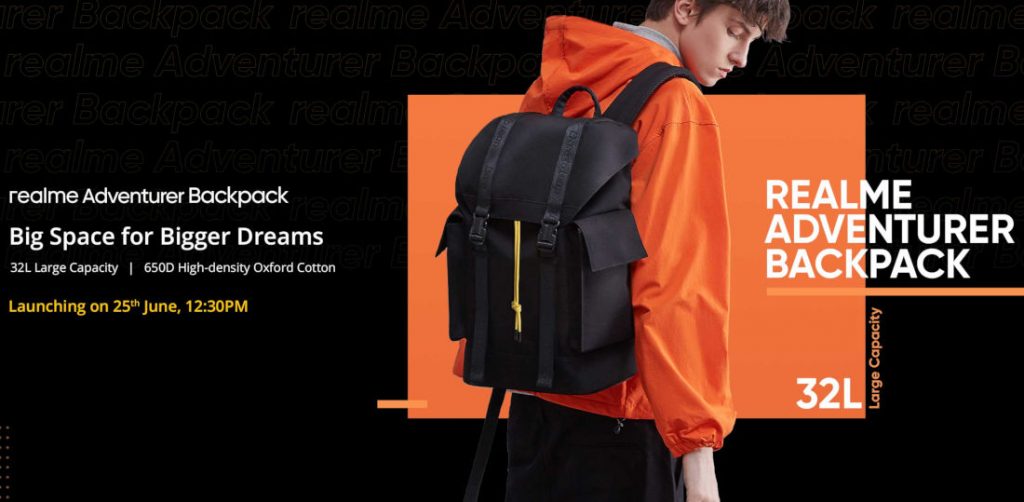 realme today announced its new product strategy – 1+4+N  which will spinning around the company's core smartphone business and smart AIOT product range. 1 indicates smartphone, 4 indicates the sub-categories Smart TV, Smart Earphone, Smartwatch and Smart Speaker and the N indicates AIOT products.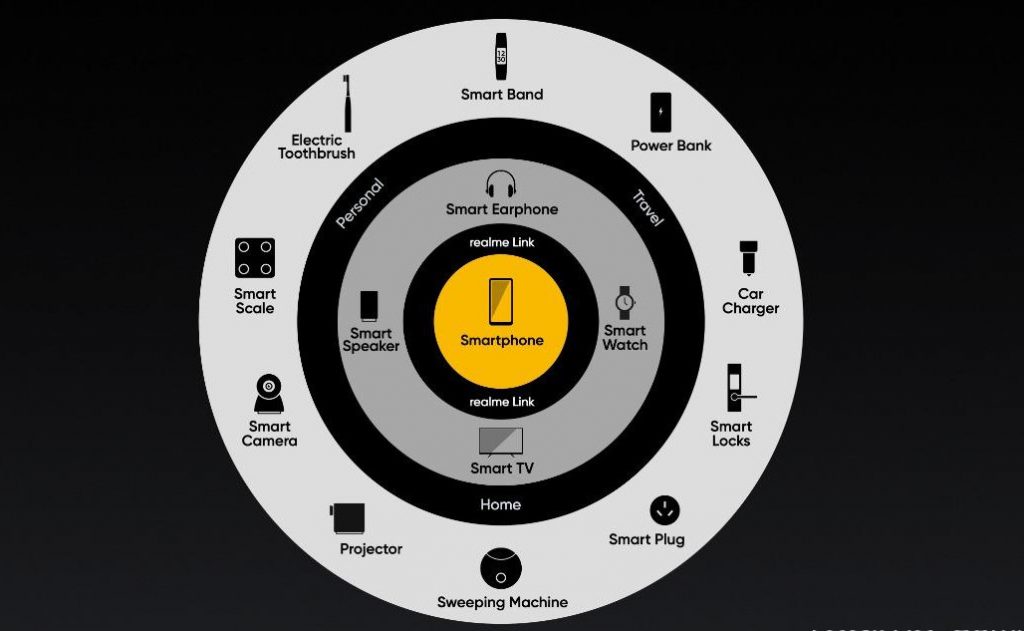 1 Core: Smartphones will be the main center of realme's AIOT ecosystem. All the AIOT products will be connected to and managed by realme smartphones. Plus the realme Link App, realme smartphones as the primary point will be able to manage various AIoT products, enhancing your personal, home, and travel experiences.
4 Smart Hubs: This is to help consumers manage and control more AIOT products together with smartphones. Hence, this has been divided into 4 sub-categories – Smart TV, Smart Earphone, Smart Watch and Smart Speaker.
N AIOT products: The 'N' here represents realme's commitment to bring a plethora of new AIOT and lifestyle products for realme fans, including various accessories ranging from in-car chargers, backpacks, luggage cases, to smart home gadgets.
Realme said that after Smart TV, realme Buds Air Neo, and realme Watch, Smart Speakers will be announced soon. It will also bring more stylish smartwatches, high-end TVs and smarter headphones. "Like our smartphones, our AIOT offerings will be a full-range portfolio from budget to premium price segments," said the company.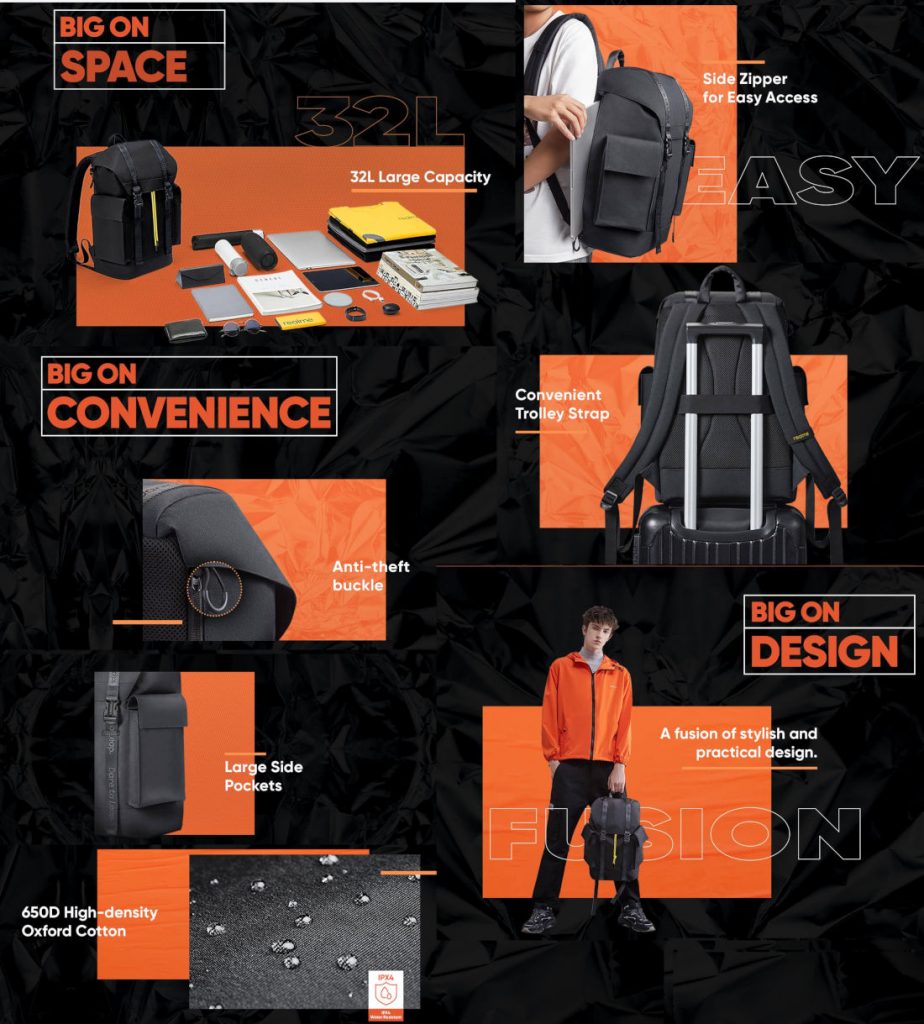 In the AIOT products category, the company will introduce realme Adventurer Backpack, a 32L large, durable 650 High-Density Oxford Cotton with IPX4 water-resistant body and trendy backpack along with the realme X3 series and realme Buds Q on June 25th. It will be sold on Amazon.in.