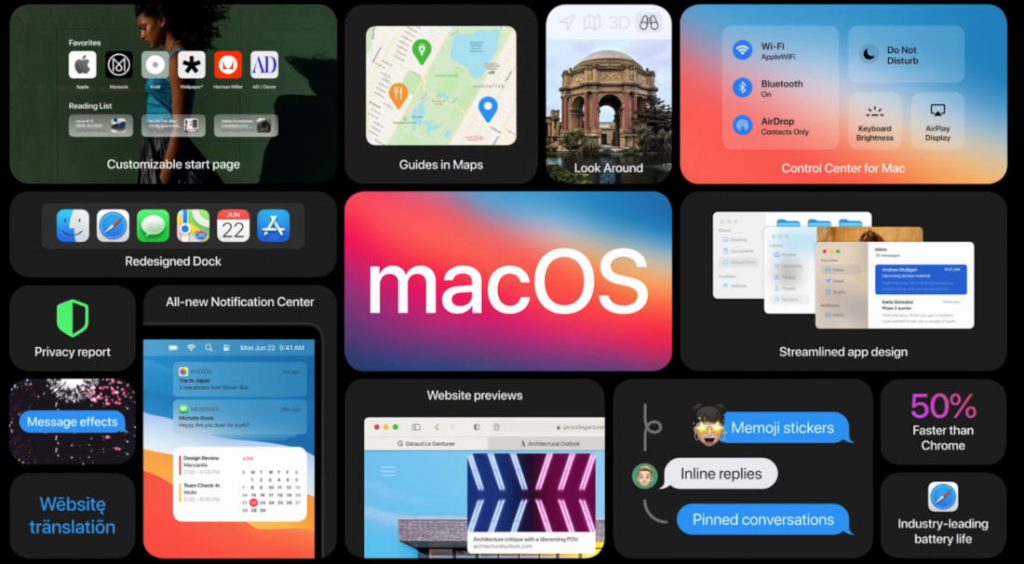 Apple kick-started its 2020 WWDC event yesterday with its keynote, where they announced updates to every one of their device's operating system. Among these previews, was the next update to its desktop OS, called macOS Big Sur. With it, Apple is introducing major redesigns to macOS' look and feel, Safari is getting better privacy control along with other UI redesigns across its native apps.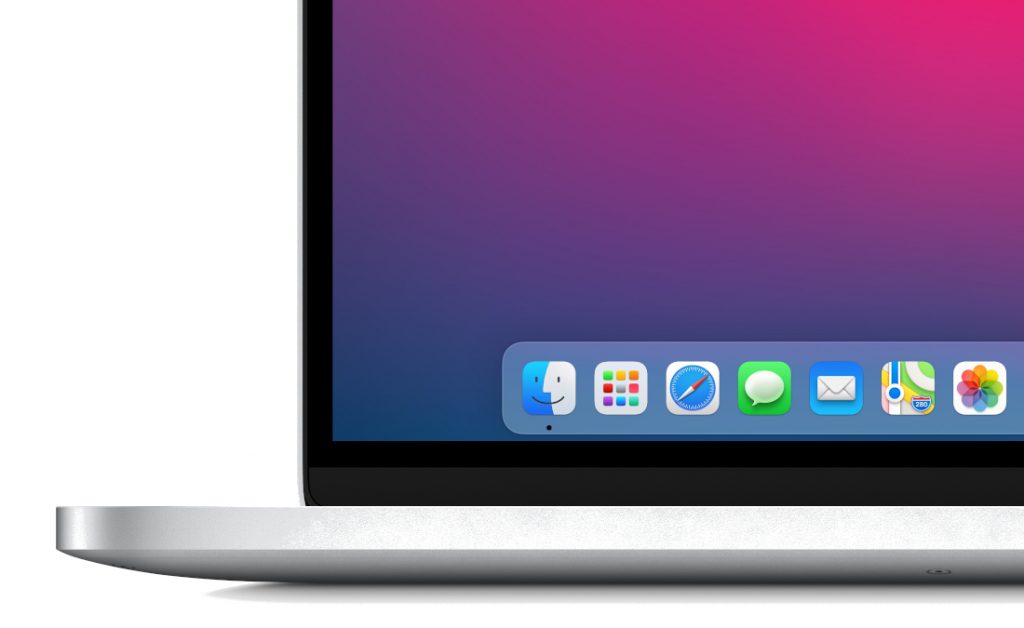 Starting with the UI redesign, Apple has changed many elements like the curvature of window corners, colour palettes and also introduced redesigned the app icons to be more consistent across their ecosystem. The Dock is translucent now and is more lifted from the desktop, and the System sounds have been modified to sound more pleasing to the ear.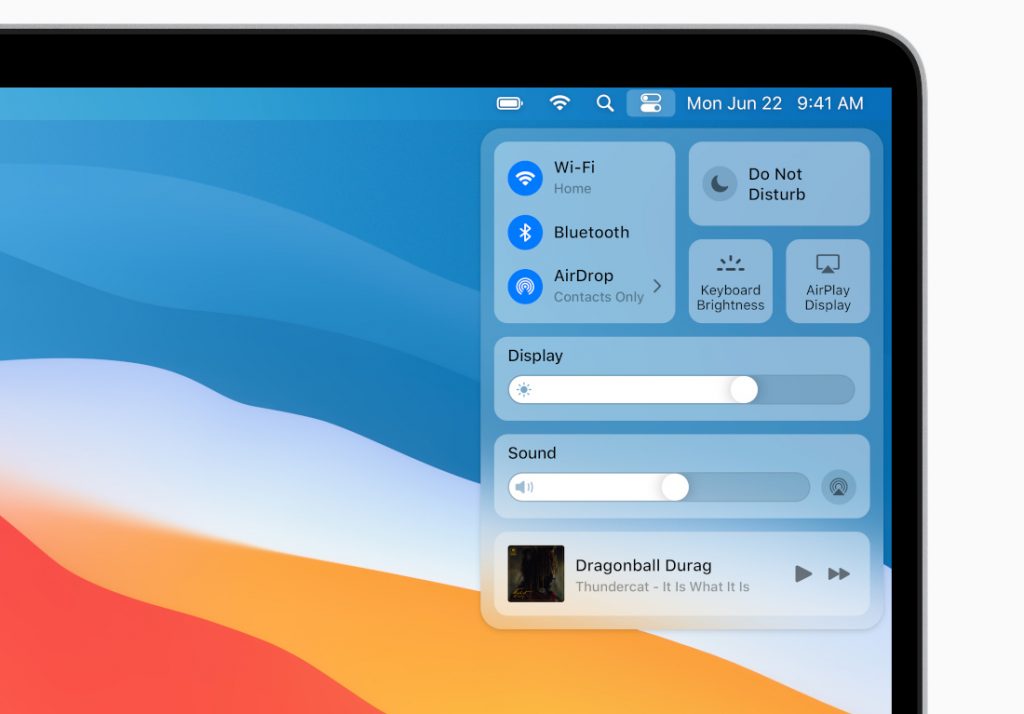 Buttons and controls are will appear dynamically now, based on when they are needed and Apple added the control centre from iOS into macOS now. The notification's centre has been updated too, with support for interactive notification and resizable widgets.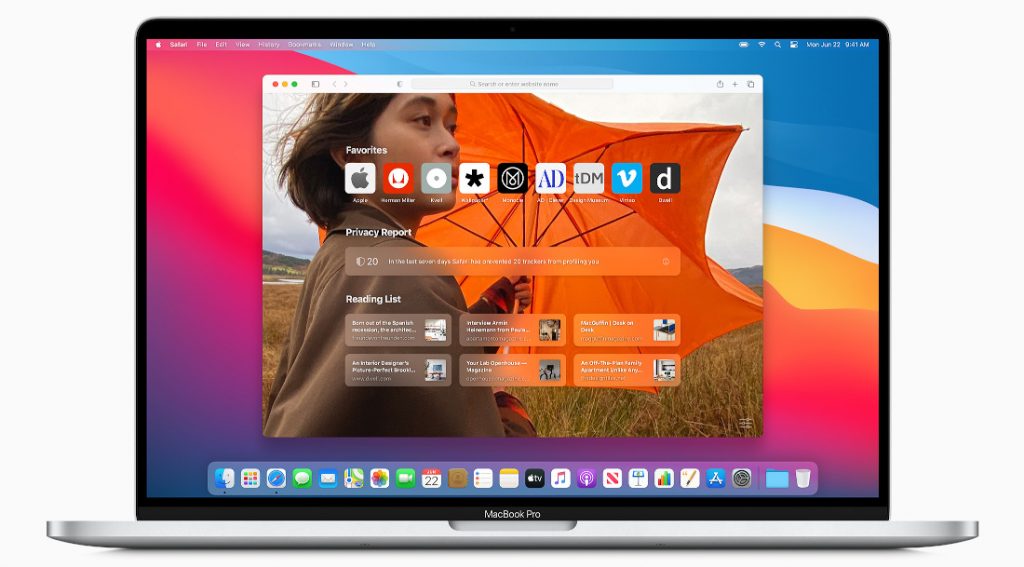 Apple updated Safari too with quite a few nice changes. The start-page can now be customised with a background image, and have sections like Reading List and iCloud Tabs.
Tabs in Safari have been redesigned to show favicons by default and it will show a preview of the webpage when the user hovers over it, a feature that is similar to that found on Microsoft's Edge browser.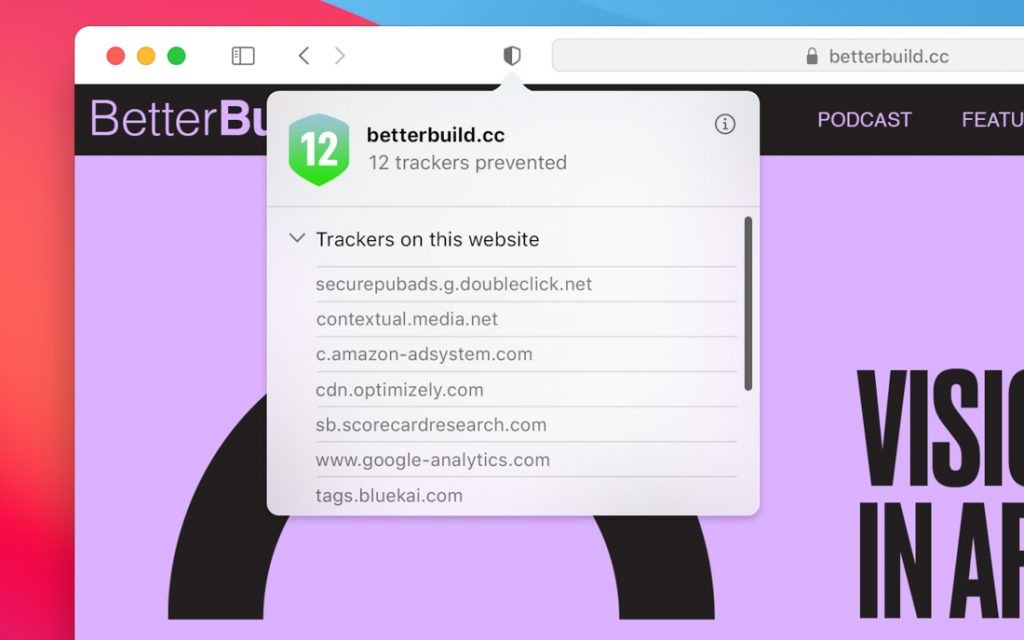 A big update that Apple is bringing to Safari is it new Privacy Report. Users can now see what data is being collected by a webpage/extension and also control it. There is even a data breach password monitoring in Safari.
Apple also unveiled a built-in translator for Safari, confirming a rumour that surfaced earlier this month and finally, Safari will support the WebExtensions API to bring extensions from Chrome over to Safari.
Messages in macOS Big Sur will also be getting an update. Users can pin conversations to the top and Apple added a much better Search functionality. Memoji can now be created and customised right on the Mac and there is a new, faster photo picker to add images in chat.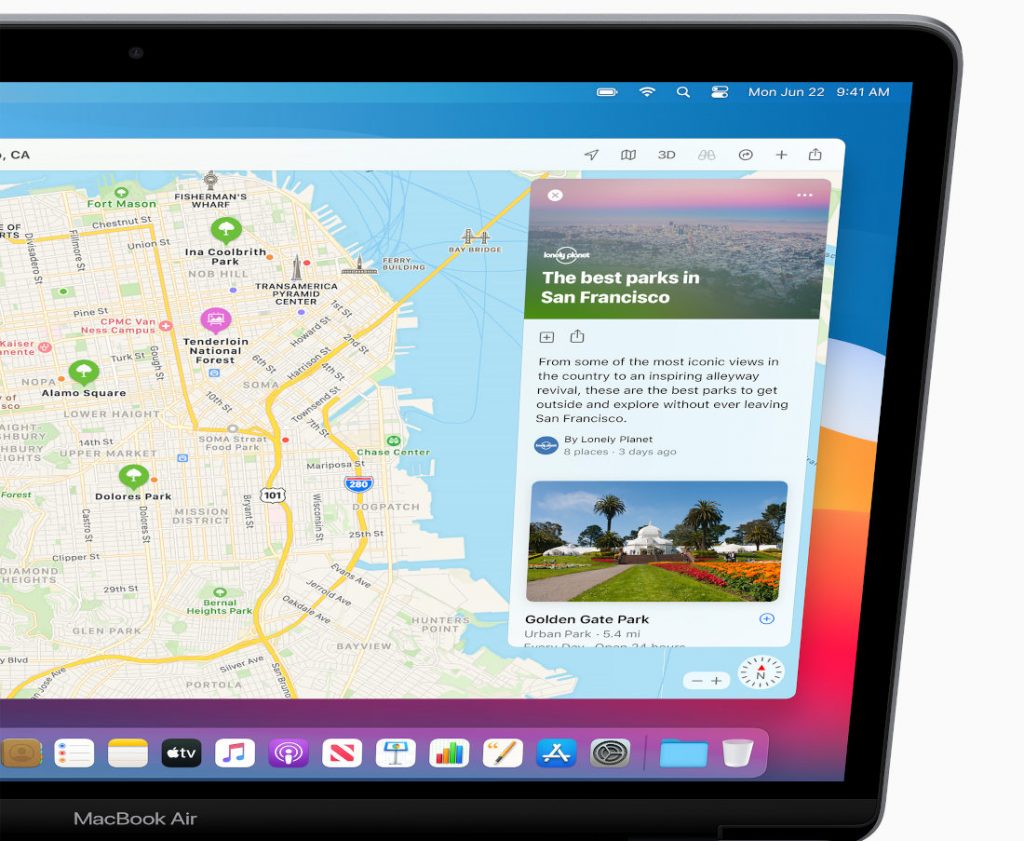 And lastly, Apple Maps is getting a new update, mirroring the changes made in its iOS app. Look Around gives users a 360-degree view of a destination, Guides help users discover things to do and visit in new places, and cycling and electric vehicle trips can now be routed on a Mac.
macOS Big Sur will be available for Developers starting today, and a public beta will be available to Mac users next month and will be available this fall as a free software update to MacBook Air 2013 and later, MacBook Pro
Late 2013 and later, Mac Pro 2013 and later, Mac mini 2014 and later, iMac 2014 and later, MacBook 2015 and later and iMac Pro 2017 and later.
For a full list of what's new in macOS Big Sur click here.