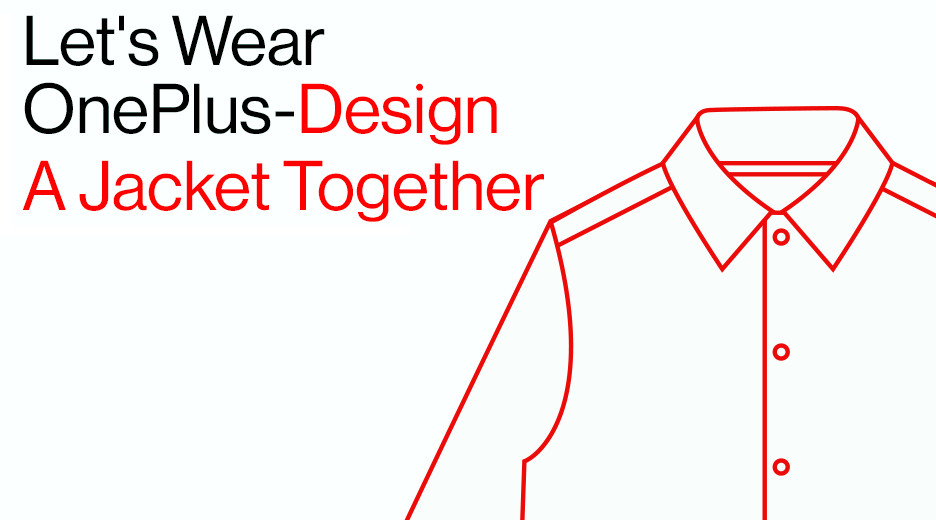 Earlier this week OnePlus announced a contest for the OnePlus community to co-design a jacket that will be community-exclusive. "Community will design it, choose the final look, and jackets will be owned by our core users only" said the company.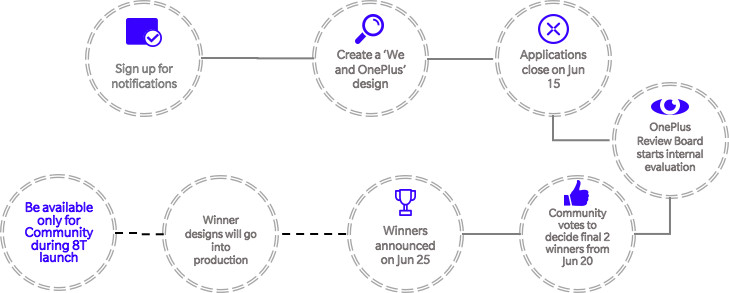 The company has also released an online design tool to create patterns and elements that relate with "We and OnePlus" theme. It will take applications till June 15th, and based on votes, winners will be announced on June 25th. You can check out more details on OnePlus forum here.
The company says that the final winners will get special edition of Community Jacket, VIP ticket, return flight and one-night accommodation to next offline launch event, which is OnePlus 8T, as confirmed in the image. This is expected sometime latest this year.
The company is rumored to introduce the OnePlus Z powered by Snapdragon 765G and OnePlus Buds in an online event next month.