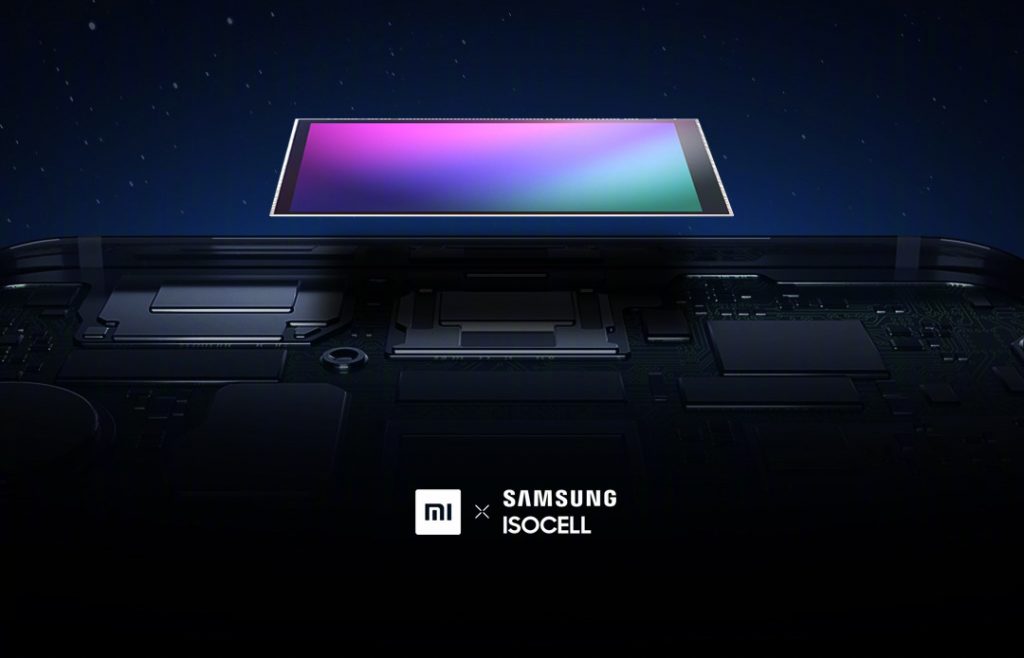 Samsung is said to be working on a new 150-megapixel sensor for flagship phones, according to new rumor from Korea. The rumor adds that it will be an 1″ sensor that will the same Nonacell technology present in Galaxy S20 Ultra's ISOCELL Bright HM1 108MP sensor. Nonacell is an enhanced version of Tetracell uses a three-by-three pixel structure. In the HM1, Nonacell merges nine neighboring 0.8μm pixels to mimic a large 2.4μm pixel, more than doubling Tetracell's light absorption.
Samsung announced its 108MP (12032×9024 pixel resolution) ISOCELL Bright HMX 0.8μm pixel image sensor, the first mobile sensor to go beyond 100 million pixels back in August last year. As a part of collaboration between Xiaomi Corp. and Samsung, the sensor first made its debut in Mi MIX Alpha concept phone in September, and later in Mi Note 10 in November last year.
The report adds that Xiaomi will be the first to use the 150MP sensor in its flagship phone in Q4 2020, and this could be the Mi MIX 4 or the successor to the Mi Note 10. OPPO and vivo will also use the sensor in their phones in Q1 2021 with the upcoming Qualcomm Snapdragon 875 Mobile Platform, so we can expect them in Find X3 and Vivo NEX 4.
If this is true, we will have to official announcement from Samsung later this year.