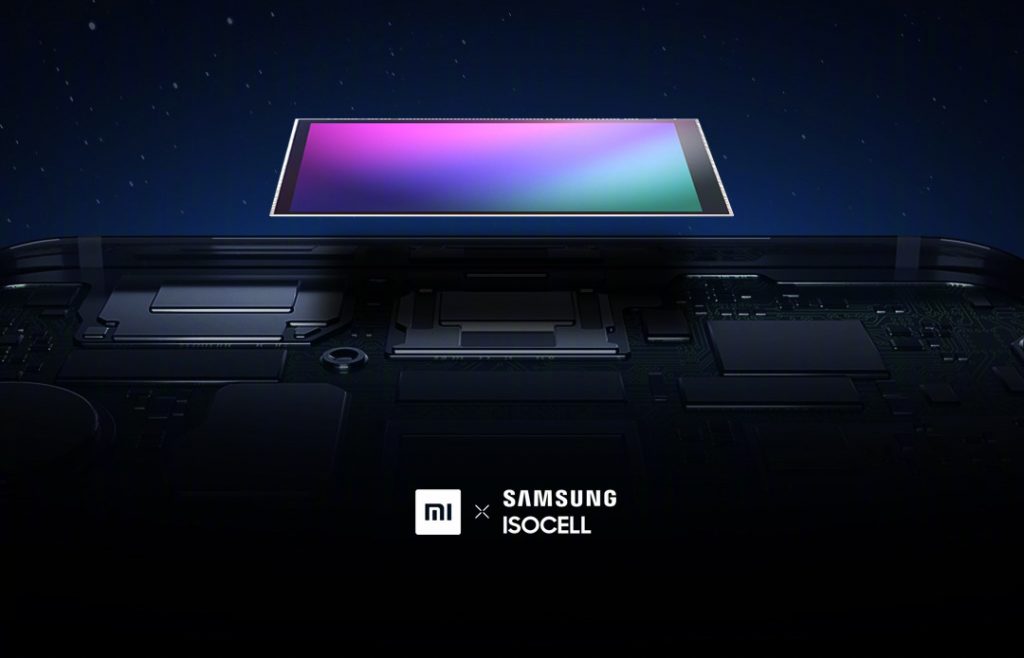 Xiaomi just announced that it be one of the first companies to launch a smartphone with a 64MP camera. The upcoming Redmi smart will use Samsung's latest 1/7″ 0.8-micrometer (μm) pixel 64MP ISOCELL Bright GW1 sensor that is 38% bigger than 48MP sensor that it uses in its latest smartphones and will offer 9248 x 6936 pixel resolution so that you can print a 3.26 meters (244cm x 326cm) huge poster.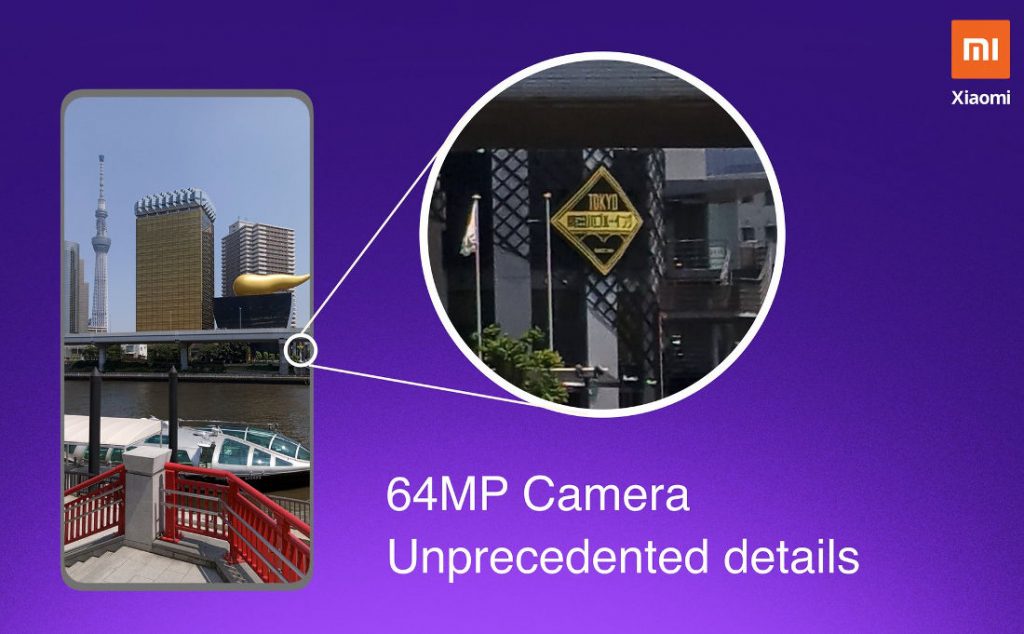 It also posted an image showing clear details when captured using the 64MP camera.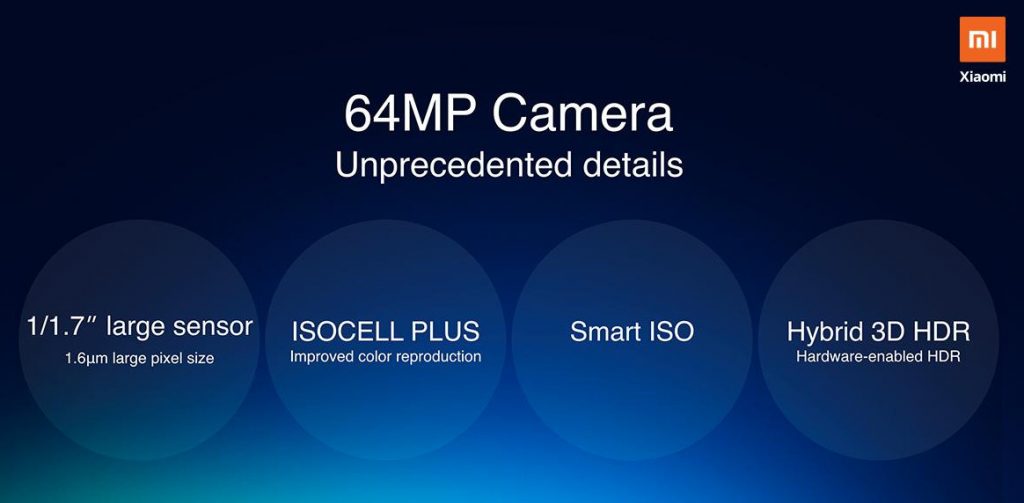 The sensor uses 1.6μm later pixel using 4-in-1 pixel technology for improved low-light shots, the ISOCELL Plus technology  delivers higher color fidelity along with up to a 15% enhancement in light sensitivity, and also enables image sensors to equip 0.8-micrometer (µm) and smaller-sized pixels without any loss in performance. The Smart ISO supported by Dual Conversion Gain (DCG) technology intelligently adjusts the ISO sensitivity based on ambient light intensity
The Hybrid 3D HDR will offer Hardware-enabled high dynamic range (HDR) of up to 100-decibels (dB) that provides richer hues. Compared to the dynamic range of a conventional image sensor, which is at around 60dB (while that of the human eye is typically considered to be around 120dB), the GW1 strives to provide true-to-life imagery.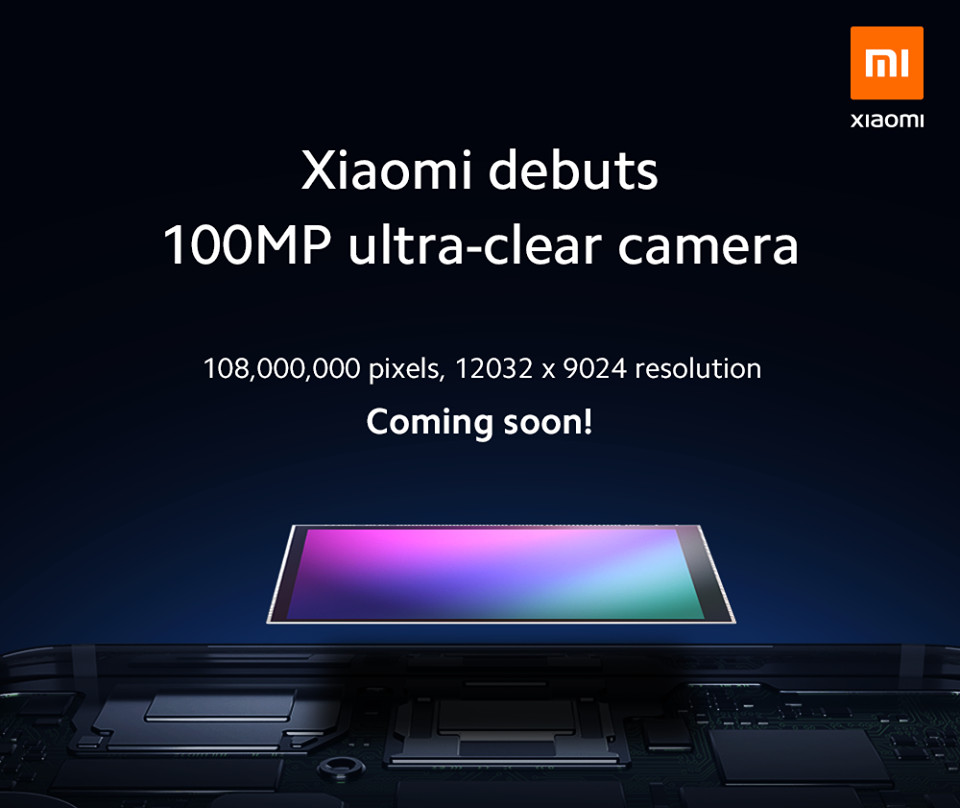 Xiaomi also said that it will be the first to launch a 100MP ultra-clear camera phone in the future, which is said to debut in Mi MIX 4. This will use Samsung's 108MP ISOCELL sensor that will offer 12032×9024 pixel images.
The Redmi 64MP camera phone will be launched in the next quarter in India, which is Q4 2019, sometime between October and December. The company did not announce on which phone it will be used, but it will likely be the Redmi Note 8 since it used the 48MP sensor first on the Redmi Note 7 back in January this year.