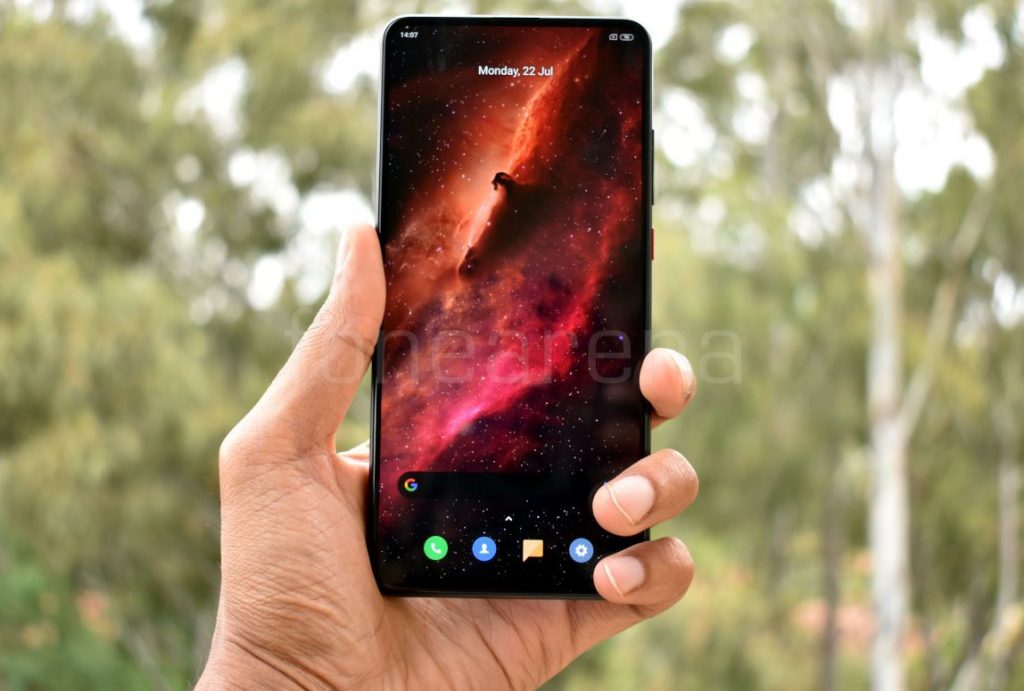 Xiaomi's MIUI is amongst the popular Android UIs, but it is famous amongst users because of feature richness, customizations, and minimal design. MIUI focuses on providing a complete user experience and to achieve this, MIUI is loaded with many system apps like Dialer, Messaging, Mi File Manager, Mi Calculator, Recorder, Mi Share, Mi Music, Mi Video, and many other apps.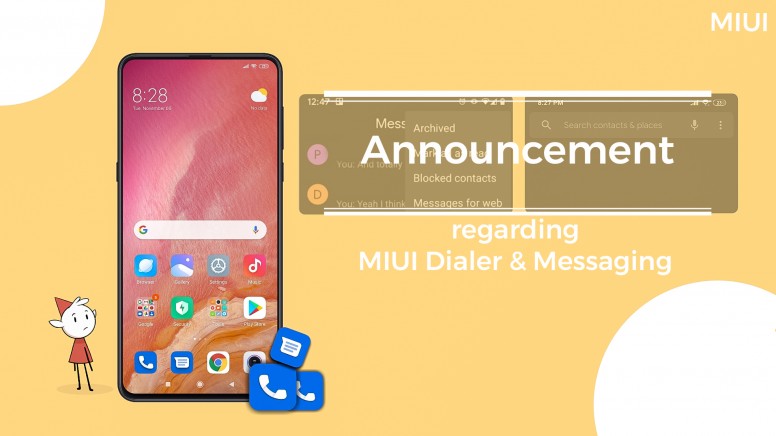 Xiaomi on its global community today announced that due to the privacy laws and restrictions around the globe, it has decided to make use of Google Mobile Services, a bunch of applications and APIs aimed at delivering ensure great user experience. As a result, the company will be rolling out Global ROM update for all the recent devices to replace MIUI Dialer and MIUI Messaging with Google Phone and Google Messages.
Due to this change, the Call Recording feature will be unavailable in these regions, but Xiaomi may bring it back in 2020. These changes will be coming to users in Global and Europe regions which doesn't include India, China, Indonesia, Russia.
I personally see this as a welcome change, since Google has already rolled out Rich Communication Services (RCS) to all Android users in the US and hopefully, it will roll out users in more regions soon. What are your thoughts about this change? Do let us know in the comments below.
MIUI ROMs are usually adapted to the needs of the regions where Xiaomi devices get launched and sold, and only for that, you get quite a lot of choices for your phone: China version (CN), Global version (MI), EEA version (EU), Indian version (IN), Indonesian version (ID) and Russian version (RU). Well, it seems, all devices that got/will get launched globally after Mi 9T Pro (including itself as well), were/will be pushed out with Google Phone, Messages and no longer deliver pre-installed MIUI Dialer, Messaging. It is due to privacy laws and restrictions around the globe – these devices are now making use of GMS or Google Mobile Services, a bunch of applications and APIs aimed at letting your handset ensure a great user experience right out of the box.