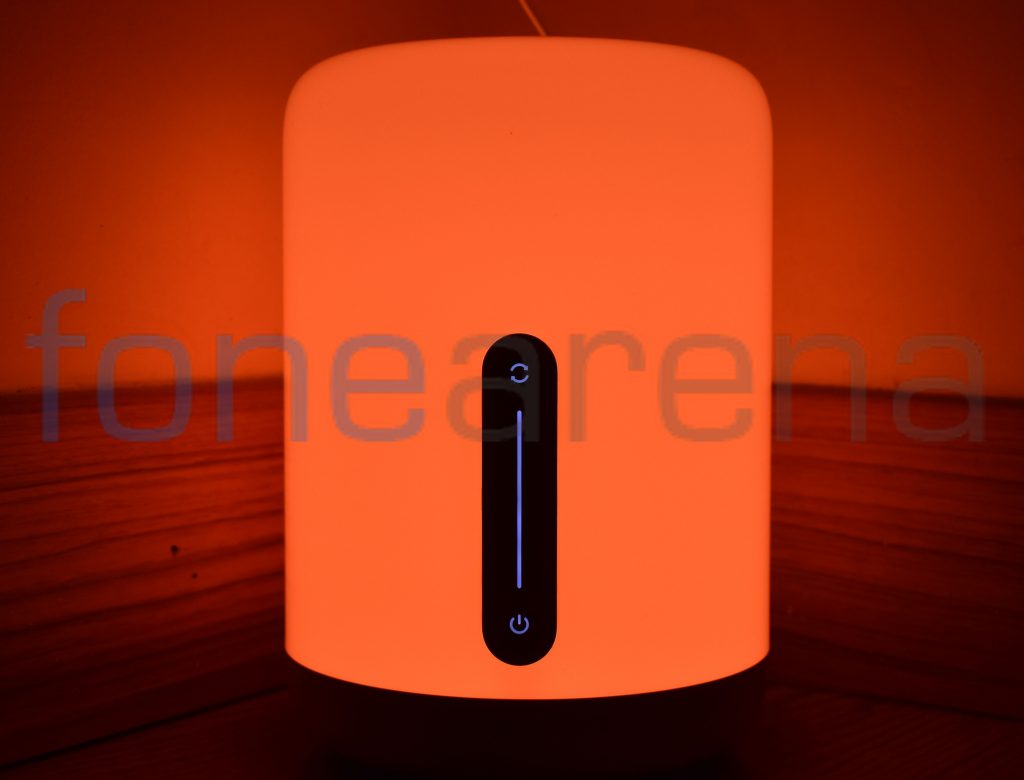 Xiaomi has been slowly expanding the smart home devices portfolio in the country over the last few years. The company made its debut into the smart light segment last year ago with Mi LED Smart Bulb and also unveiled Mi Smart Bedside Lamp 2 under its crowdfunding program. We got hold of a retail unit, and here is our long term review of the same after using it for four months.
Box Contents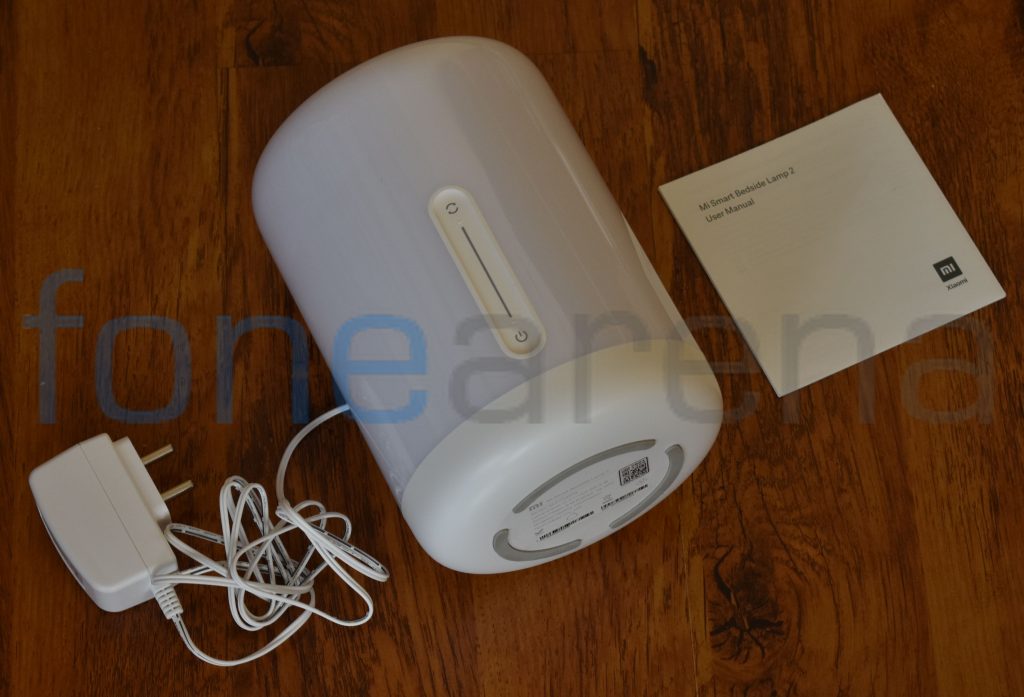 Mi Smart Bedside Lamp 2
Charger
User Manual
Highlights
16 million colors to choose from, adjust the brightness or color temperature from 1700k to 6500k
Wi-Fi enabled and works with Alexa, Google Assistant and Apple HomeKit so you can control it with your voice
Double-layer lampshade on the lamp gives off a warm glow. You can set the mood with a variety of options available on the Mi Home App
Touch controls on the lamp let you change the color of light or mode with short or long-press, slide up or down to adjust the brightness and also turn the light on or off
11 years of life with an average use of 6 hours per day
Design and Build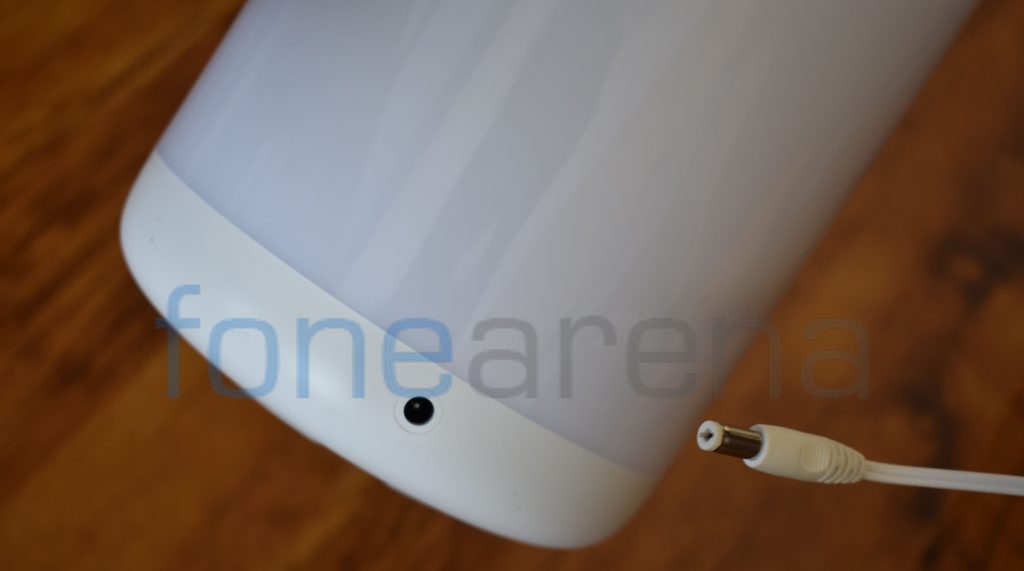 Mi Smart Bedside Lamp 2 features a minimal and striking design, similar to other Xiaomi eco-system products. Mi Bedside Lamp 2 has a very distinguishable cylindrical design and is completely made up of plastic. The glossy finish makes it look like glass but it feels lightweight, thanks to its plastic build.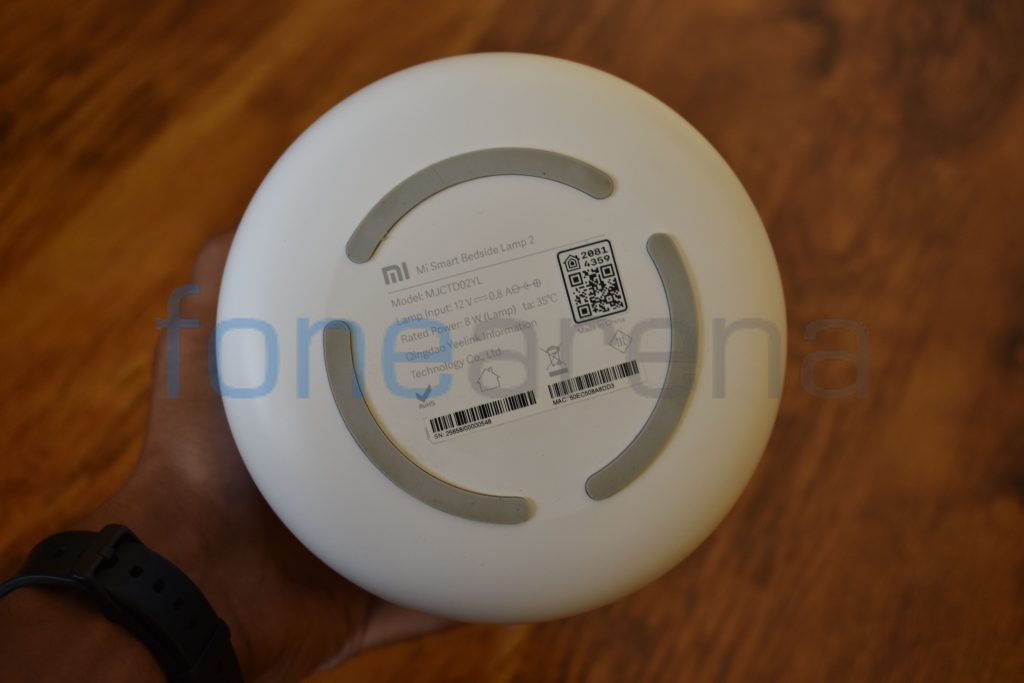 The bottom bezel features a matte finish and houses a power inlet port, the lamp can be connected to a power source with the help of the proprietary charger. There is a rubber padding at the bottom that provides a firm grip when placed on a flat surface. Overall, this is a nice looking lamp which is built well, has appropriate weight distribution, and can blend in easily in a bedroom.
Interactions, Pairing, and App Support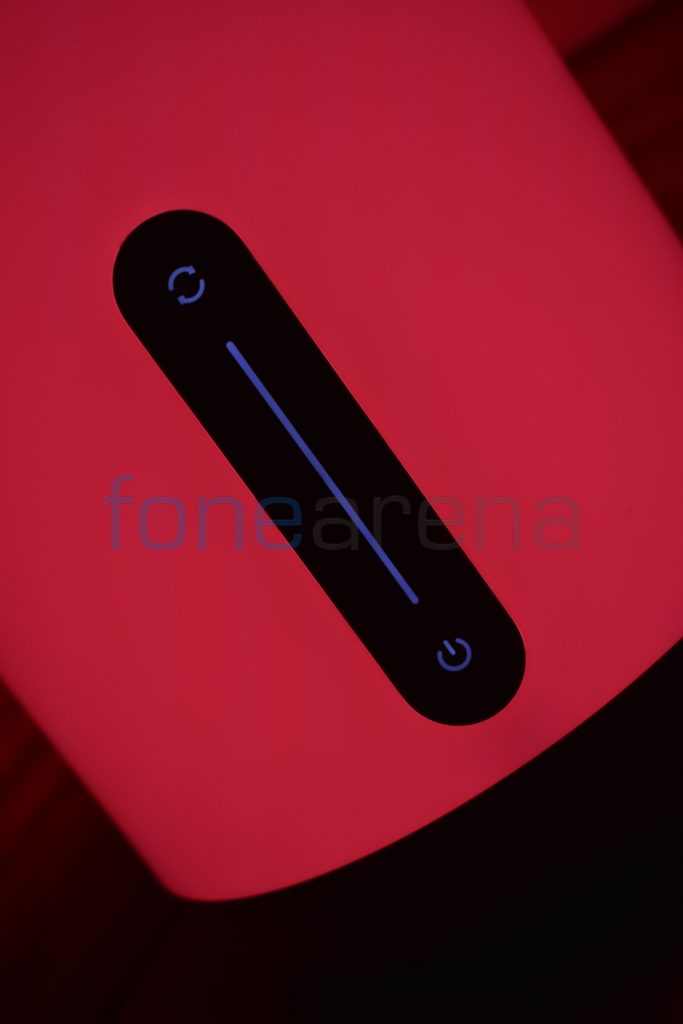 Mi Smart Bedside Lamp 2 features a couple of touch-sensitive buttons and a slider arranged in a vertical strip. The power button can be used to turn on/off the lamp, the slider button helps to adjust the brightness of the lamp. Tapping anywhere on the slider turns the lamp on which is really helpful. A short tap on the top button can be used to change the color of light, while a long tap changes the mode.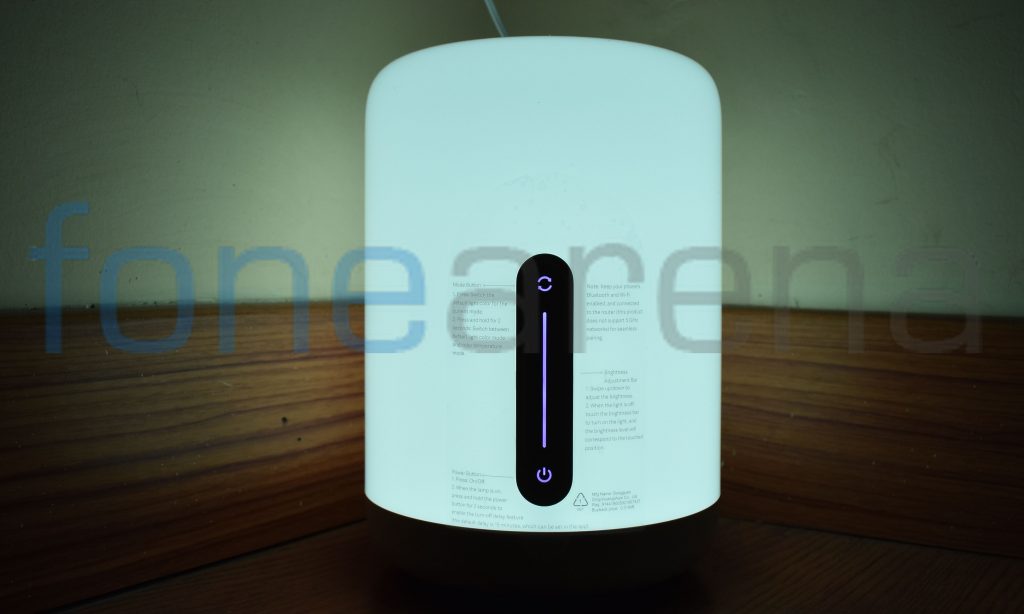 Mi Smart Bedside Lamp 2 can be connected to Mi Home app, the setup process is quite simple, just make sure that your smartphone is connected to a 2.4 GHz Wi-Fi network. Mi Home App is available for Android and iOS devices, users can alternatively use Yeelight app as well to control the smart lamp.
Mi Home app has a simplistic and minimal look, it shows all the paired devices on the homepage. Mi Smart Bedside Lamp 2 supports three different modes; White, Color, and Flow. The brightness of the lamp can be increased/decreased by swiping up/down on the screen in all three modes.
Mi Bedside Lamp 2 supports 1700-6500 K color temperature range, users can adjust the light temperature by sliding horizontally in White mode. Mi Smart Bedside Lamp 2 has support for 16 Million colors, users can slide horizontally to change the color of the light, the brightness of the lamp can be adjusted by swiping up/down.
In the Flow mode, users can choose 4 colors and flow speed for the flow mode. Using Mi Home app, you can also set light turn on/off timings, which is really convenient.
Mi Bedside Lamp 2 can also be connected with the help of the Yeelight app. In the Yeelight app, you will find some more modes such as  Sunrise, Sunset, Night Mode, Birthday Party, Movie, Dating Night, Home, and Candle Flicker. I particularly found the Night Mode really convenient.
Mi Smart Bedside Lamp 2 works with Amazon Alexa, Google Home, and Apple Homekit and can be controlled with voice commands as well.
Conclusion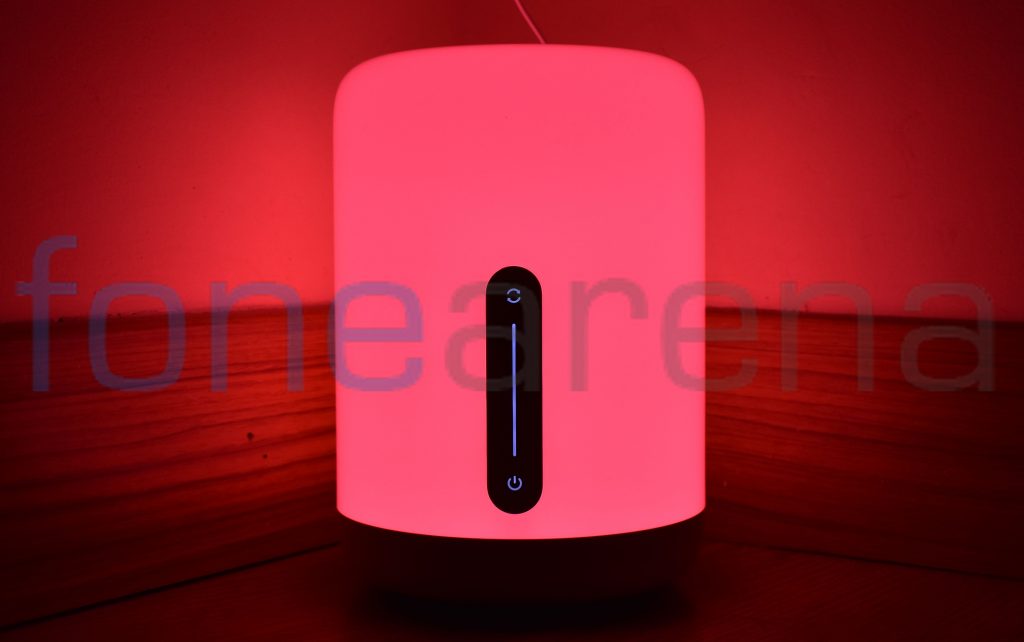 Priced at INR 2,499, the Mi Smart Bedside Lamp 2 is certainly worth consideration for those looking to invest in smart home tech. The minimal design, lightweight material, intuitive touch controls along with smart assistant support and smart companion app make it a compelling and one of its kind product in this price segment.