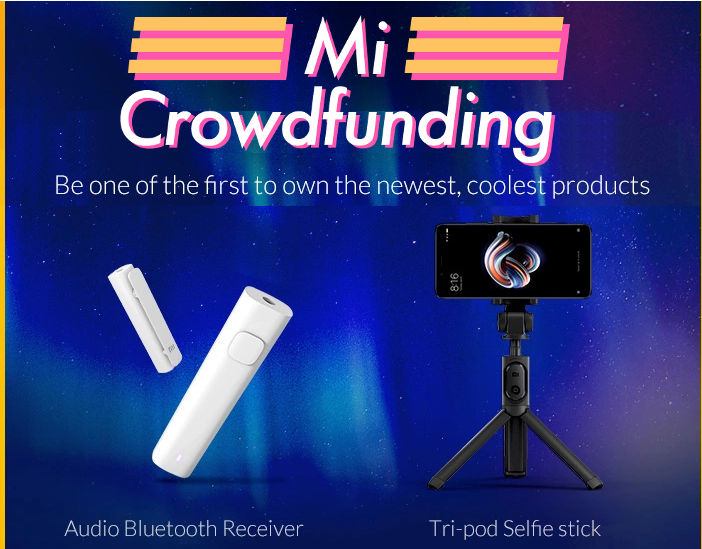 Xiaomi today launched Mi Crowdfunding, where users can support, buy and also help Xiaomi decide which products can be launched in India. When 100% support is achieved within a stipulated timeline, a project will be considered successful for a specific product. It will be shipped to backers and will also be launched for others.
How does Xiaomi Crowdfunding work?
Select the product, click on 'Support now' and place your order.
Use any preferred online payment mode (Credit card/ Debit card ,Internet banking, payment wallets) and pay within the defined timelines on the payment page.
You can come back anytime to check the project progress.Project is successful once the bar reaches 100% in the defined timelines.
Priority delivery within the said timelines. If the project is unsuccessful, you get your entire money back.
If you change your mind, you can always cancel the order before it ships out.
Starting today midnight two products, Mi Selfie Stick Tripod and Mi Bluetooth Audio Receiver will be available for funding at Rs. 1099 and Rs. 999, respectively for the next 14 days.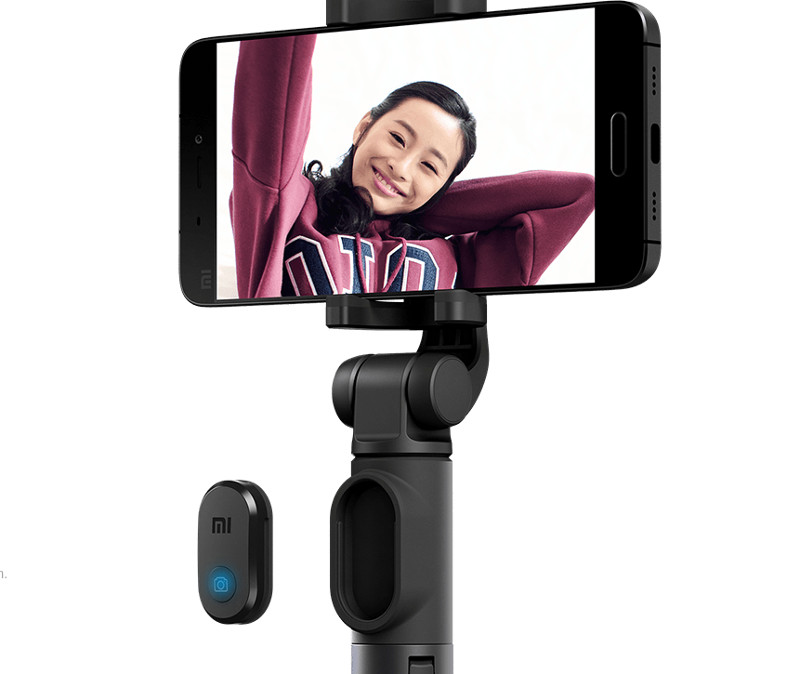 Mi Selfie Stick Tripod
A unique selfie stick and tripod stand combined into one unit, with a Bluetooth shutter remote
Bluetooth 3.0 supports Android 4.3 and higher and iOS 5.0 and higher
360° rotating phone mount that can hold phones with width between 56 and 89mm that includes Xiaomi Mi Max that has a width of 88.3mm
Selfie stick's rod is made of aluminum alloy that is strong and the length can be expanded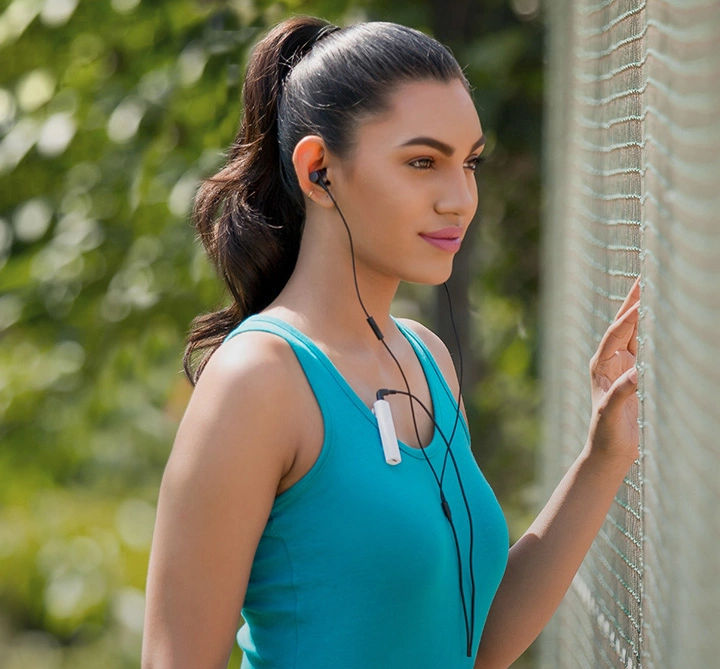 Mi Bluetooth Audio Receiver
One key to control Bluetooth Audio Receiver like On/Off, connecting mobile or any other devices.
Built-in professional AMP chip
Supports Bluetooth 4.2 transmission
Comes with battery plug and play
Weighs just 10 grams
Supports 3.5mm audio interface
Lets you connect two devices at the same time.
97mAh battery offers 4-5 hours of audio playback
You can check out the products available for crowdfunding in India on Mi.com here.