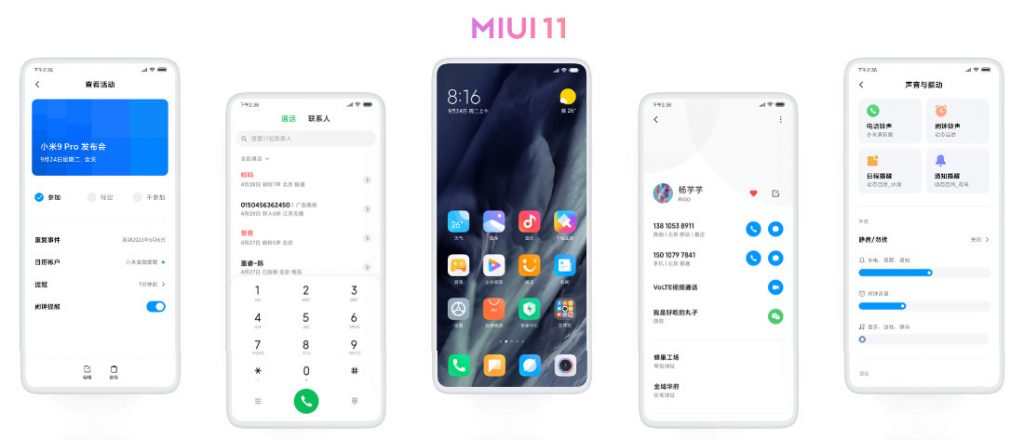 At an event in China, Xiaomi also introduced MIUI 11, the company's next-generation UI for its smartphone that brings brand new optimized modern UI design focused on content viewing. At the forefront of typography innovation, MIUI 11 revamps Xiaomi's visual design by offering a brand-new font, 'Milan Pro', and introduces the world's first dynamic font scaling feature. Xiaomi also integrates new dynamic sounds effects that resemble ambient sounds from nature.
"These new visual design and sound effects have won Xiaomi two new Red Dot design awards — a first ever design award awarded in smartphone software industry", said the company.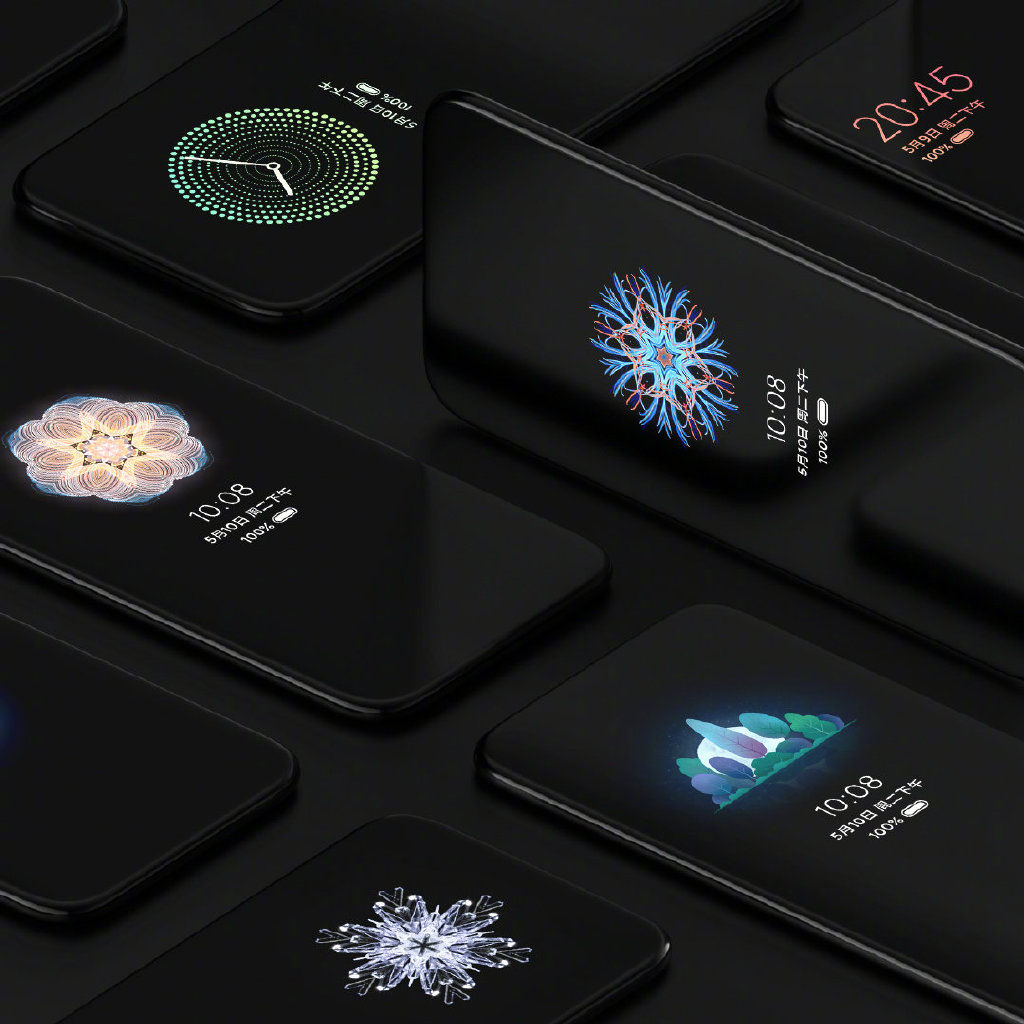 MIUI 11 has redesigned AOD, which not only looks cool, but also improves individual's needs with ever-changing kaleidoscope on the lock screen, breathing notification can now be shown as an animation when the display is off and you can also customized slogan on the lock screen.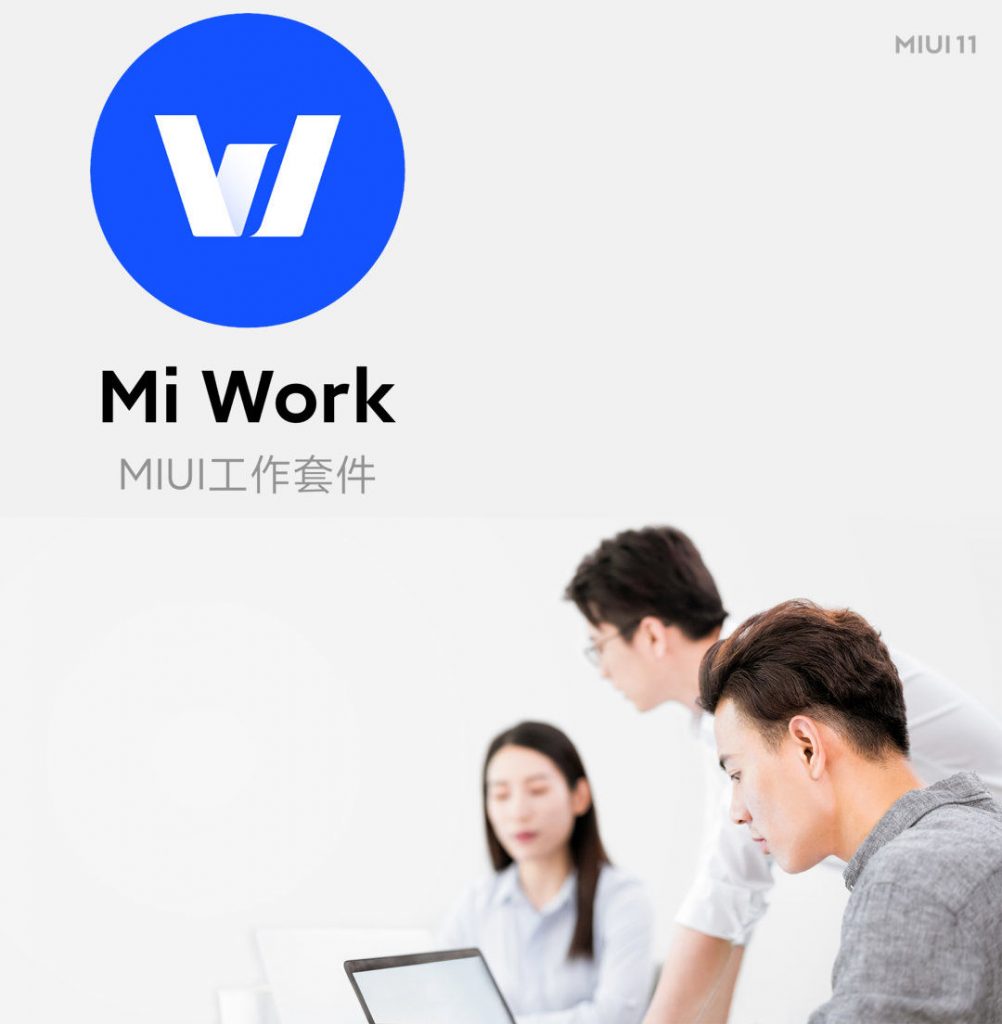 MIUI 11 also has built features for working professionals. Mi work supports document thumbnail preview, 1 tap projection to screens, quick file transfer (82Mbps) to compatible phones (with recent partnership  with OPPO and Vivo) and laptops and unified printing experience (25 brand printers). There is also powerful document viewer that fully meets the needs of document viewing.
MIUI 11 Office apps,
Mi Work suite — For File sharing, large document transfer, smart screen cast, wireless printing features etc.
Mi Go — Smart travel assistant as well as extreme power saving mode, which allows for a stand-by time of up to 24 hours with only 5% battery life.
MIUI 11 closed beta will be available for sign up on WeChat in China today, while MIUI 11 open beta will be available on September 27 for 17 different Chinese devices. MIUI 11 stable Chinese ROM will be rolled out mid-October. No details about the Global ROM yet.
First set of devices that will get MIUI 11 stable update in China from mid-October.
Mi 9
Mi 9 Transparent Edition
Mi9 SE
Mi MIX 3
Mi MIX 2S
Mi 8
Mi 8 Lite
Mi 8 Transparent Explorer Edition
Mi 8 Pro in-display fingerprint version
Mi8 SE
Mi Max 3
Redmi K20 Pro
Redmi K20 Pro Premium Edition
Redmi K20
Redmi Note 7
Redmi Note 7 Pro
Redmi 7
Second set of devices that will get the update in late October
Mi 9 Pro 5G
Mi CC9
Mi CC9 Mito Custom Edition
Mi CC9e
Mi MIX 2
Mi Note 3
Mi 6
Mi 6X
Redmi 7A
Redmi 6 Pro
Redmi Note 5
Redmi 6A
Redmi 6
Redmi S2/Y2
Third set of devices that will get the update in early November
Mi MIX
Mi 5s
Mi 5s plus
Mi 5X
Mi 5C
Mi Note 2
Mi PLAY
Mi Max 2
Redmi Note 8
Redmi Note 8 Pro
Redmi 5 Plus
Redmi 5
Redmi 5A
Redmi 4X
Redmi 5A
Redmi Note 5A Pro