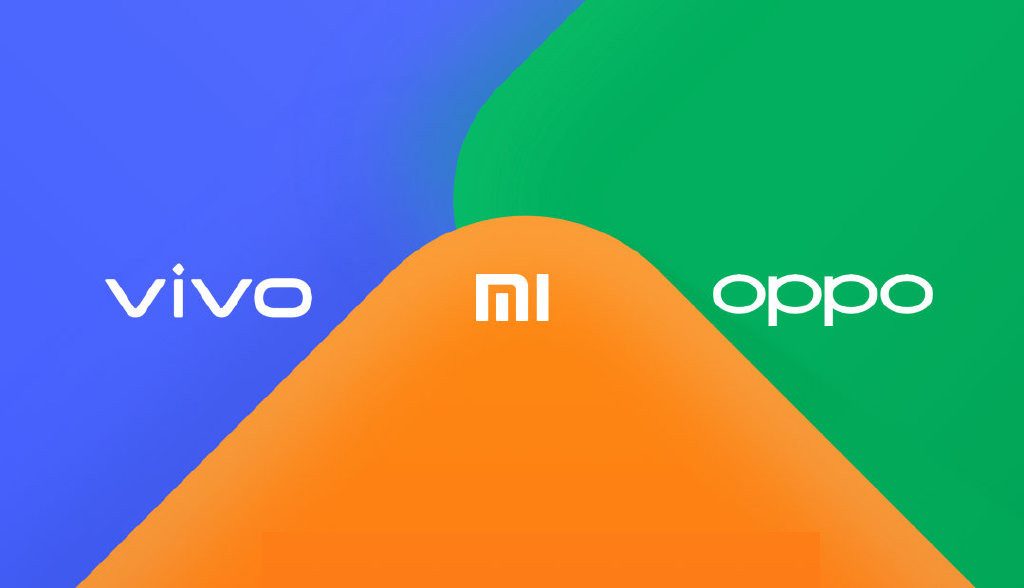 In a surprising move, Vivo, Xiaomi and OPPO today announced that they have jointly formed Inter transmission alliance to provide users with a better file transfer experience.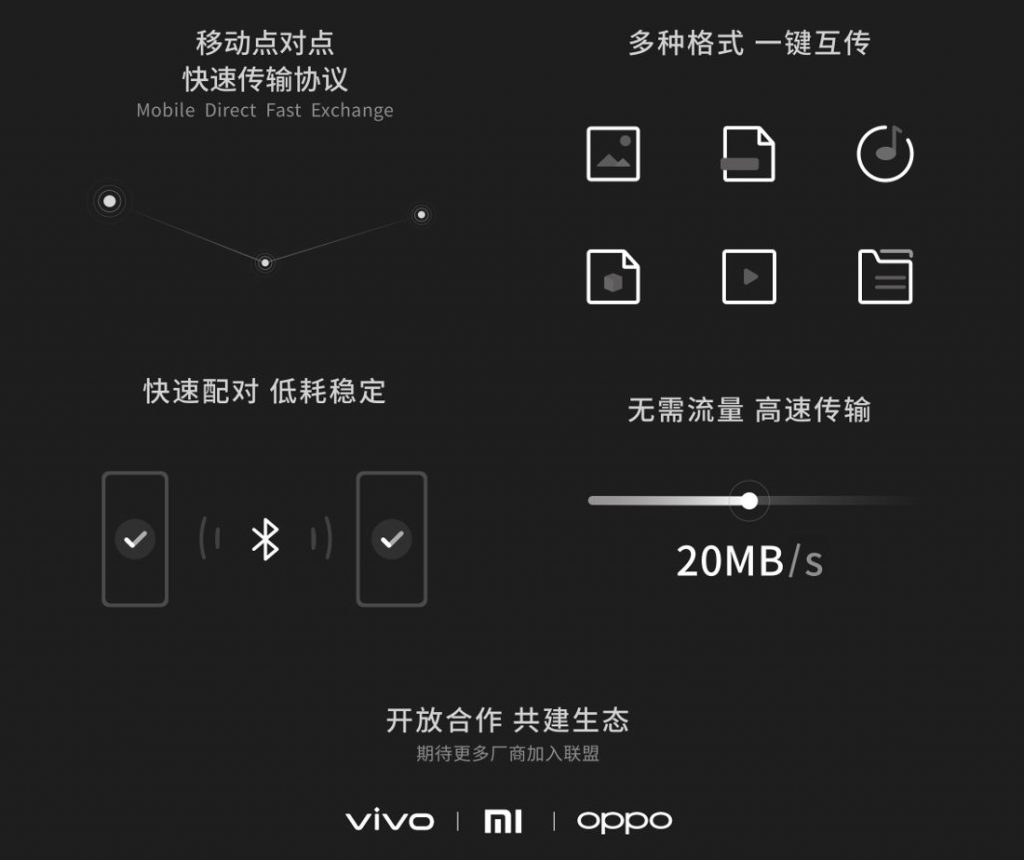 This cross-brand one-click transmission technology will allow these companies to transfer files between their phones easily without the need for third-party applications. It will support range of formats such as photos, videos, music, documents and more. It uses Mobile Point-to-Point Fast Transfer Protocol — Mobile Direct Fast Exchange, uses Bluetooth for quick paring, consumes less power and offers good stability.
This doesn't require high-end phones, and the transfer speed will be up to 20MB/s. Even though there are just three companies for now, it asks other smartphone companies to join the alliance, so that they can build an ecosystem for a more efficient file transfer experience for all the users.
The new cross-brand file transfer technology will be introduced by the end of August, which is by next week.