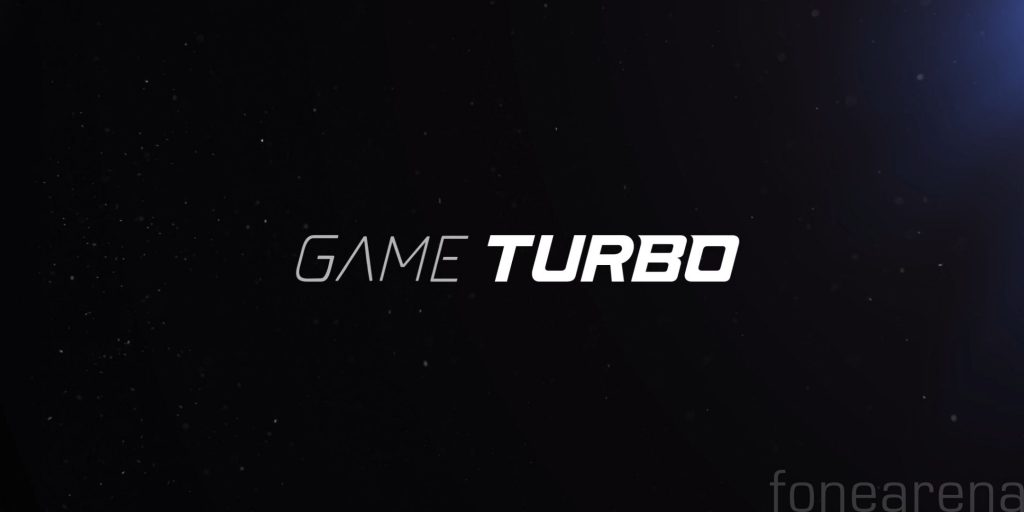 Xiaomi introduced MIUI Game Speed Booster back in 2018 and introduced MIUI Game Turbo back in March this year, it is a framework enhancement that results in CPU and GPU smart allocation, and more system resources for games. During the Redmi K20 series launch event in India, Xiaomi unveiled MIUI Game Turbo 2.0 that comes with performance mode 2.0, touch enhancements 2.0, and enhanced visuals 2.0.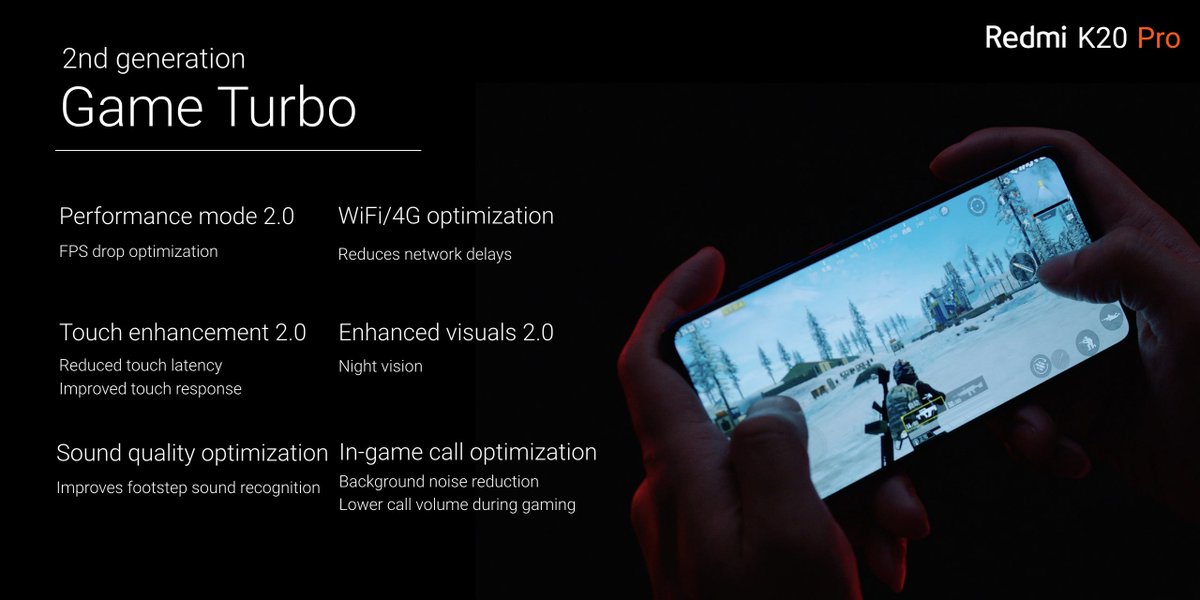 The company has recently started rolling out Game Booster 2.0 with MIUI Security app update to some more devices such as Redmi Note 7 Pro, and here is an overview of features that Game Turbo 2.0 offers.
The option to enable Game Turbo can be found on MIUI Security App homepage on all the Xiaomi phones except POCO F1, as Game Turbo is a standalone app on POCO F1. On Android 10 based MIUI 10.4, you can also access Game Turbo under Special Features in the Settings app.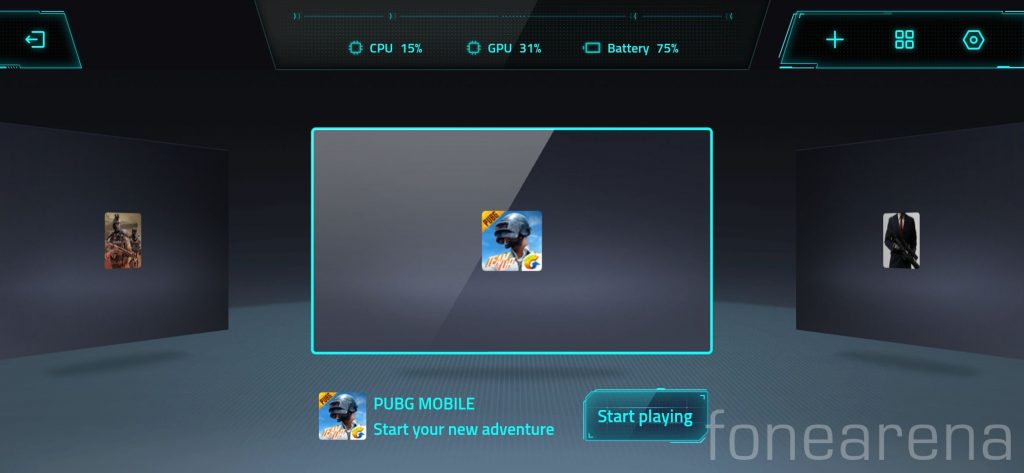 The games for which Game Turbo is enabled are listed on the homepage making it easier for users to find the games installed on the device. These games are shown as cards on the homepage, users can launch a game simply by tapping on the card thumbnail, users can also opt for a list view instead of the cards.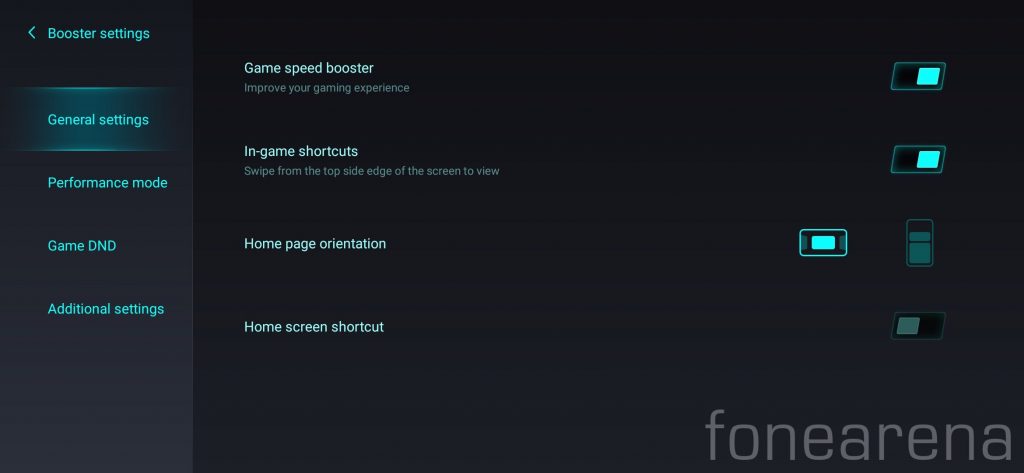 Under the General settings, users get an option to choose the home page orientation and toggle to turn on/off home screen shortcut and in-game shortcuts. In-game shortcuts can be accessed by swiping from the top side edge of the screen.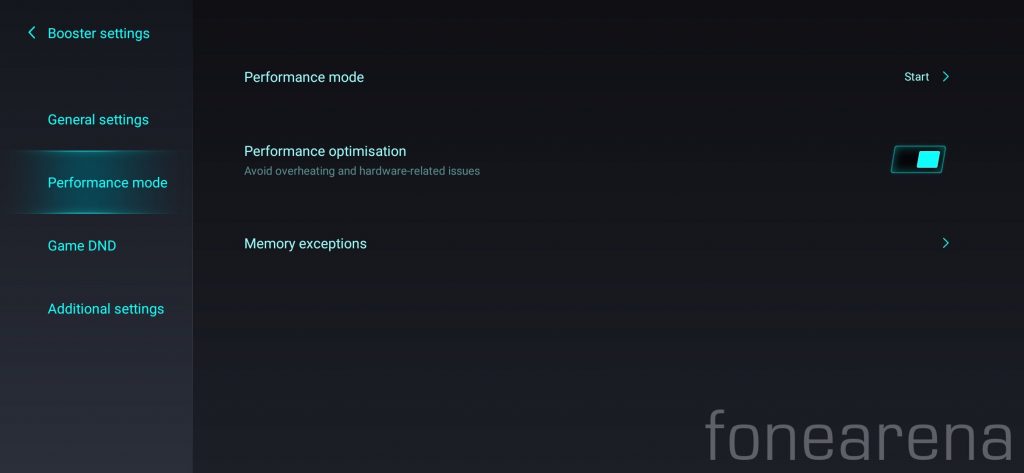 Under the performance mode settings, users get options to add memory exceptions for apps (the apps that system will keep in the background even during gaming session) and a toggle to turn on/off performance optimisation that avoids overheating and hardware related issues, but this option is exclusive to Redmi K20 series.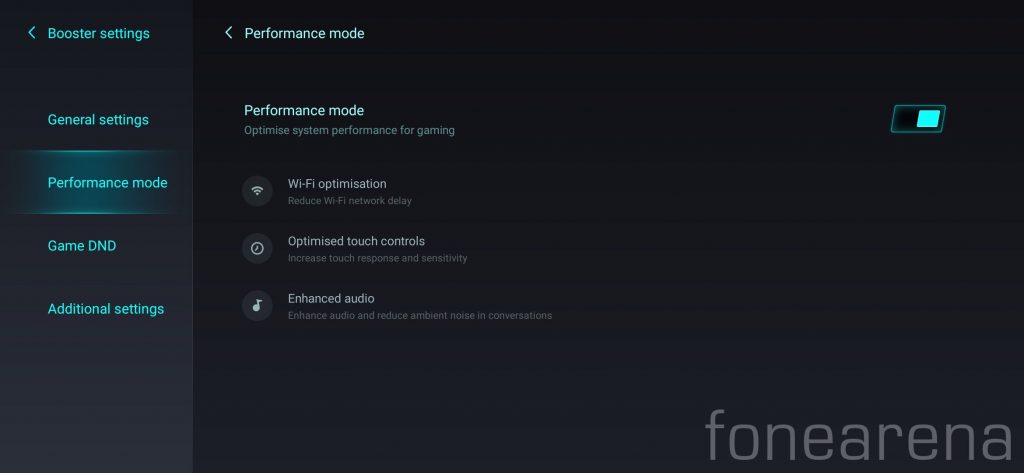 Under the performance mode, users also get an option to optimise system performance for gaming, that includes Wi-Fi optimisation (reduces Wi-Fi network delay), optimised touch controls (increases touch response and sensitivity) and enhanced Audio (enhances audio and reduces ambient nouse in conversation).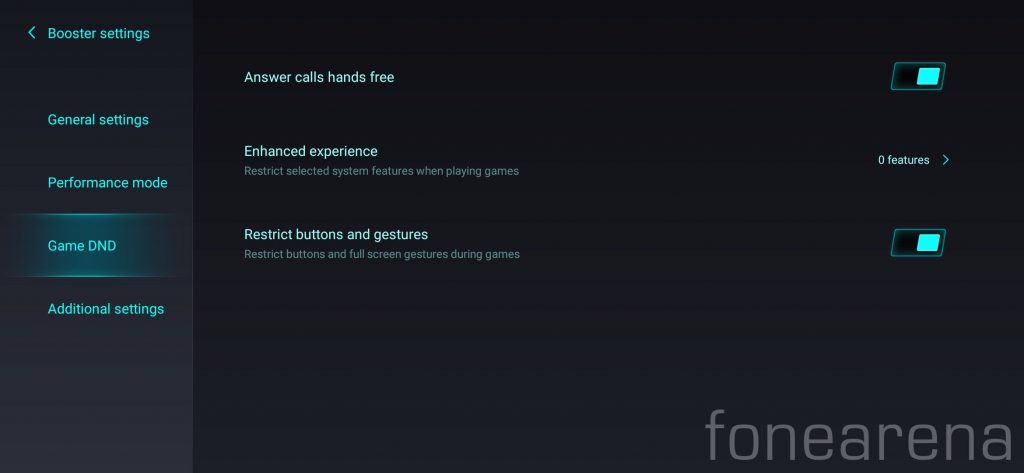 Under the Game DND settings, users get options to restrict buttons and gestures and answer calls hands-free during the gaming session.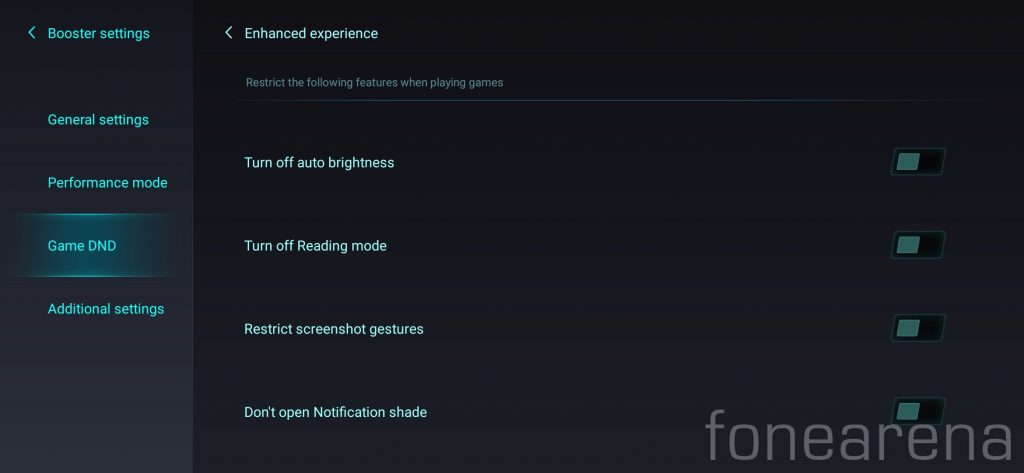 Users also get options to restrict certain features and gestures including auto-brightness, reading mode, screenshot gesture and swipe down from top to open notification shade to enhance the gaming experience.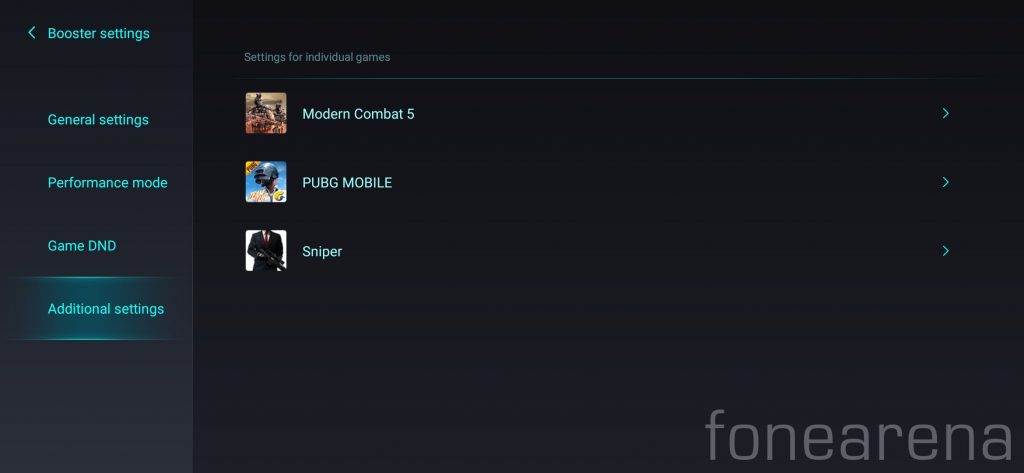 Under the additional settings, users can also choose different settings for individual games, the additional settings option is not available on older devices such as Redmi Note 5 Pro and POCO F1.
Users can set touch response and sensitivity to repeated taps under touch controls. Users can also choose between none, small, medium and large touch-resistant area to reduce touch sensitivity near the edges to avoid triggering touch controls.
Display contrast can be increased and details can be enhanced under enhanced visuals option, which can help users during gameplay in night mode in games like PUBG. Users can choose between original, moderate, strong and extreme enhanced visuals. The enhanced visual option is exclusive to Redmi K20 series as of now.
A pop-up can be seen on the top left of the screen that shows the game turbo is running as soon as a game is launched, users can also access a shortcut bar by sliding towards the right on a vertical bar that can be found on the top left side.
Users can clear memory, take a screenshot, and start screen recording from the floating shortcut bar. Users can also toggle on/off Wi-Fi and switch sim card for data connectivity within the game. Apart from these, apps like WhatsApp, Facebook, Browser, and Chrome can be opened in a floating window within the game.
Floating notifications can be also be restricted from the floating shortcut bar within the game, and users can also switch between normal, saturated, bright, and bright and saturated visual enhancements within the app. Some of the above-mentioned features are not available on POCO F1, to know about the Game Turbo features on POCO F1 refer to this post.