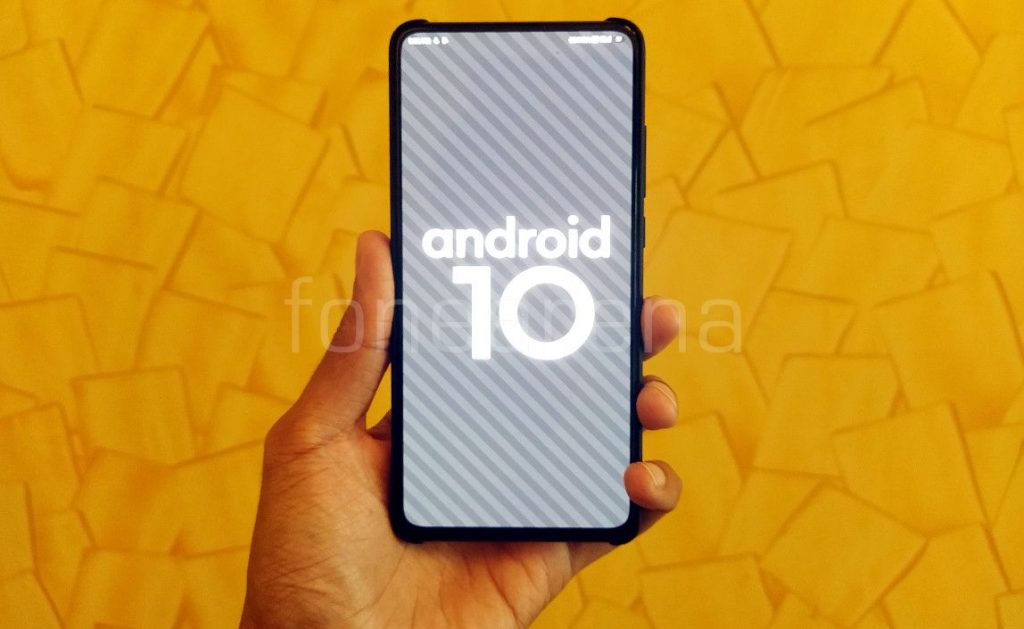 Last month, Google revealed that next release of Android will be called Android 10 instead of Android Q and it won't be named based on any dessert, and unveiled new brand logo and color for the Android. This morning, Android 10 update started rolling out to Pixel series of devices and Essential phone. Xiaomi also started rolling out Android 10 based MIUI 10 update for the Redmi K20 Pro in India and China but it was rolled out only to Beta testers that company recently recruited.
We successfully installed Android 10 update on our Redmi K20 Pro unit and here is the first look of Android 10 based MIUI 10 and the new features Android 10 update brings to Redmi K20 Pro.
Global Dark Mode: Xiaomi rolled out system-wide Dark mode to most of the devices in the last couple of months, with Android 10 update, Xiaomi is introducing a new Global Dark mode.
The Global Dark mode forces dark mode to third party applications as well but as a result, some apps are displayed incorrectly. Similar to Android 10, Xiaomi has introduced quick settings tiles to enable system-wide Dark mode.
Improved Permission Manager and Blur App Previews: Similar to Android 10, users now have more control over their location data through a new permission option, users can now allow an app to access location only when the app is actually in use.
Xiaomi has also introduced blur app previews with the update, the preview in the recent apps is blurred for the apps for which the user turns on the feature. Users can enable blur app preview for a particular app from the app setting only.
Digital Wellbeing: Google announced Digital Wellbeing feature with Android Pie aimed at being responsible with smartphone usage. Digital Wellbeing helps you understand your phone usage better, app usage timers so that you can limit the usage, visuals detailing how many times you unlock your phone per day and how many notifications you receive. The Wind Down feature limits notifications and also gradually turns the display greyscale, to make it easier on the eyes and to encourage you to unplug.
Back in April, Xiaomi introduced its own version of Digital Wellbeing called screen time, but now, it is surprising to see Xiaomi introducing Digital Wellbeing with the Android 10 update. The focus mode that Google introduced with Android 10 is missing here but Xiaomi has included Parental Controls and also added a quick setting tile to enable greyscale mode with a single tap.
Redesigned Settings Menu: Xiaomi has redesigned Settings menu and the users now get suggested settings under 'Need other settings?'. For example, if you head into Display Settings, the system will show Ambient display & Lock screen and Full-screen display settings suggestions.
Better Notification Management: Xiaomi has redesigned the notification settings, you can choose between MIUI and Stock Android Notification shade. Users can also choose apps from the list for which they want to enable or disable floating notifications or lock screen notifications instead of doing so for every app.
Front Camera Effects and More Ambient Display Presets: Redmi K20 and Redmi K20 Pro feature a pop-up camera, the pop-up camera module also features a notification LED that glows when the camera pops-out. Xiaomi has now added a new animation for the pop-up camera, you will notice an animation around camera on the display when the camera module pops-out.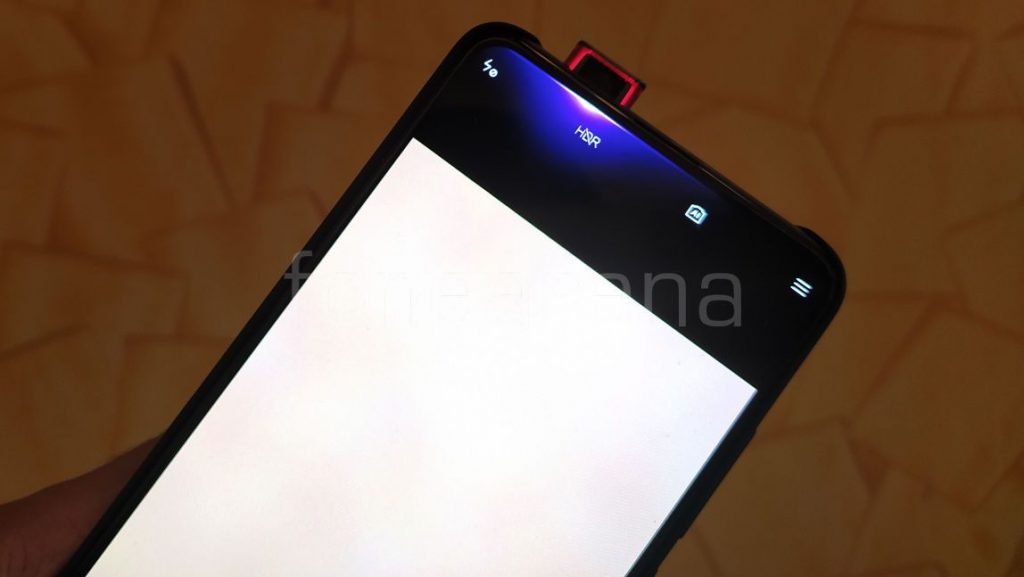 Xiaomi has also added another option to lift to open the front camera, that opens the front camera automatically once you lift the phone and look at the screen, but the feature didn't work during our testing.
The Redmi K20 Pro sports an AMOLED display and features ambient display option similar to the always-on display. With the update, Xiaomi has added more presets to the Ambient display.
Missing Features: Similar to previous years, some native Android features are missing in MIUI. With Android 10, Google introduced Smart reply that suggests responses to your messages and recommends actions as well. For example, if a friend asks you out to dinner, your phone will suggest a reply text, and it'll also pull up directions right in Google Maps. We couldn't find the smart reply feature on Android 10 based MIUI 10.

Similar to Android 10, theming options such as accent color, body font, and icon shape can be found under the Developer options but during our testing, we found these not working. Similarly, we couldn't find focus mode in Digital Wellbeing. So, should you install the Android 10 based MIUI 10 update on your Redmi K20 Pro? We will suggest you wait for Stable update as the update may have bugs, during our firm testing the device rebooted randomly twice. In case you have any query, do let us know in the comments below. Also, check out Redmi K20 Pro Global Official group on Telegram for latest updates.