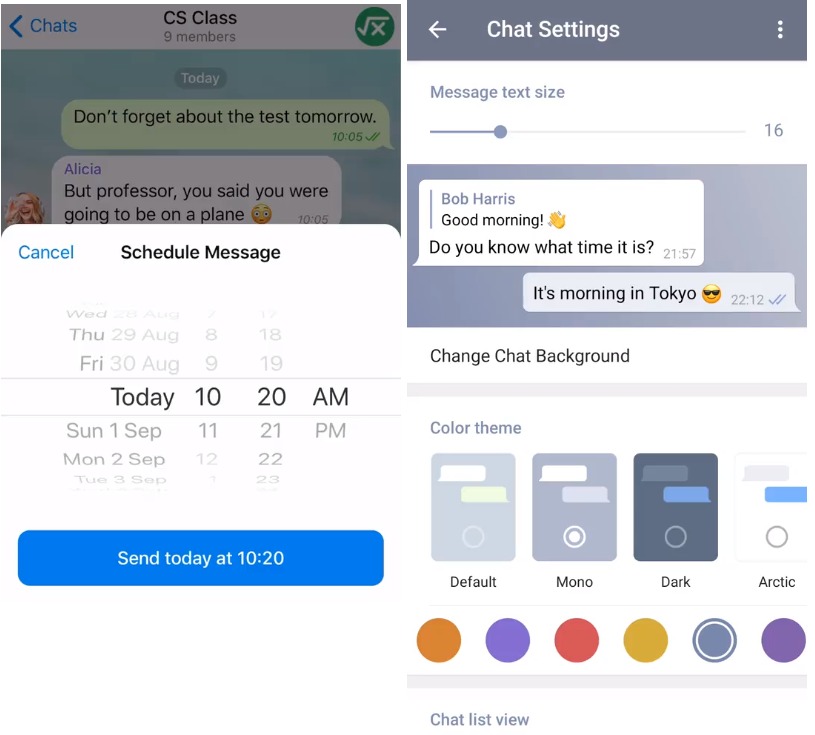 Telegram rolled out v5.10 update last month that introduced silent messages, slow mode for groups and more. Today, Telegram has released v5.11 update and it brings scheduled messages, custom cloud themes, condensed message options, new privacy settings, and more animated emoji.
Scheduled Messages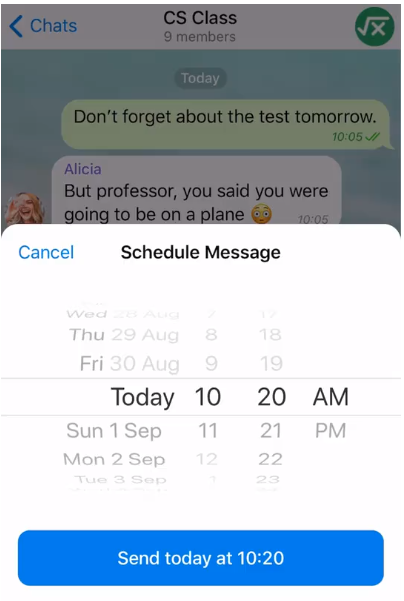 The Silent Messages feature was added in the previous update and it works by just holding the Send button. Now, Telegram is populating the menu with the 'Schedule Message' feature wherein upon holding the Send button and selecting 'Schedule Message' will automatically send things at a specified time in the future. It also works in 'Saved Messages' chat, turning planned posts into reminders.
Cloud themes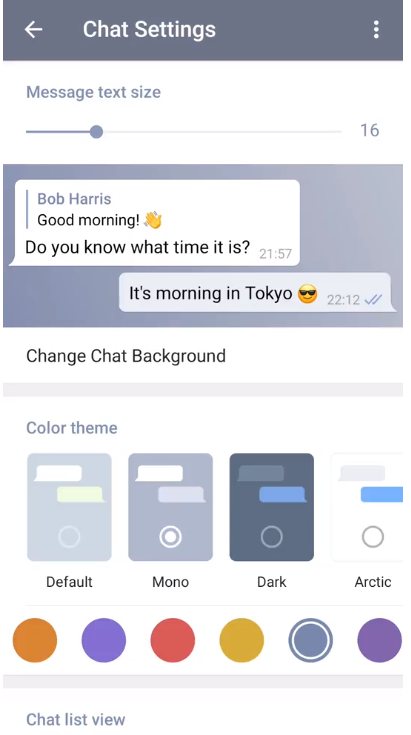 Users now can create new themes based on their color and wallpaper choices, then fine-tune them manually or share right away. The link to the theme can be shared with other users and when the user changes a theme, it gets updated for all its users.
Redesigned message options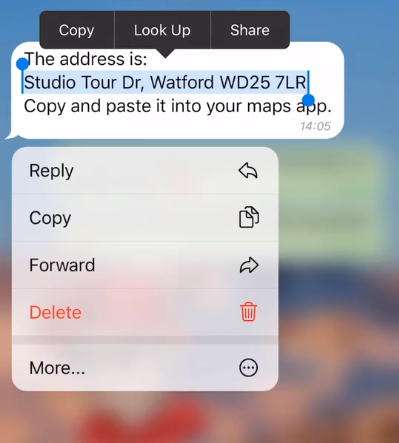 Users can now also select any portion of the message to copy or share, instead of selecting the full text. The message options have been condensed into a single menu for forwarding, replying and more.
New privacy settings and animated emoji
Telegram has also now updated its privacy settings and if you set Who Can See My Phone Number to 'Nobody', a new option will appear below, allowing you to control your visibility for those who already have it. Setting Who Can Find Me By My Number to 'My Contacts' will ensure that random users who add your number as a contact are unable to match your profile to that number. Alongside new privacy settings, Telegram has also added new animated emoji and joins the existing animated emojis.