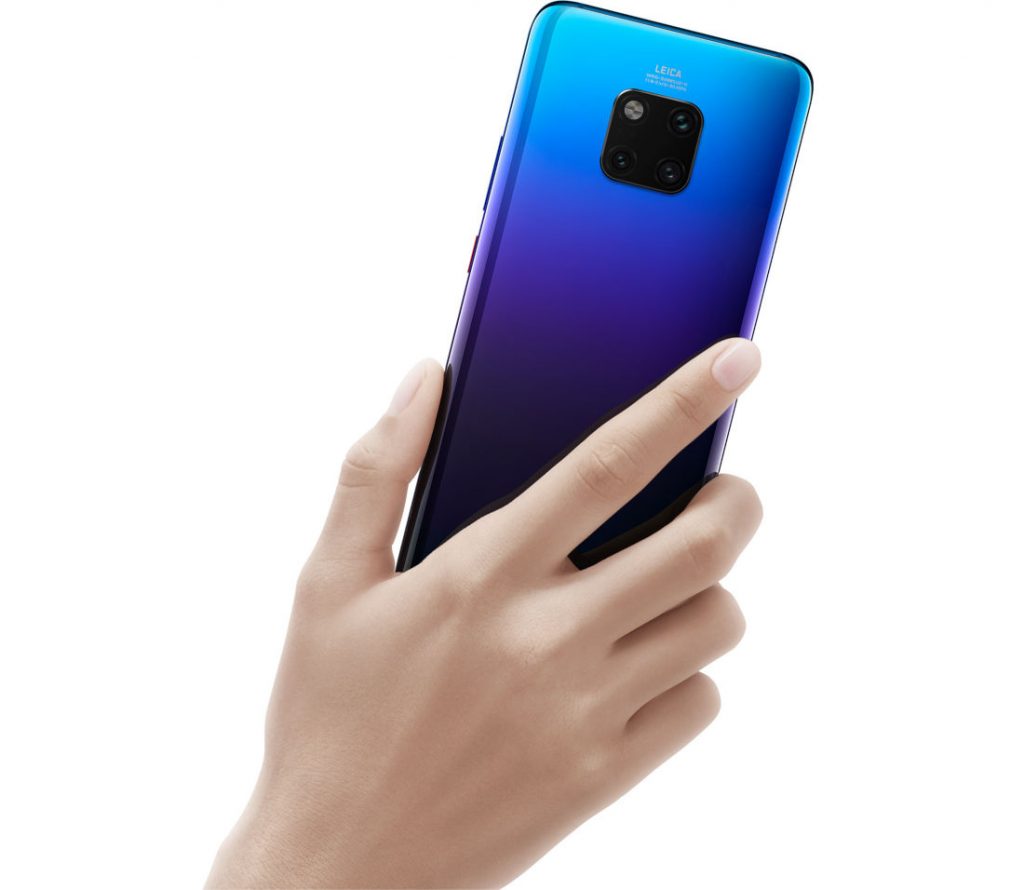 Huawei has announced that the sales of HUAWEI Mate 20 series that includes the Mate 20 and the Mate 20 Pro have crossed 10 million units globally since it was launched in October last year. It took just just 5 months to achieve this feat, same as the P20 series. Unlike the P20 series, the company did not announce any new color variants of the phone to celebrate this.
At Mobile World Congress 2019, the GSMA – organizers of MWC and the leading mobile industry body – named the HUAWEI Mate 20 Pro the 'Best Smartphone' of 2019. HUAWEI is all set to introduce the P30 series at an event in Paris on March 26th.
The company already confirmed that the P30 series will feature impressive lossless zoom capabilities and an enhanced low-light mode.
Kevin Ho, president of Handset Business of Consumer Business Group, said:
Looking to the future, everything we do in Huawei CBG will continue to begin and end with consumers. Our ultimate goal is to lead the transformation of the smart device industry and deliver an inspired, intelligent experience to consumers across all scenarios.