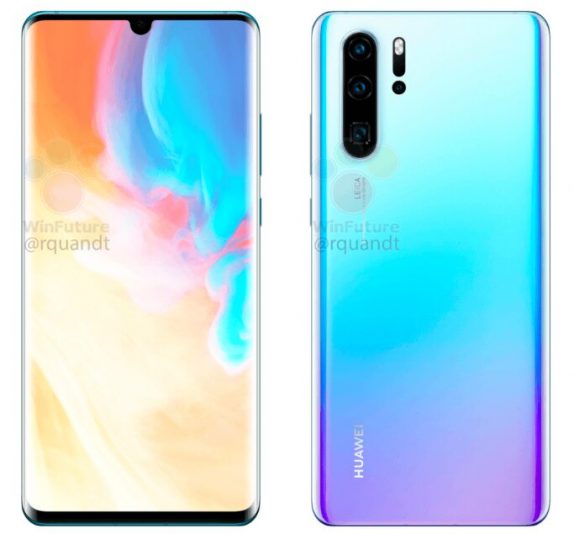 Huawei's MWC 2019 event was centered around the Mate X foldable phone and now the company is focusing on the P30 series which is set to unveil on March 26th. Talking about P30, we already know it will come with Quad rear cameras, teardrop notch. And now, Huawei's VP of Global Product Marketing, Clement Wong, confirmed the top-end P30 will indeed feature a periscope-style zoom camera for "super-zoom" capabilities.
However, the exact zoom level wasn't revealed. Since the last year's P20 Pro featured 3X optical and up to 5X hybrid zoom, so a significant upgrade beyond that figure is likely in the new model. The widely rumored figured is 10X zoom, though Wong wouldn't confirm this, instead said to draw our own conclusions from a photo posted by Huawei CEO Richard Yu in recent weeks.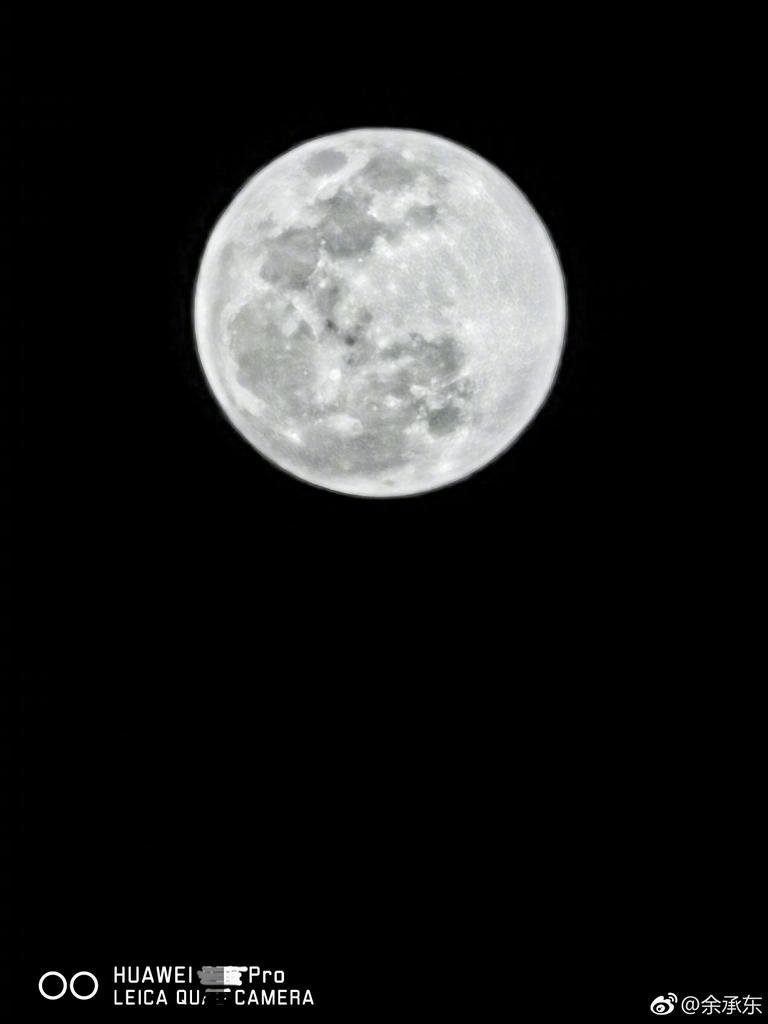 The shot, published to Chinese social network Weibo with a watermark cheekily confirms a quad-camera setup, clearly shows details of the lunar surface. Wong tells that the pic was achieved on-device, handheld, with no additional help. It means that we can expect the P30 Pro to feature a zoom mechanism quite unlike the fixed lens setup of the P20 and Mate 20.
Wong claims that the P30 Pro's camera would offer "something nobody has done before," which suggests the P30's periscope camera may include a powered, mechanical zoom lens. Apart from the enhanced zoom features, the company is also looking to build on the P20 Pro's excellent low-light performance. Wong suggested that the P30's night mode, developed in-house, would take a step beyond the "software-only" approach of rivals. We should know more details on March 26th when the P30 series goes official.