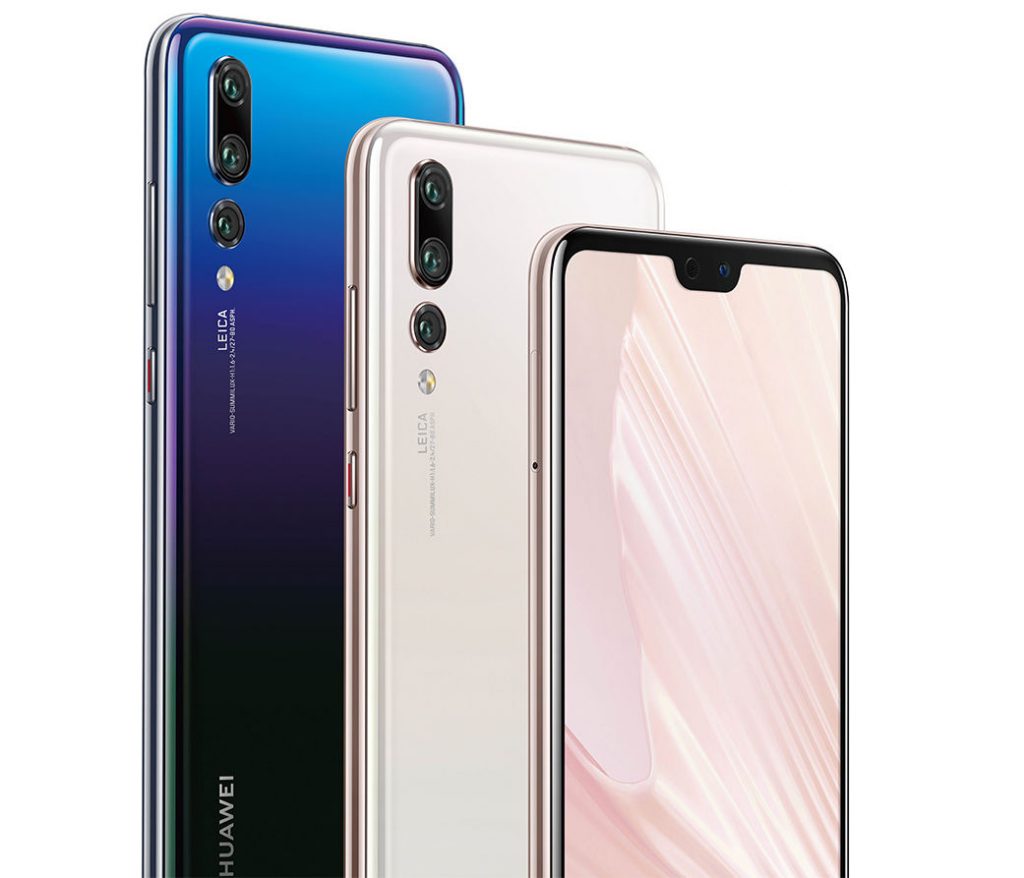 Huawei at the IFA 2018 announced that it has sold 10 million units of P20 Pro and P20 smartphones globally in the first five months. It also introduced new variants in the P20 series. It also said that it has shipped over 10 million units in the Mate 10 series.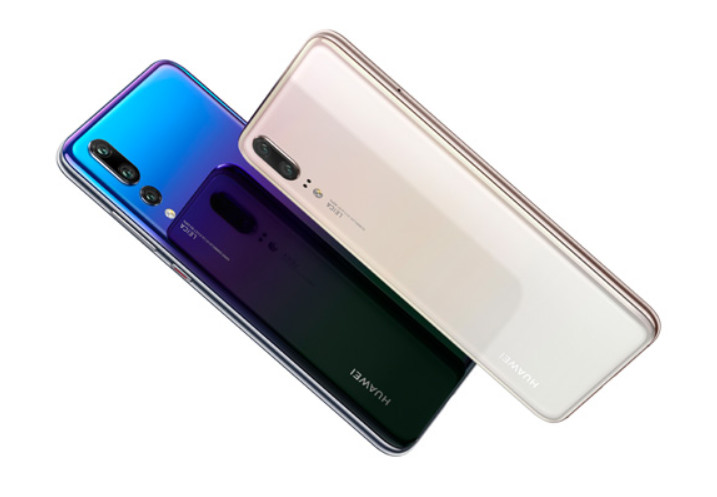 This includes Morpho Aurora and Pearl White variants of the P20 and the P20 Pro that are nature-inspired hues.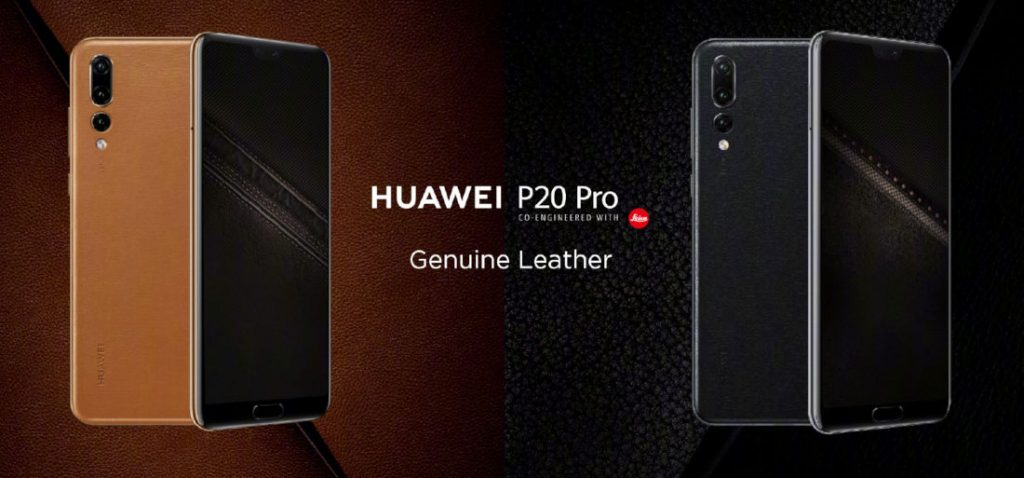 The company also introduced leather variants of the P20 Pro. This includes Golden Brown and Elegant Black Leather back versions that uses Italian calf leather in the top layer, Pamelatto handmade tanning process offering exquisite, natural texture.
Commenting on the latest milestone, Kevin Ho, President of Handset Business, Huawei Consumer Business Group, said:
We are humbled by the reception of our latest flagships among global consumers. By going above the 10-million mark, we have again set ourselves a high bar to clear, but we will treat it as a symbol of encouragement that will fuel us as we continue doing what we do best—putting cutting-edge innovations into the hands of consumers around the world.