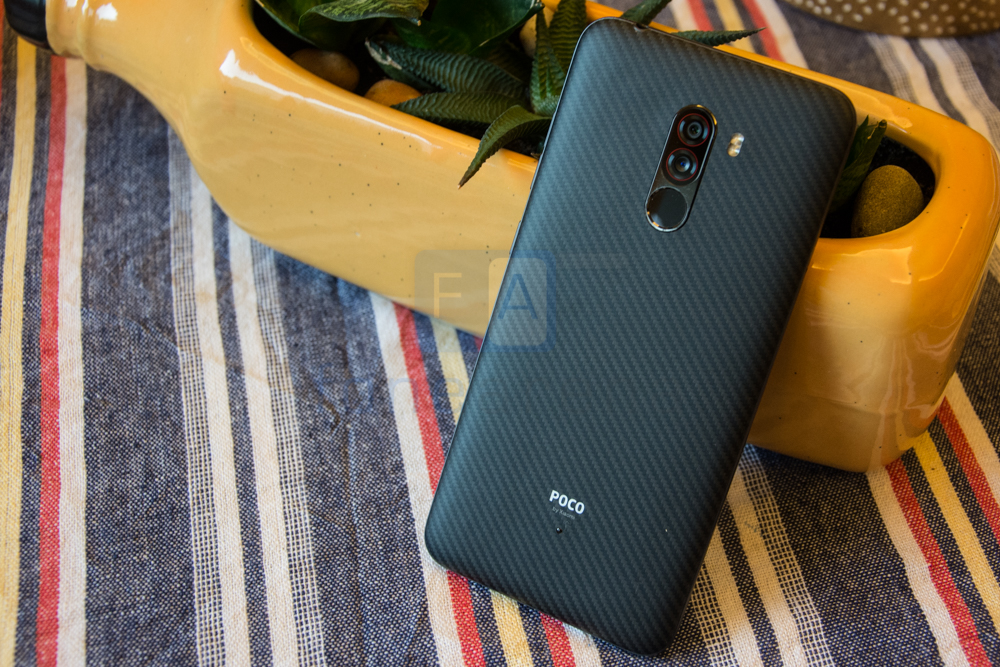 Xiaomi's sub-brand POCO launched POCO F1 couple of months ago in India, the smartphone has been in news since the launch for the good reasons except for a  few issues, but the company has been very responsive towards addressing the issues. POCO F1 lacks widevine L1 support because of which POCO F1 users can not stream HD content on Netflix and Amazon Prime Videos, in response to users on Twitter the company spokesperson mentioned that company is investigating the issue.
Now, as per a thread by MIUI Forum admin, the company is working with Google and Qualcomm, and is planning to release an update which will bring the widevine L1 support to POCO F1. The update is expected to be released soon, but it will be rolled out to MIUI Beta ROM users first by Q4, 2018, which is within this December.
Also, the company has recently released an update to fix the notification icon issue on the status bar, till now notification icons were not displayed on status bar due to the lack of space. Notification icons can be enabled under 'Settings- Notifications & Status bar' – Show Icons for incoming notifications' on the latest MIUI Beta ROM. Apart from this company is also developing 4K 60fps support for the rear camera and in future POCO launcher will also have an option to customize desktop grid size and icon size.
The company recently addressed screen bleeding issue and informed that certain screens on MIUI 9 (MIUI for POCO) feature a gradient by design (including the power screen), and it was not screen bleeding.