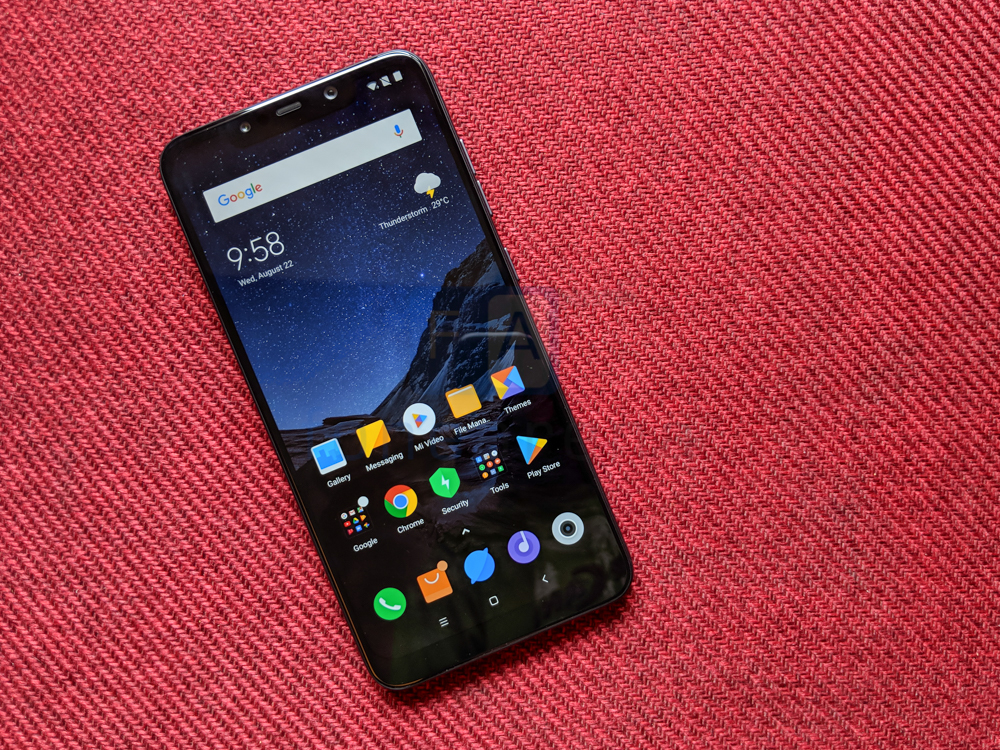 Xiaomi devices are well-known for the awesome custom ROM support, thanks to the developer community. Unlocked bootloader is required to flash custom ROM on devices, and whether a user should unlock the bootloader of devices or not seems a never-ending debate. Resellers on global shopping portal used to take advantage of bootloader unlocking policies of some OEMs to install bloatware and modify software before shipping devices. As a resolution, Xiaomi introduced a wait time of 72 hours (3 days) to unlock the bootloader, which was recently increased to 360 hours (15 days).
Xiaomi's sub-brand POCO launched the POCO F1 recently, which went on sale for the first time on 29th August in the country resulting in a turnover of above 200 crores. Similar to other Xiaomi devices, POCO F1 also got the attention of developer community and custom recoveries and modules such as TWRP and Magisk were available within couple of days of the first sale but users were waiting for 15 days to get over so that they could unlock the bootloader of their devices. Some users took the issue to Mi Community and Twitter, and product head Jai Mani responded to the users saying that the company has updated the policy for POCO F1 based on user feedback.
We listened to your feedback on the bootloader unlock issue and have updated the policy for the @PocophoneGlobal F1. Most users should now be able to unlock within 3 days.

Please apply let us know if you are still facing problems

— Jai Mani (@jaimani) September 4, 2018
Now, POCO F1 users do not need to wait for 15 days and they can unlock devices after 72 hours of obtaining permission. Recently, XDA reported that some Xiaomi users are facing two month wait time for unlocking the bootloader, we are hoping that Xiaomi will also listen to users feedback and update the policy. POCO F1 users also had complaints regarding compatibility issues with few apps such as Asphalt 9 Legends and Netflix, which have been fixed.
Also fixed! https://t.co/3ZXX3FEuhv

— Jai Mani (@jaimani) September 4, 2018
POCO F1 doesn't have the capability to stream HD content on Netflix and Amazon Prime Video as it lacks Widevine L1 support, and as per Jai Mani, Pocophone Global head, the company is still investing the issue. However, this can't be fixed using a software update just like the OnePlus 5 and the OnePlus 5T.
Still investigating

— Jai Mani (@jaimani) September 4, 2018
He also said that low audio in apps like PUBG, Asphalt 9 and YouTube after the latest OTA update will be fixed in the next OTA update.
Already have a fix, should roll out in next OTA

— Jai Mani (@jaimani) September 5, 2018
POCO F1 goes on sale every Wednesday at 12:00 PM on Flipkart and mi.com and is currently the cheapest phone to sport Qualcomm Snapdragon 845. Also, Check out our POCO F1 review, if you are planning to buy the phone.