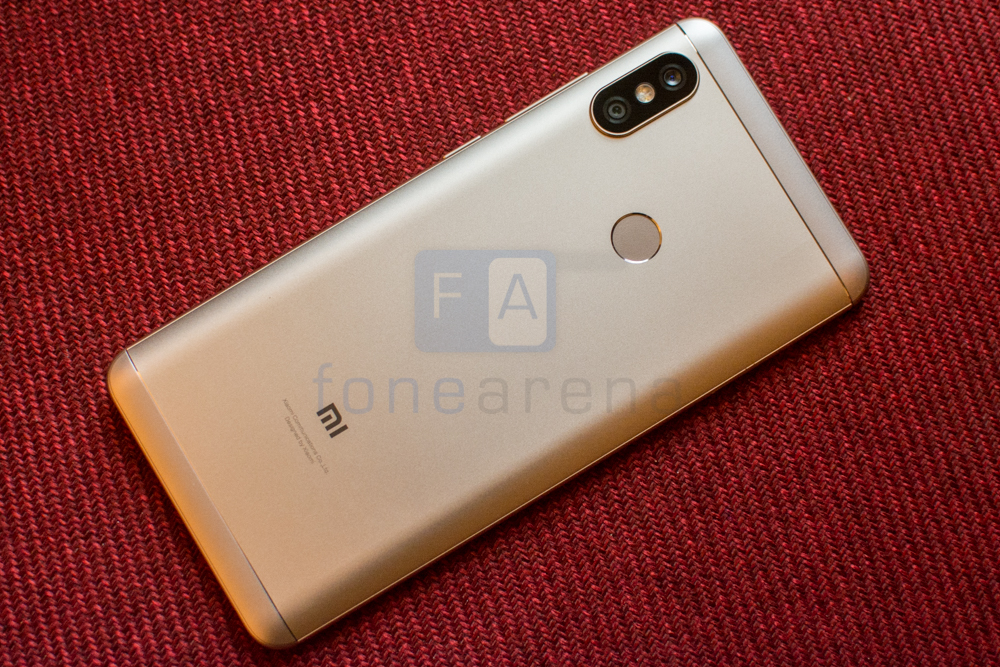 After increasing the price of its Mi Power Bank 2i models earlier this month by Rs.100, Xiaomi today announced that it will increase the price of its Redmi Note 5 Pro 4GB RAM with 64GB storage model by Rs. 1000, which will now cost Rs. 14,999 and the Mi TV 4 55-inch 4K HDR TV is getting Rs. 5,000 price hike and will cost Rs. 44,999.
The reason for the price hike is due to importing of PCBAs to ramp up the supply due to huge demand for the  Redmi Note 5 Pro and Mi LED TV 4 55″.  Government recently imposed a 10% tax on imports of PCBAs. Xiaomi also blames depreciation of the rupee (by ~5% since the beginning of the year) for the significant increase.
Earlier this month Xiaomi announced local manufacturing of PCBA units, and is expected to ramp up its production close to 100% within Q3 2018, so there are changes the price might come down later this year. Xiaomi believes that the substantial increase in the manufacturing capacity, will help them achieve the monthly volume of one million Redmi Note 5 Pro.
Last week ASUS launched the Zenfone Max Pro M1 in the country that undercuts the pricing of the Redmi Note 5 Pro. We should know for the sale later this week to find out if ASUS grabs this chance to beat Xiaomi.
The price change comes into effect from tomorrow, May 1st on Mi.com, Mi Home stores, Flipkart and other offline stores. Xiaomi says that all the pre-orders of Redmi Note 5 Pro 4GB + 64GB already placed on Mi.com will be available at the original price of Rs. 13,999.